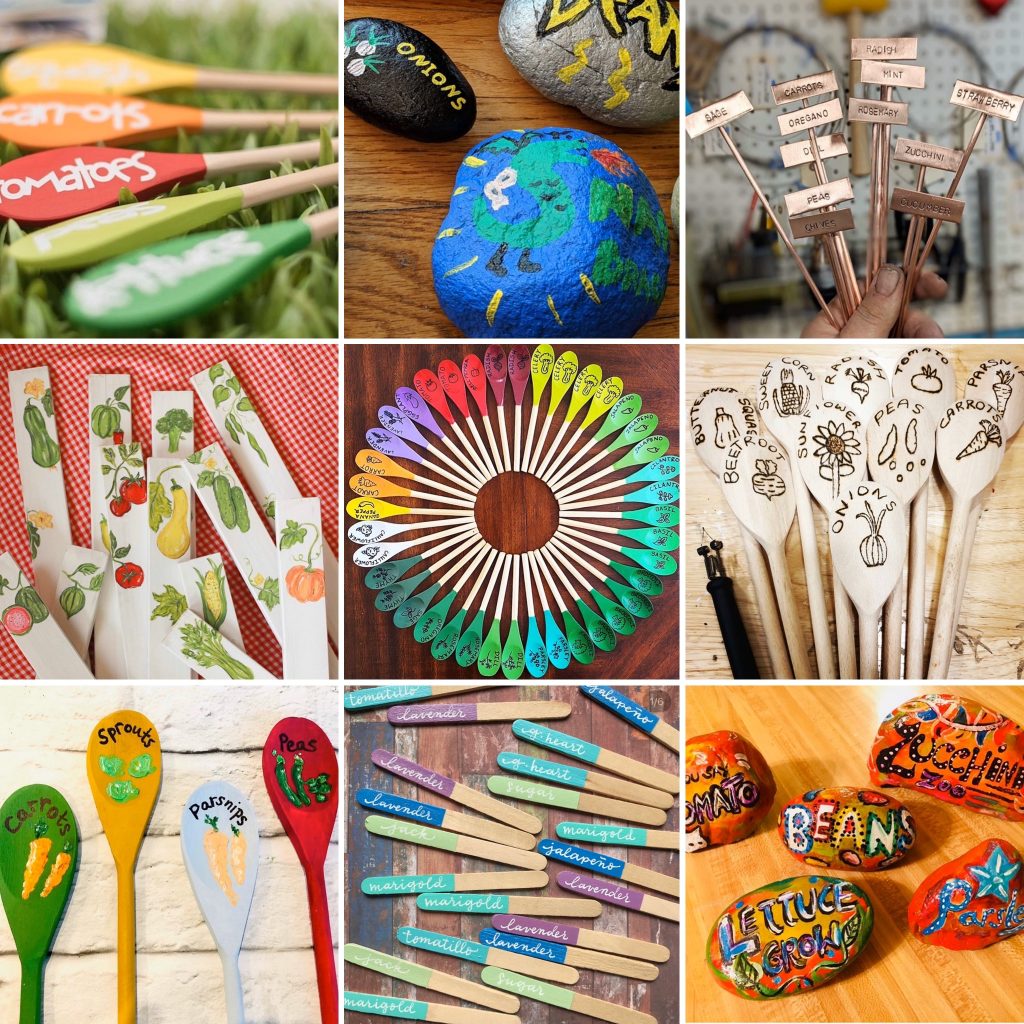 With supplies running low and companies pausing all new orders at this time, people may be wondering how they are going to come about their beloved garden markers! Without marking and properly labeling your newly sown
seed
, it can quickly become a "guessing game" in the garden once things start germinating. Take the guess-work out of what you planted, and head to your closets, pantries, and craft bins. Making your own plant markers is fun, and easier than you may think!
Here are some of our favorites that we stumbled upon on Instagram.

1. Painted Spoons with Text via @thekingstonhome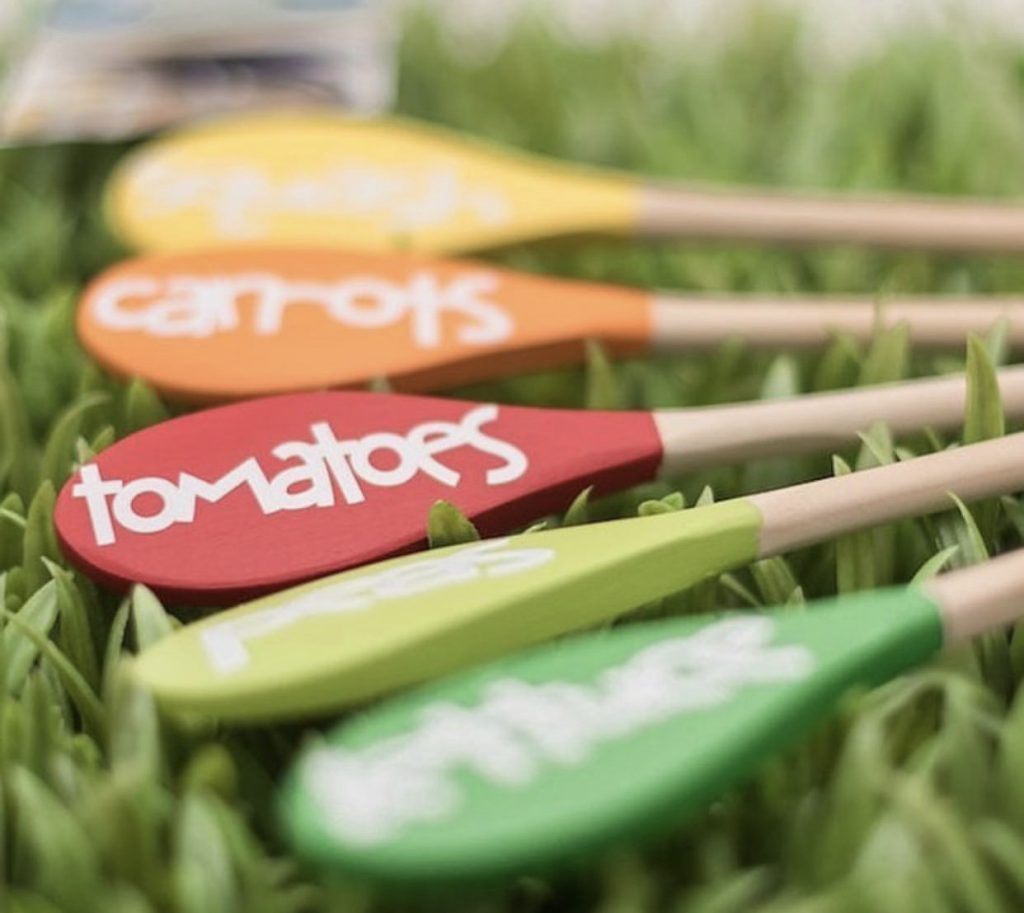 2. Painted Rocks via @valutree1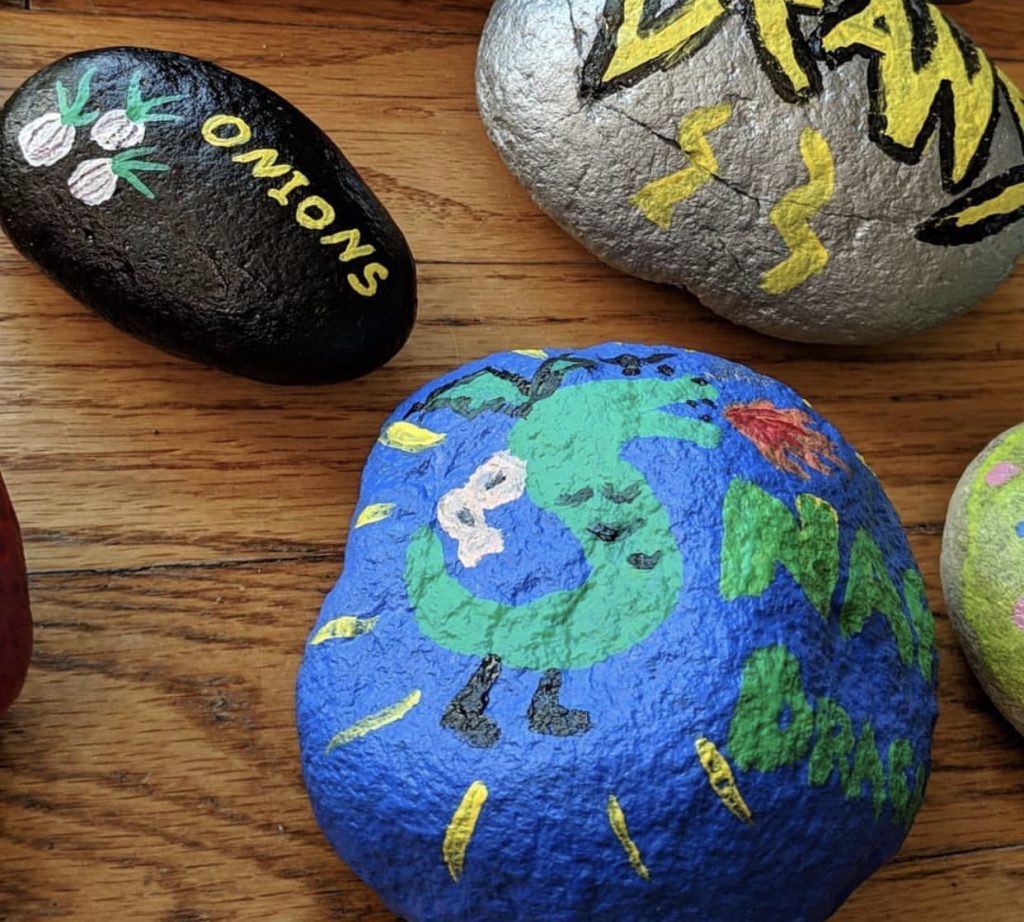 3. Copper Printed via @rubygirljewelry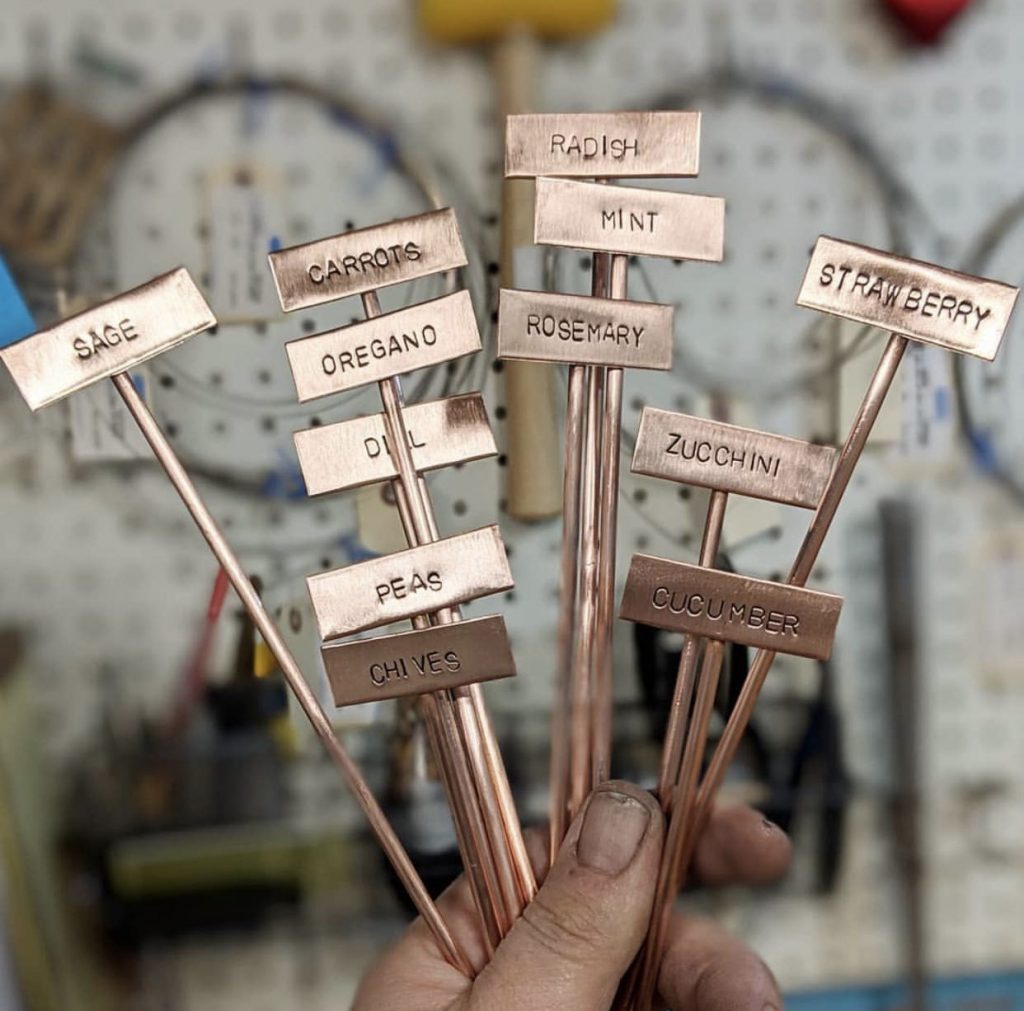 4. Wooden Painted via @sherellech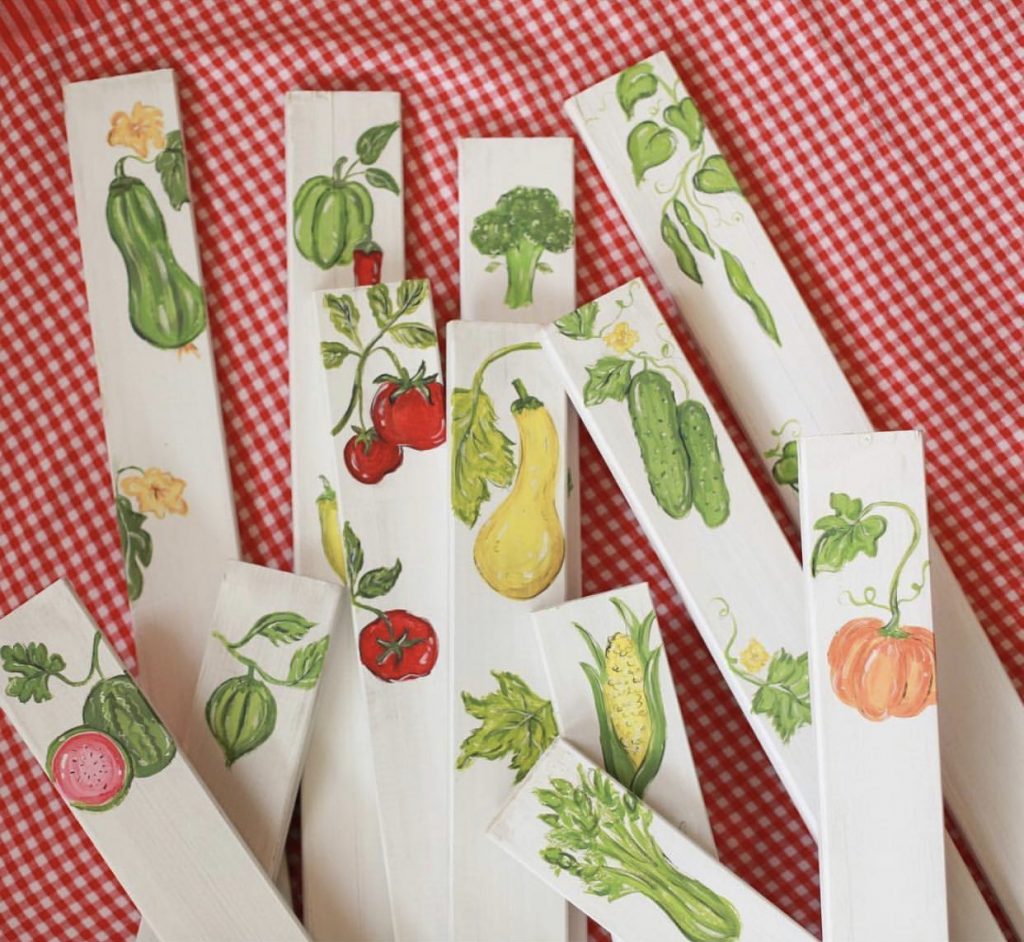 5. A rainbow of Spoons via @ntaladay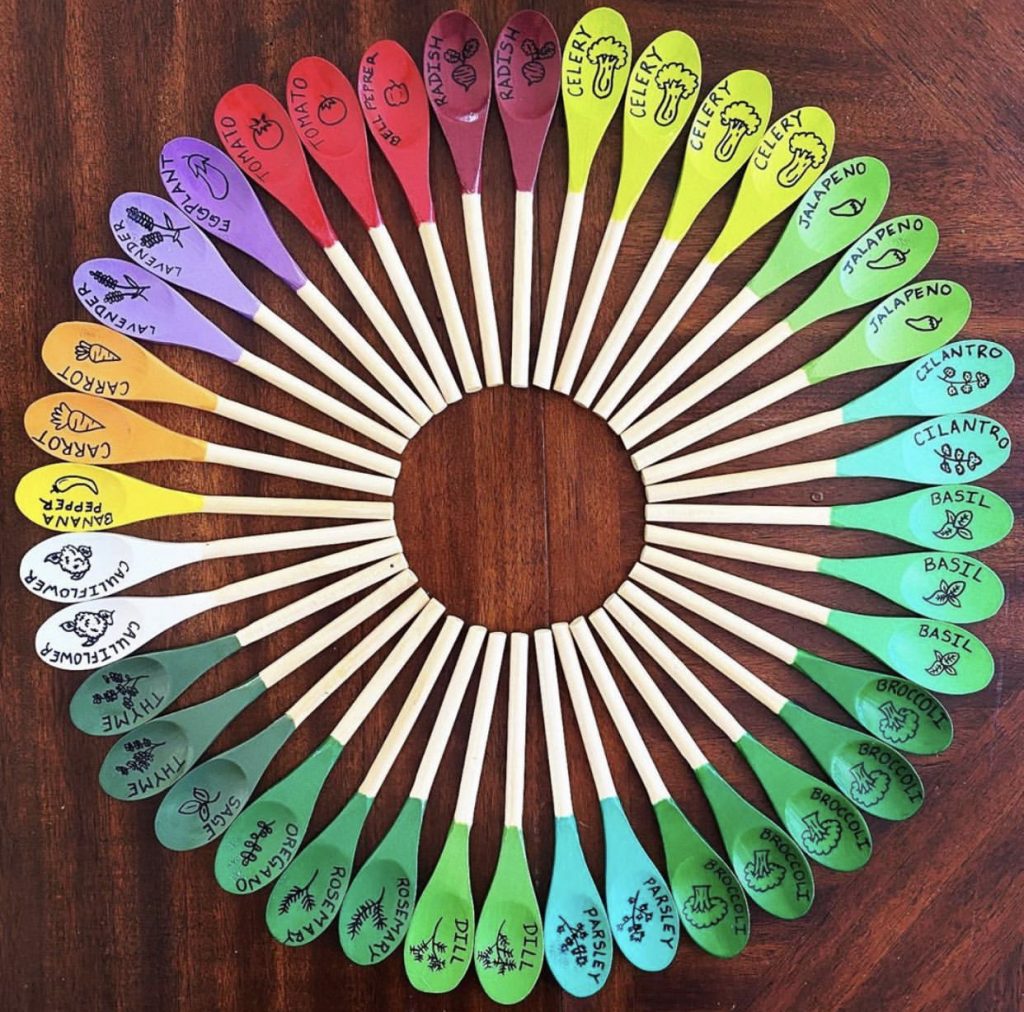 6. Woodburned Spoons via @georgiemakes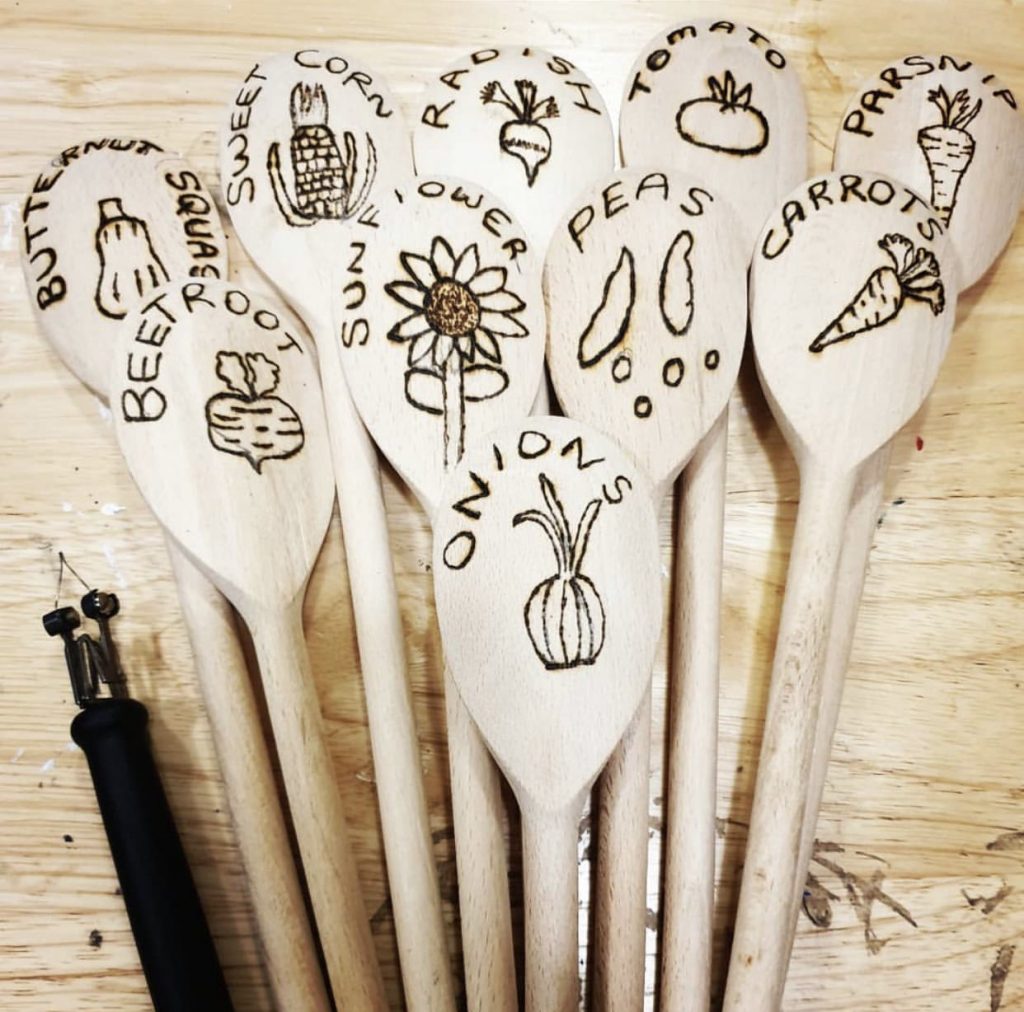 7. Painted Wooden Spoons via @homeandhorizon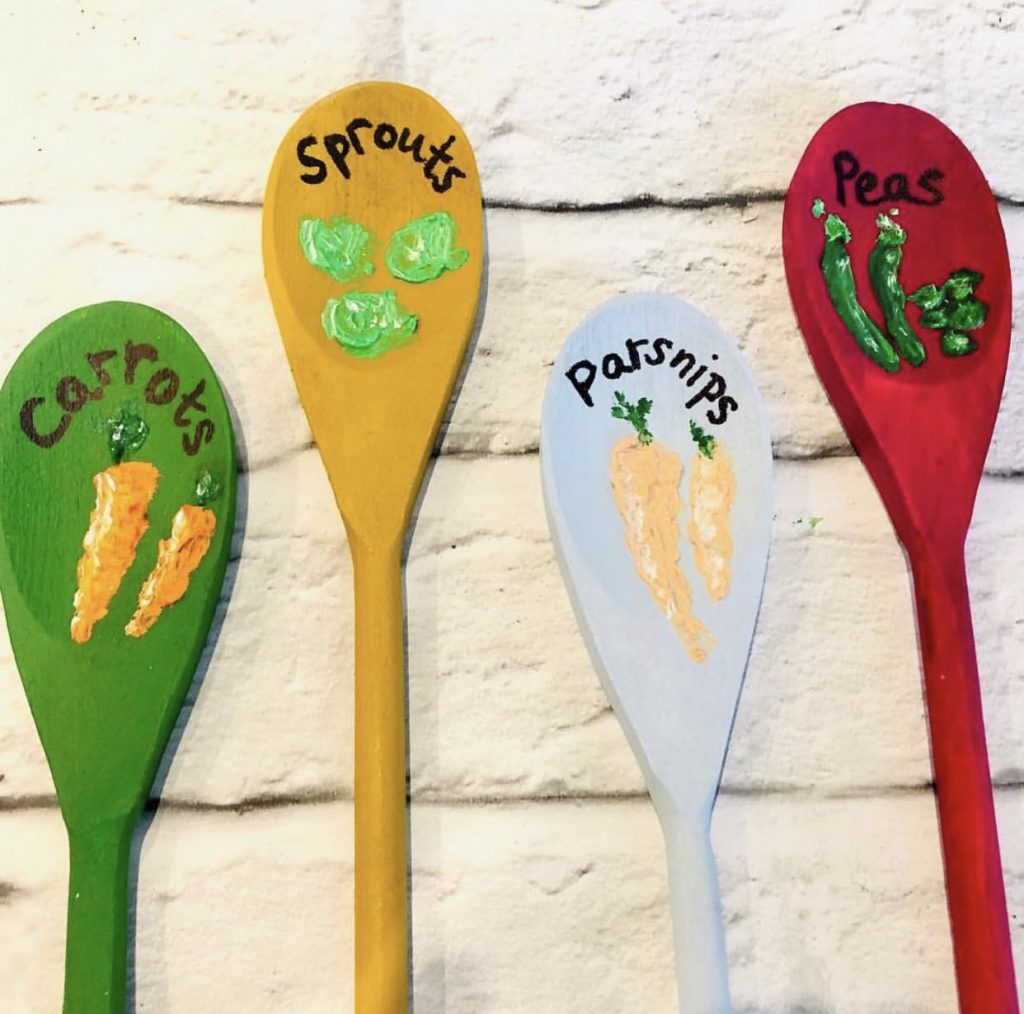 8. Popsicle Markers via @hoffeeandanuffin
9. Painted Rocks via @openartedbylaurenbrenner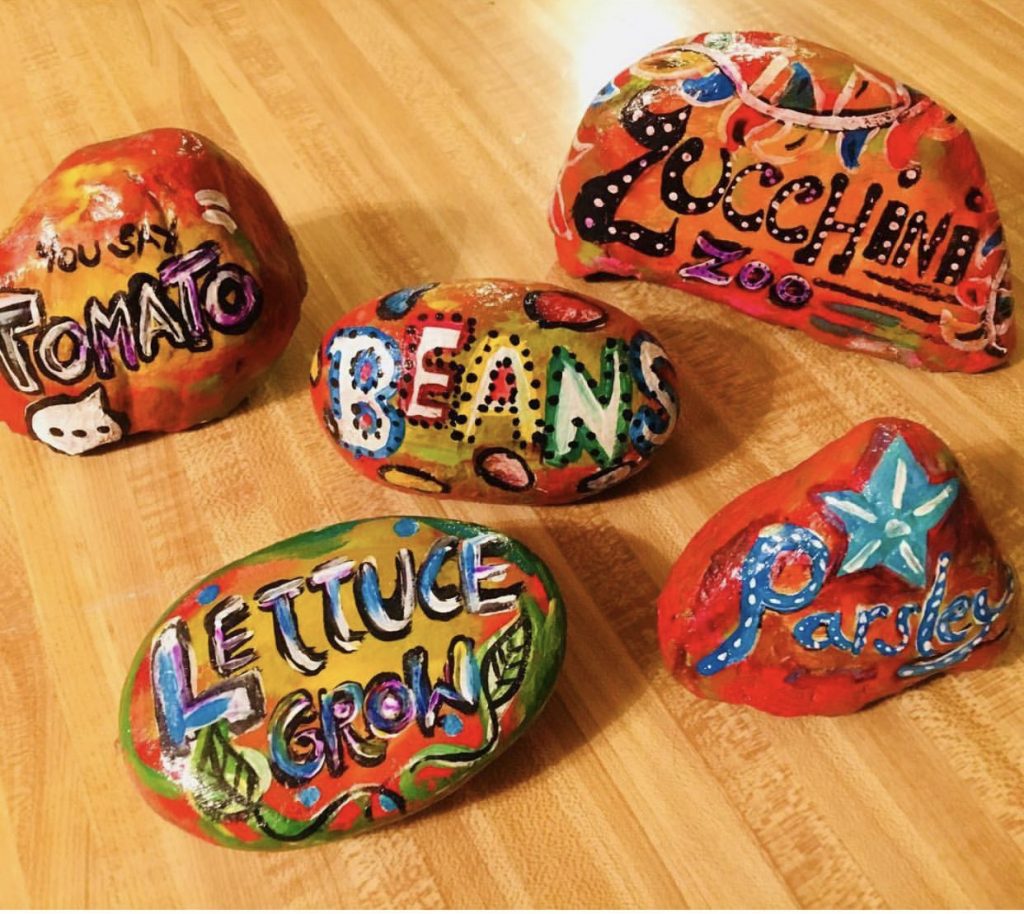 10. Rocks on Sticks via @scintillabysomita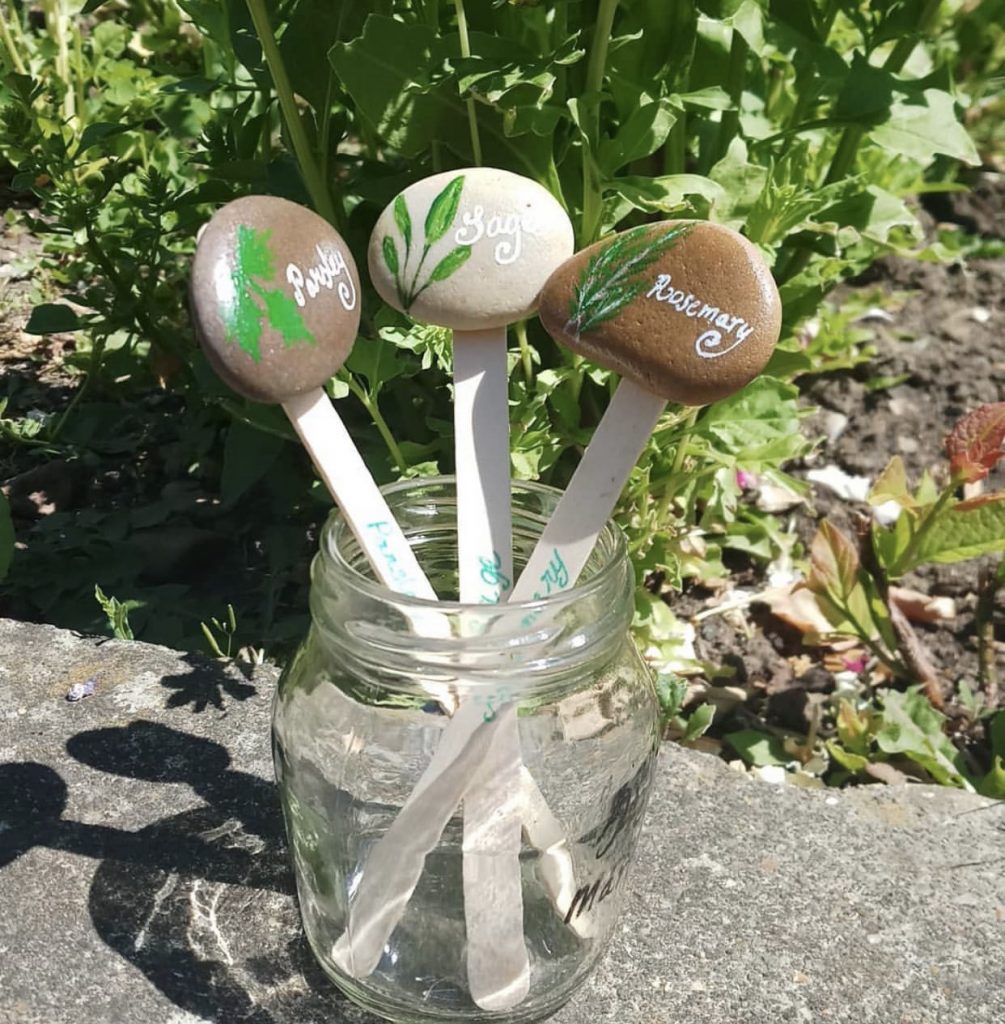 11. Tape Labels via @theurbangardeness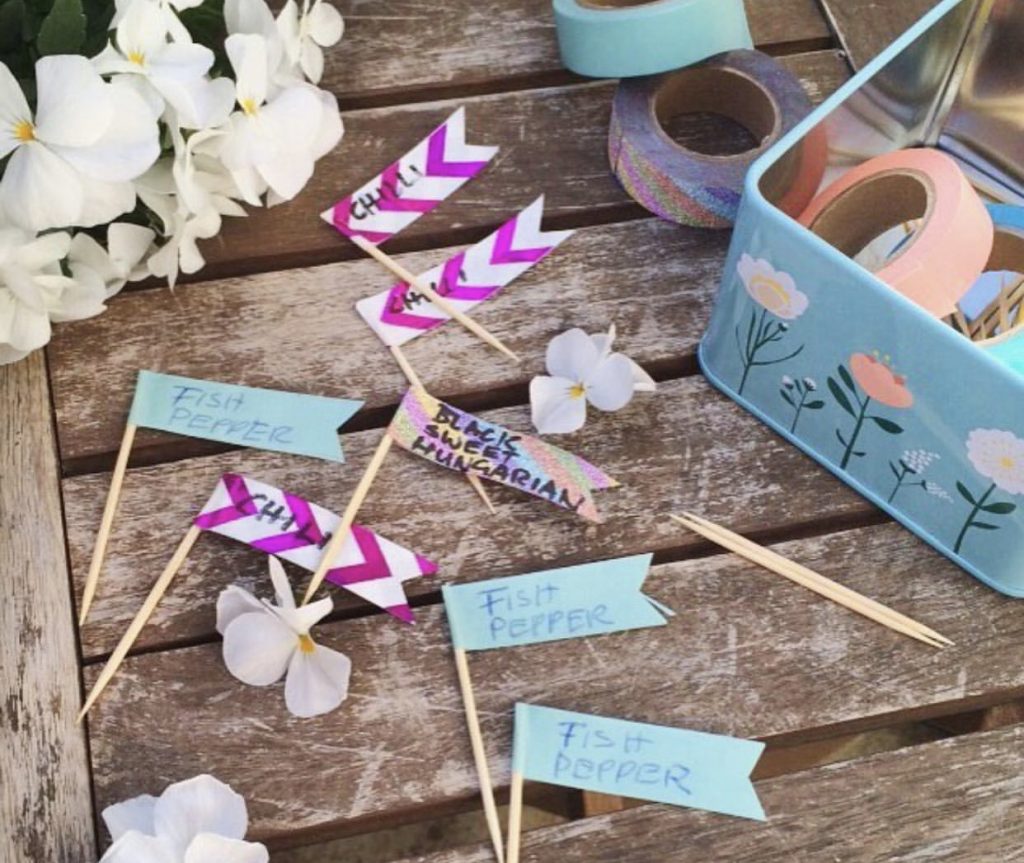 Continue reading...