35+ Pantry Recipes
Pantry Recipes
– Being able to make meals almost entirely from food in the pantry is a skill we all should have! You never know what life might bring. Right now it's a pandemic that is keeping us home and limiting what we can find at grocery stores. Several years ago, it was unemployment for our family. We seriously used every last can and grain of rice in our pantry over those two years!
Don't be intimidated! It's totally doable and can be fun. It sometimes takes some creativity and thinking outside the box, but we can do this! Here are
35+ pantry recipes
to help you out!
Taco Ground Beef Instant Pot Chili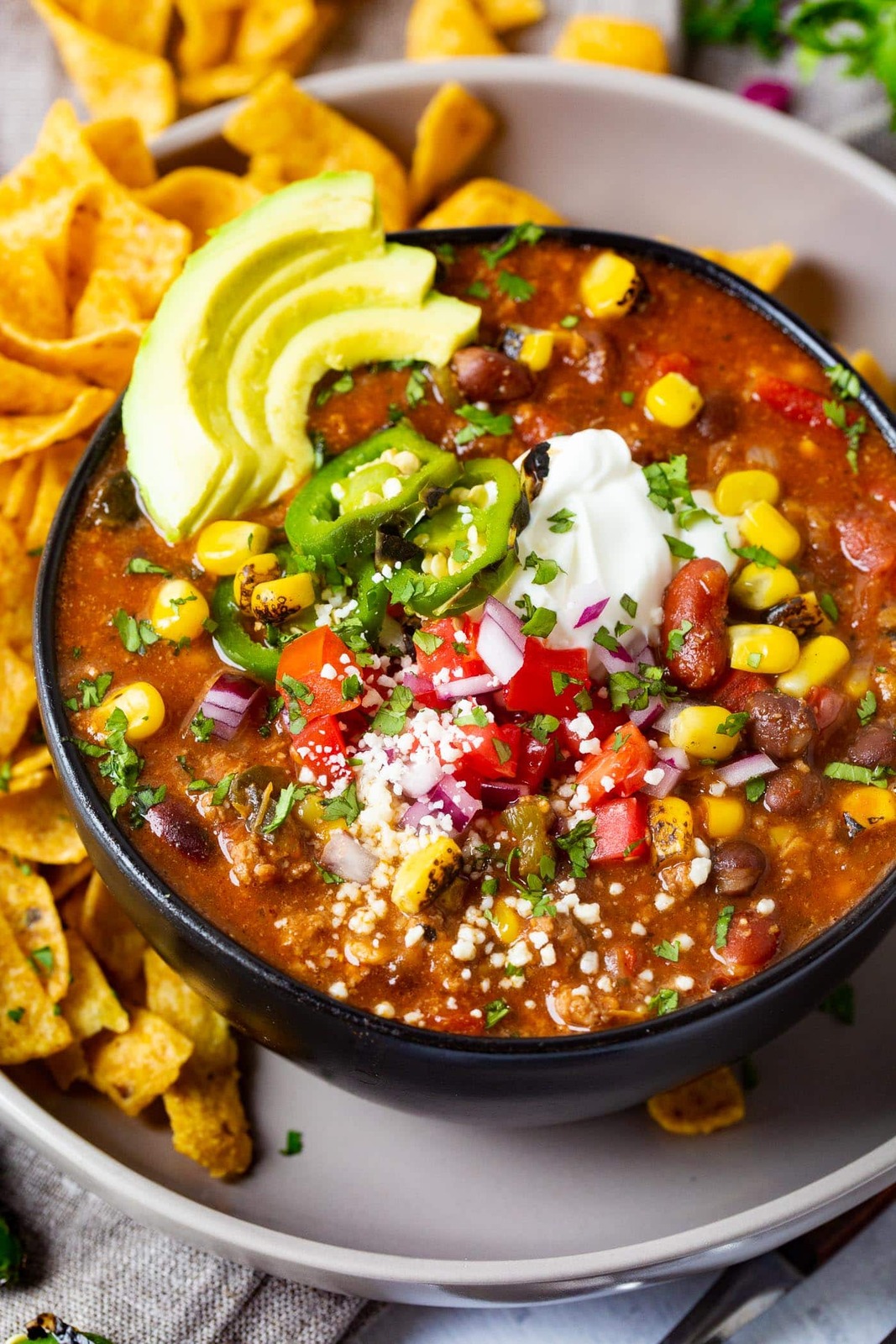 Protein No Bake Chocolate Energy Bites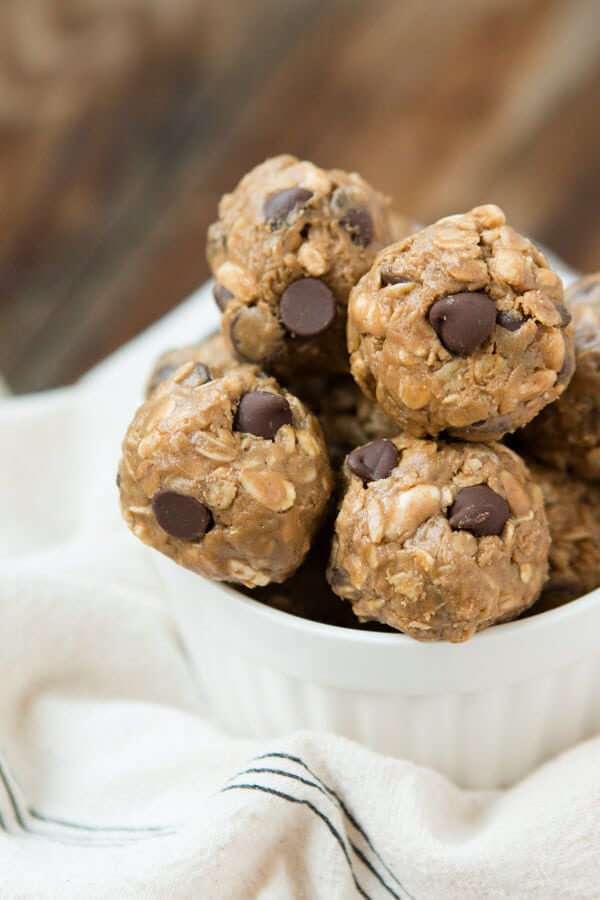 Instant Pot Chicken Noodle Soup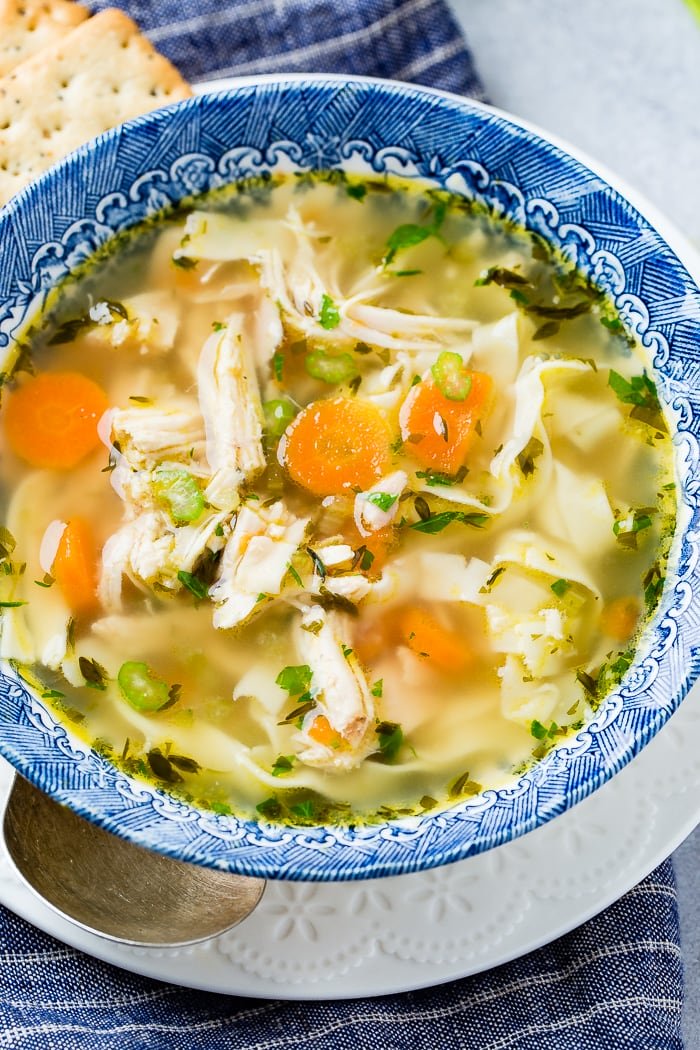 Garlic Butter Parmesan Chicken with Lemon Rice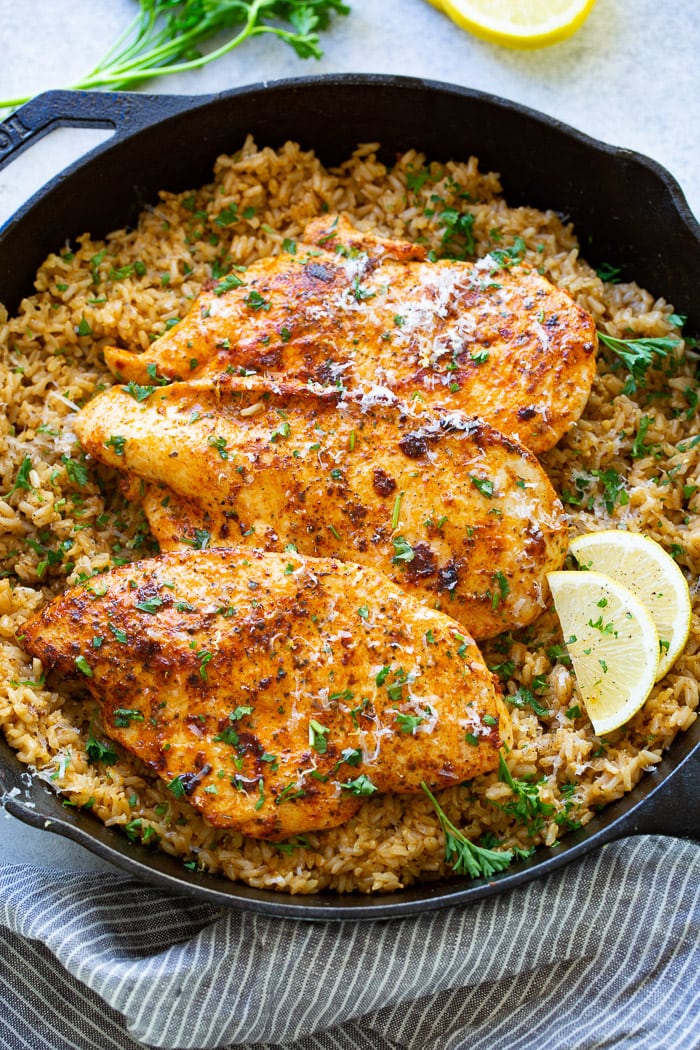 Best French Toast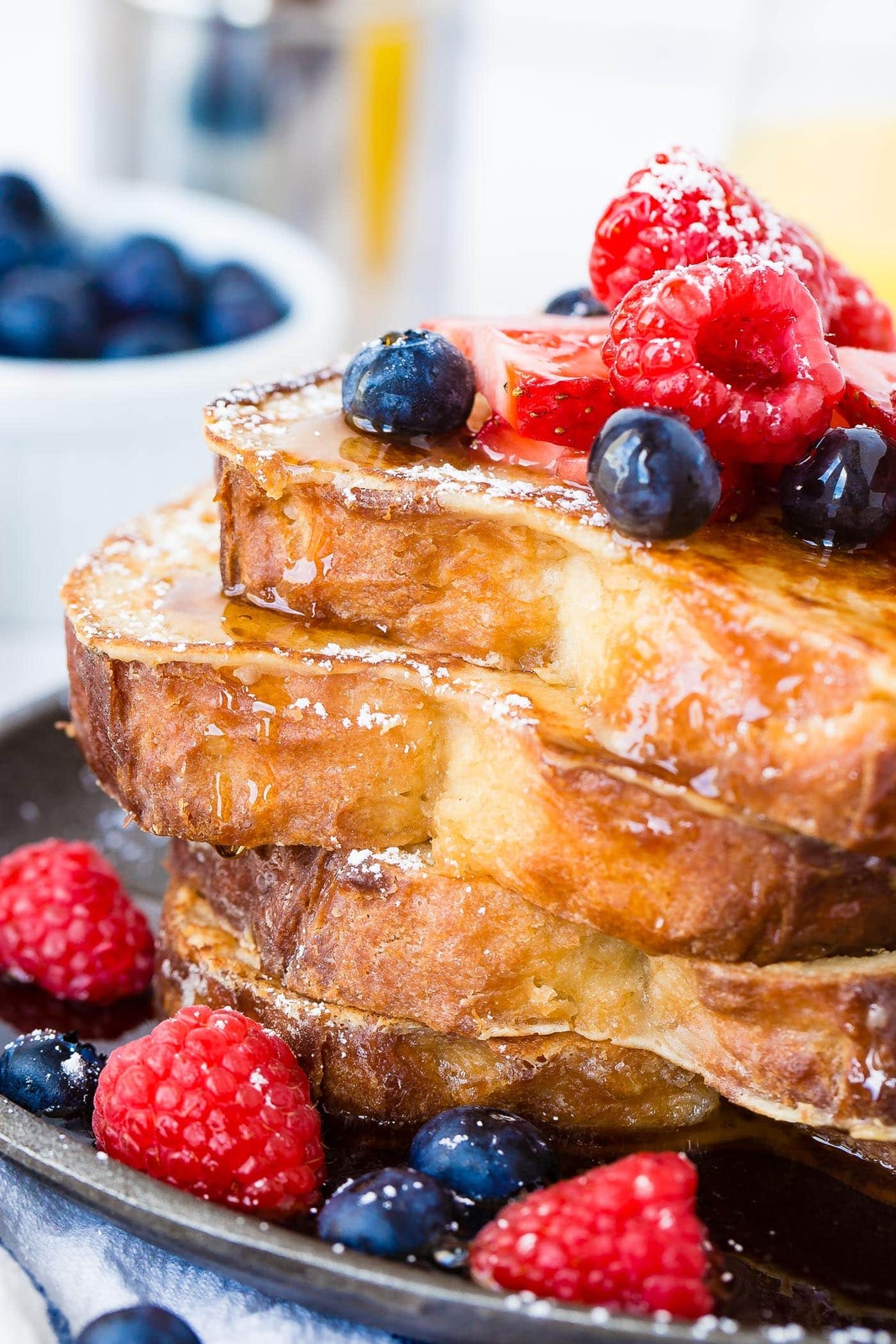 Angel Hair Chicken Pasta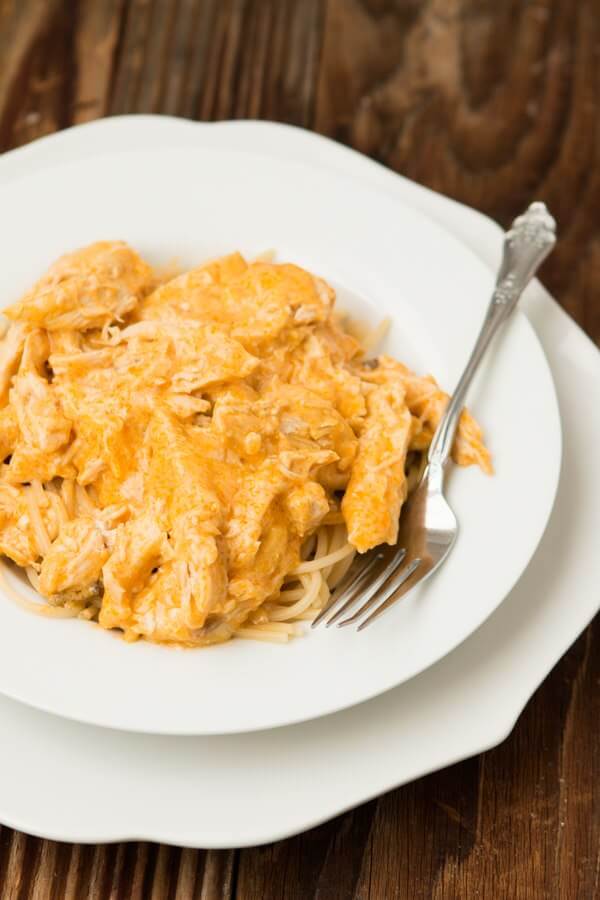 Ham and Broccoli Mac and Cheese
3 Ingredient Chorizo Potatoes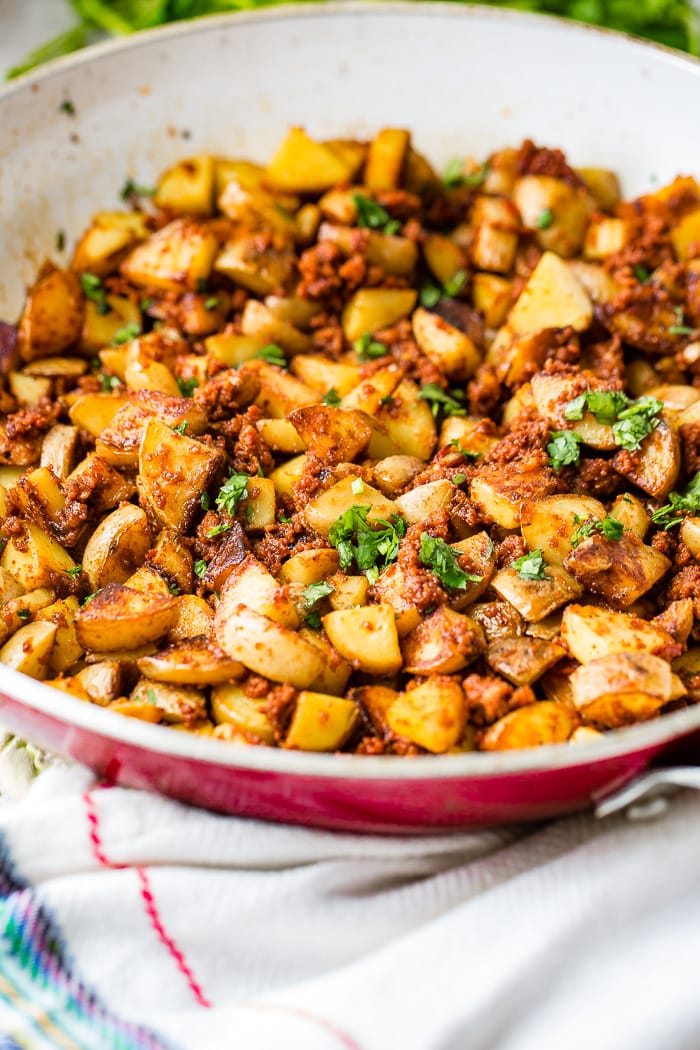 Cafe Rio Copycat Chicken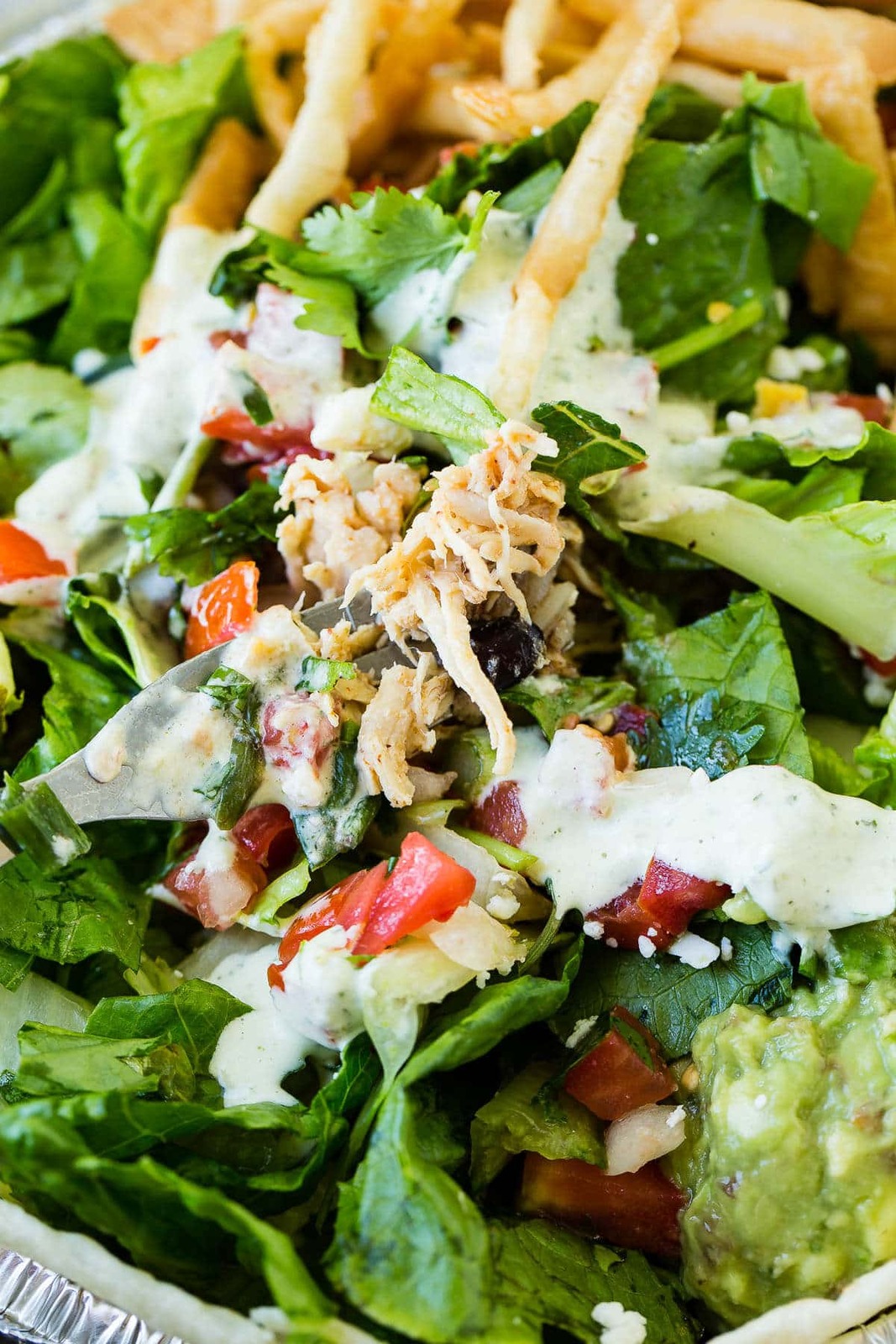 Lightened Up Cinnamon Roll Oatmeal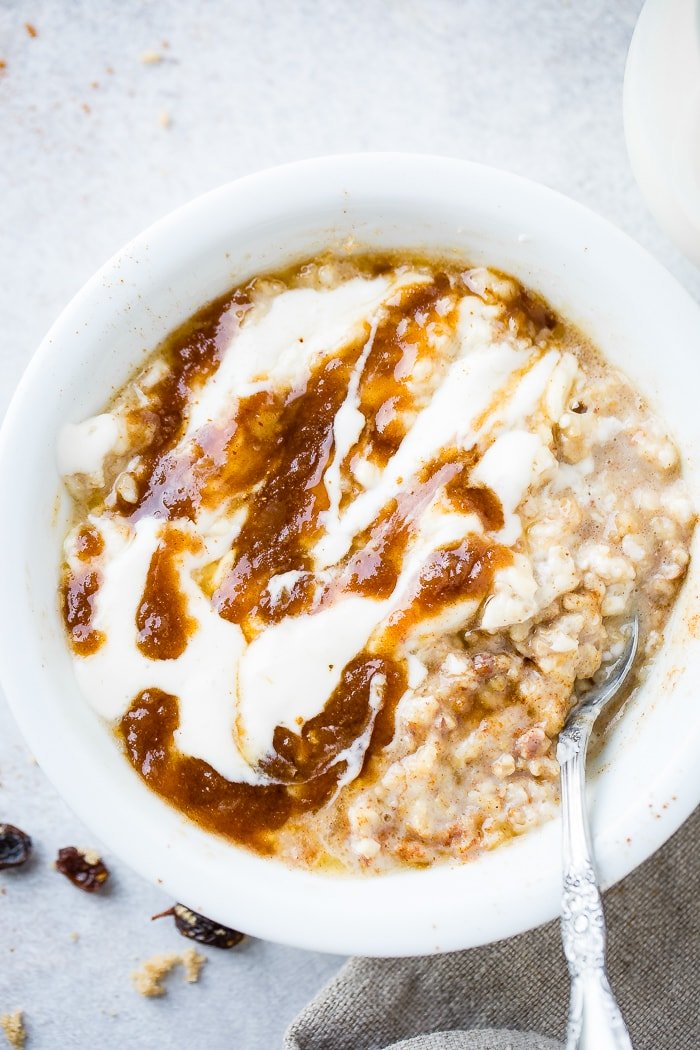 Cheesy Ground Beef and Rice Mexican Casserole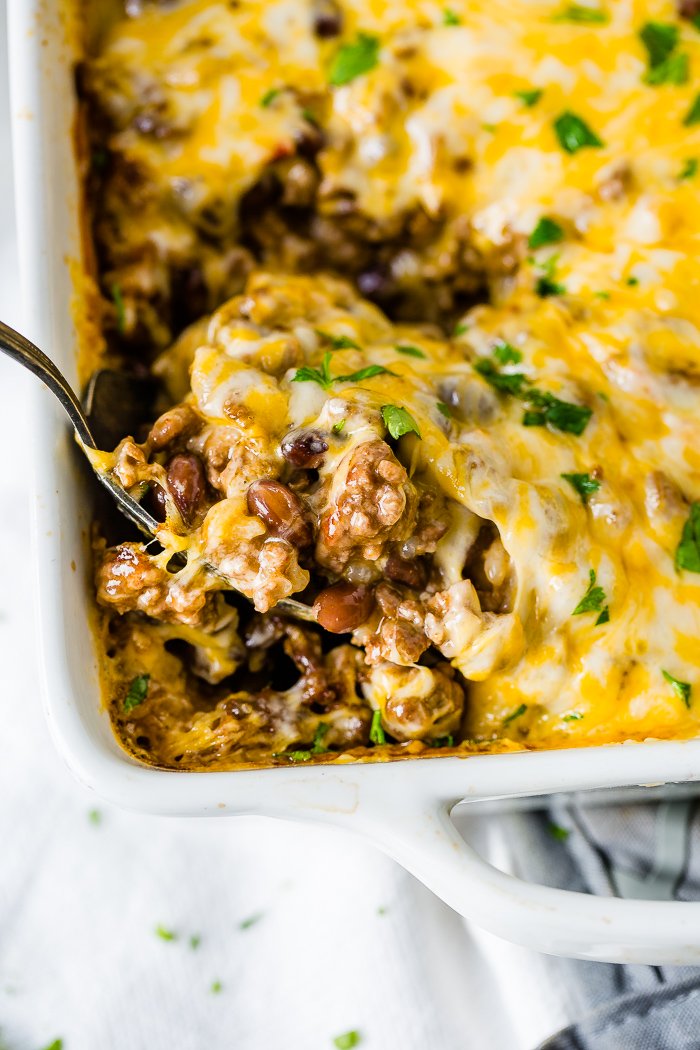 One Skilled Smoky Steak and Potatoes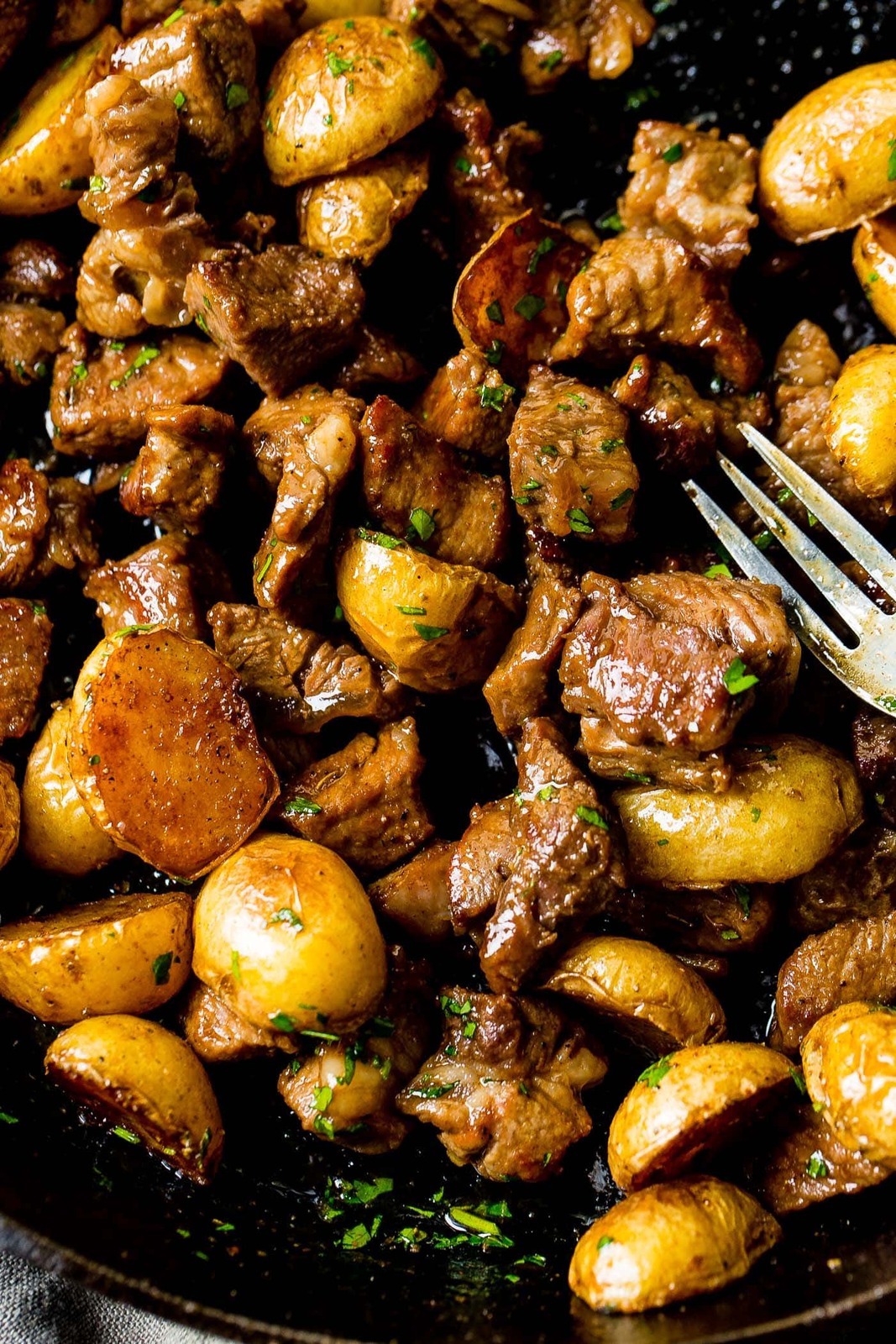 Healthy Maple Glazed Salmon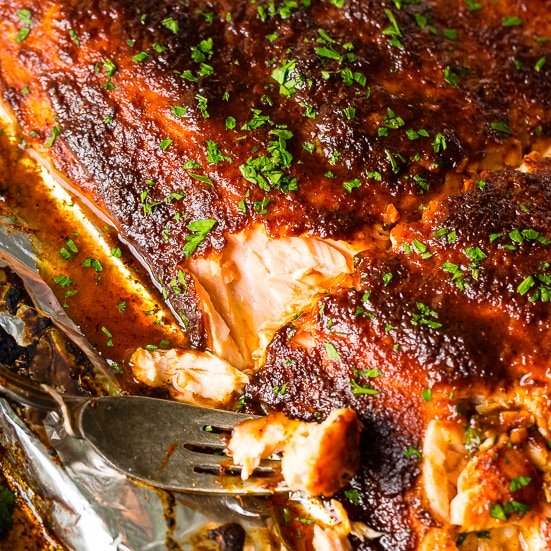 Instant Pot Southern Macaroni and Cheese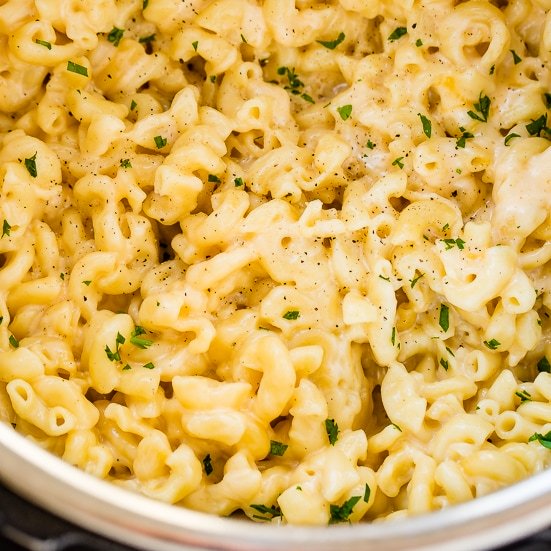 Instant Pot Taco Soup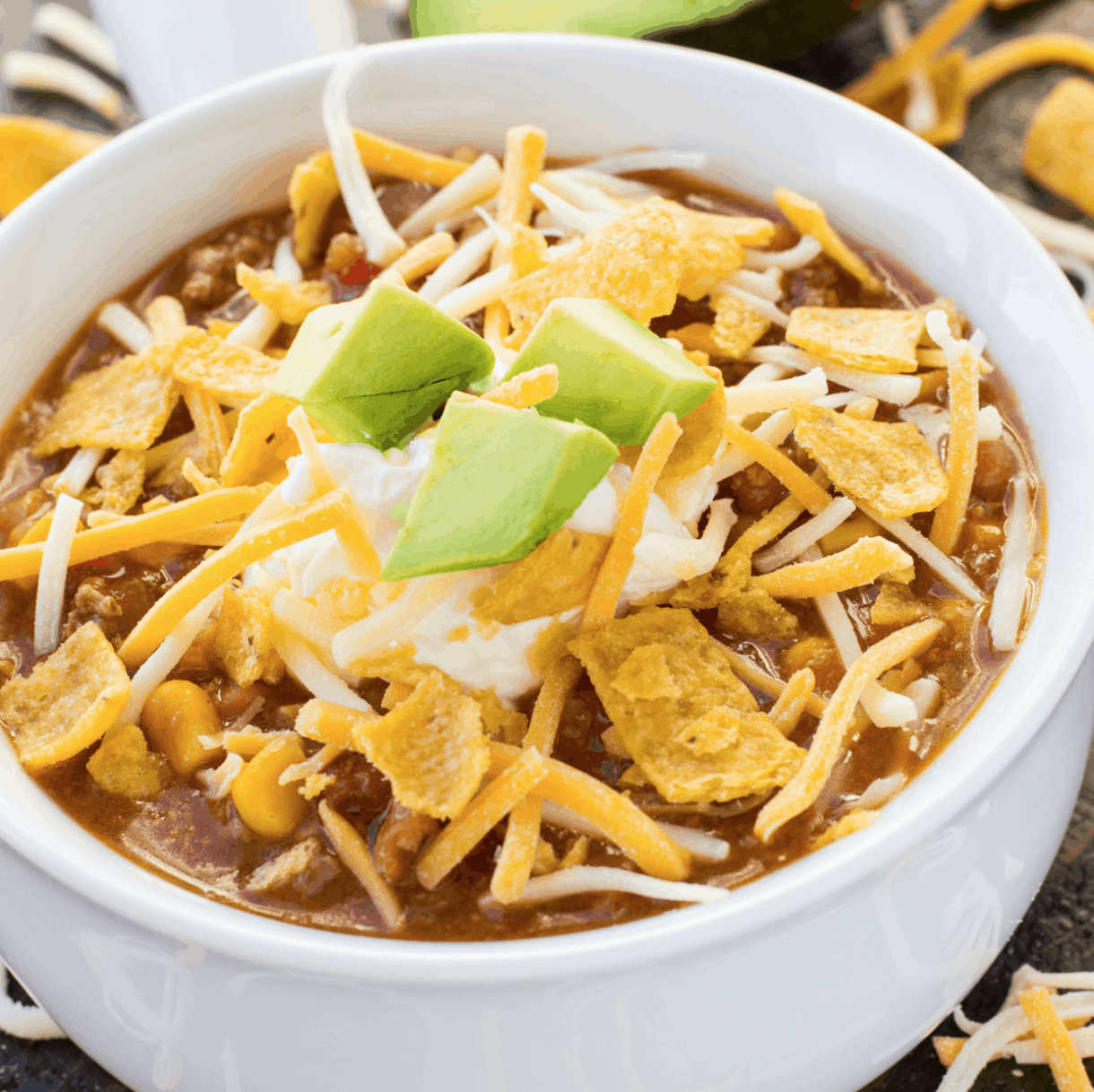 Chicken Potato Broccoli and Corn Chowder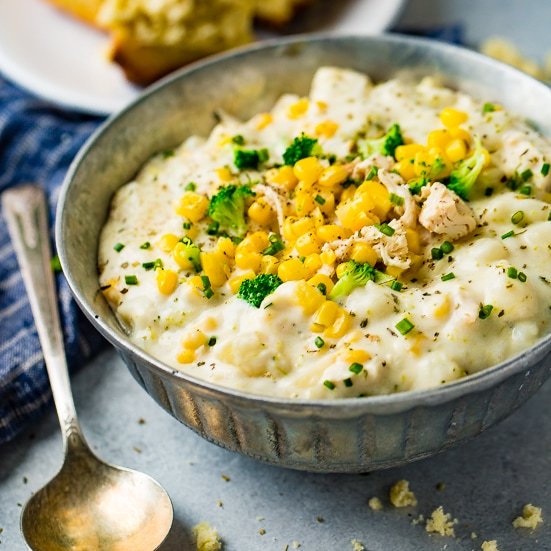 Quick and Easy Cornflake Ranch Chicken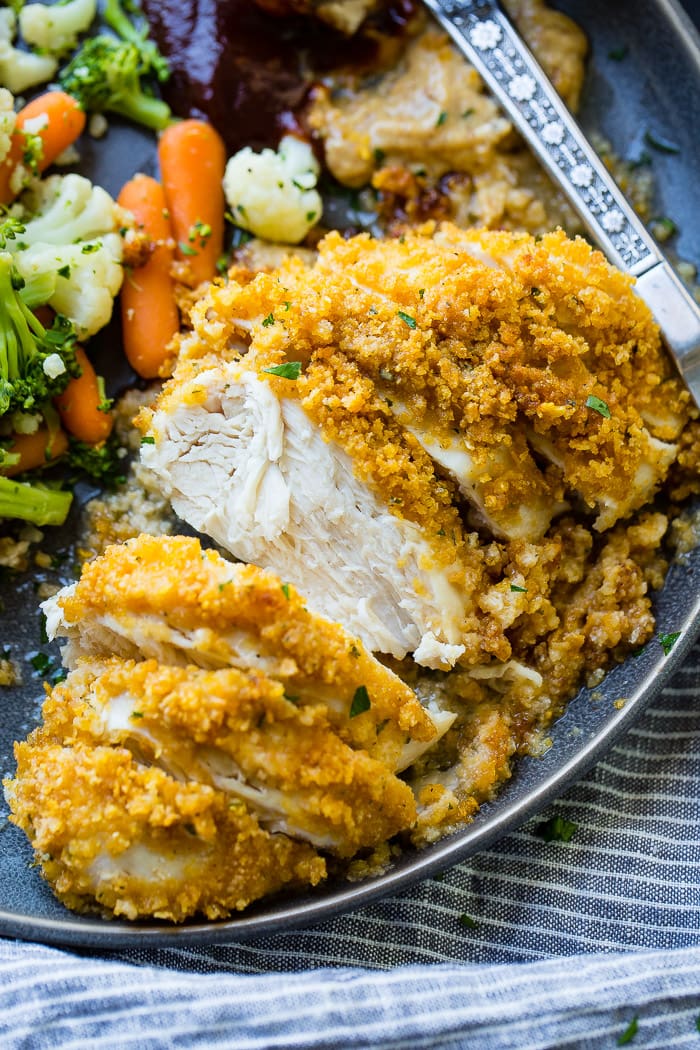 Cheesy Ground Beef and Rice Casserole
Instant Pot Chili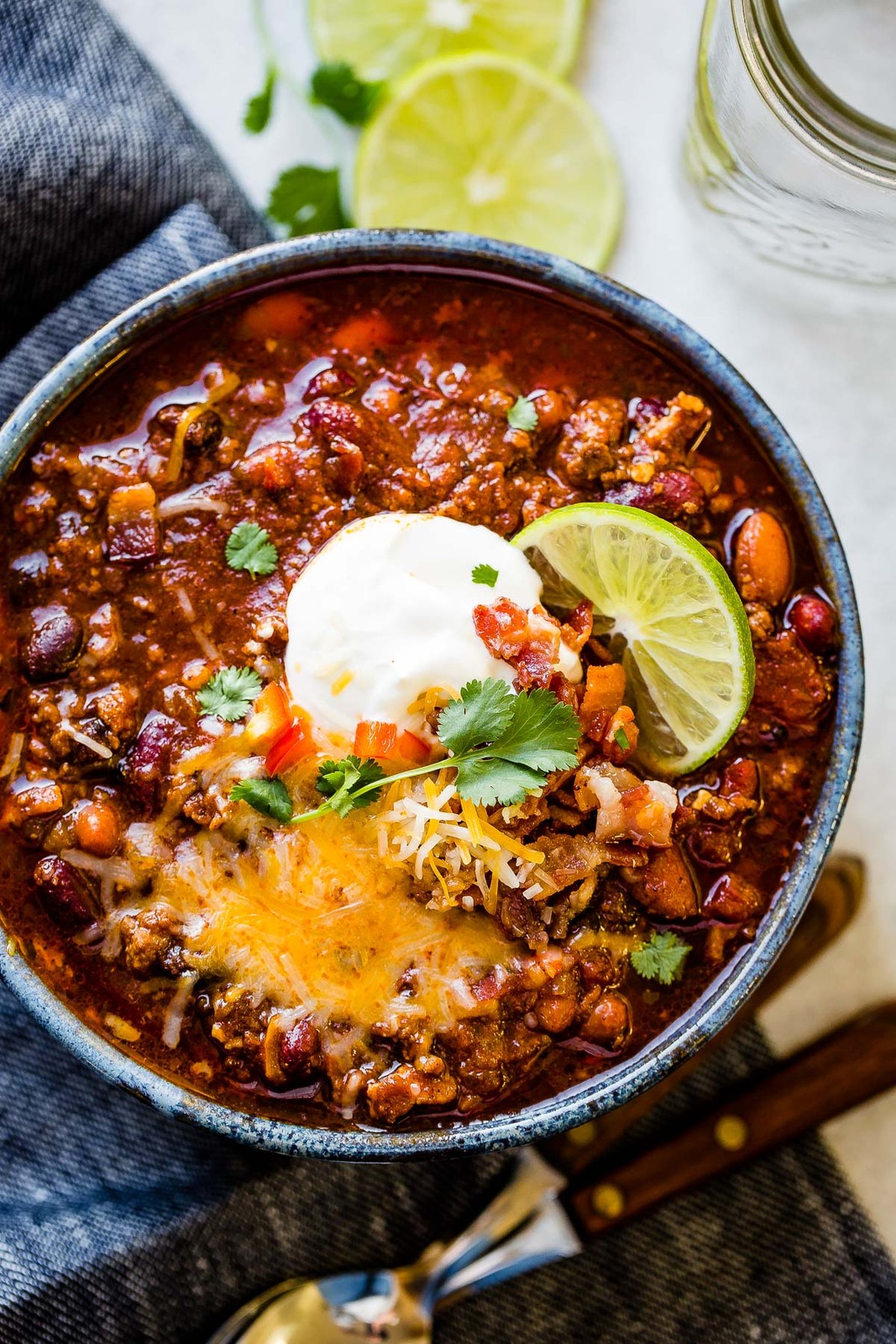 One Skillet BBQ Chicken and Potatoes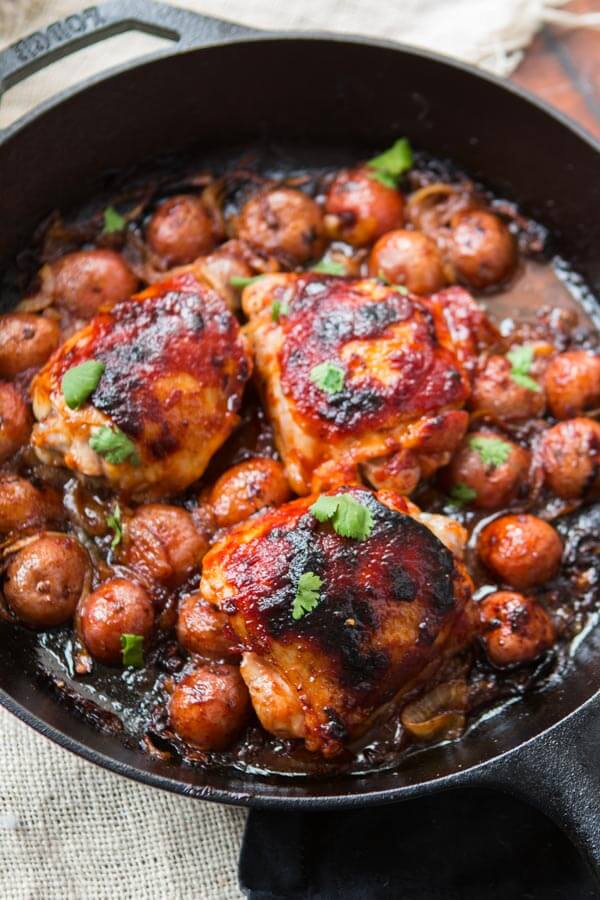 Instant Pot Hamburger Helper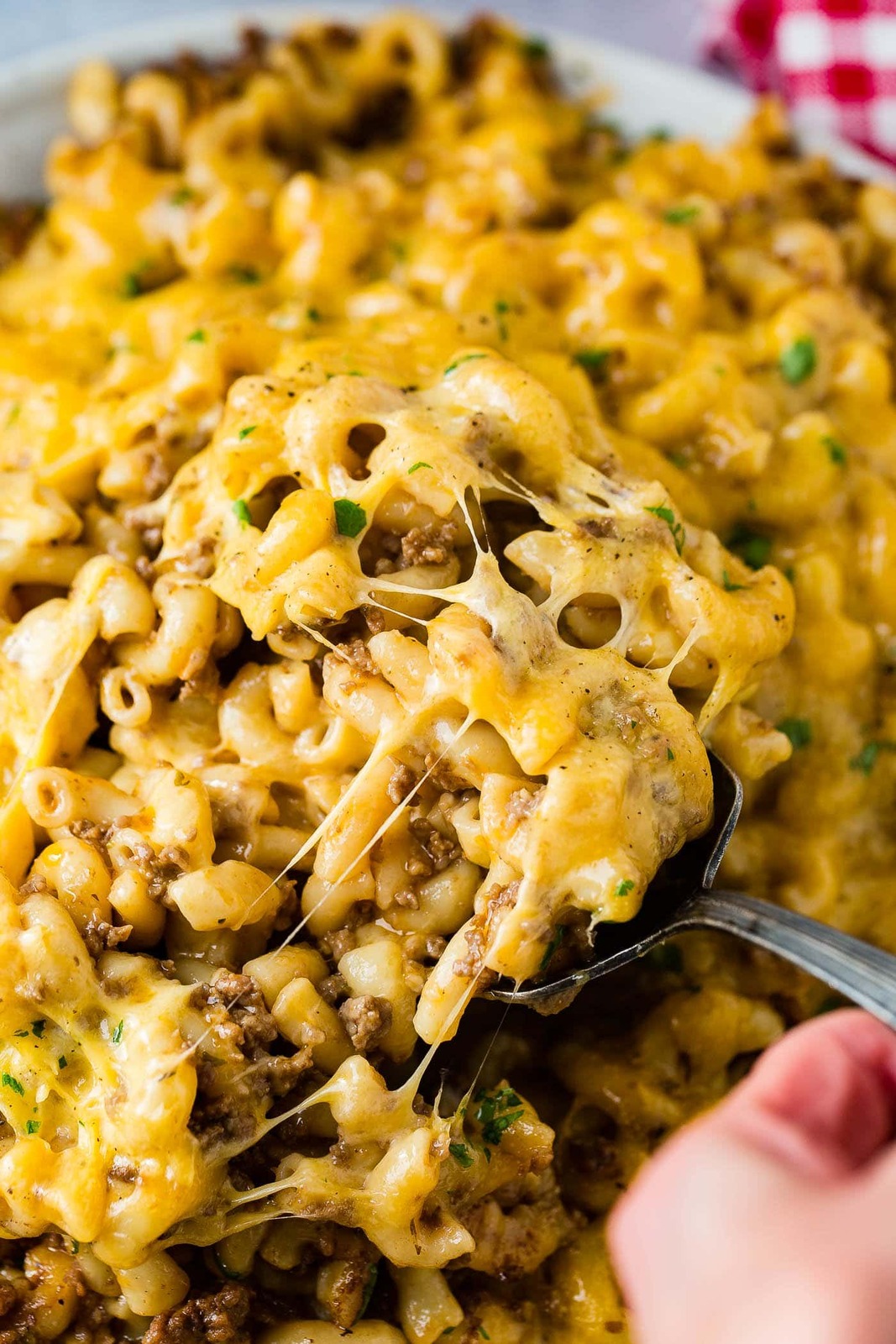 Instant Pot Ground Beef Burrito Bowls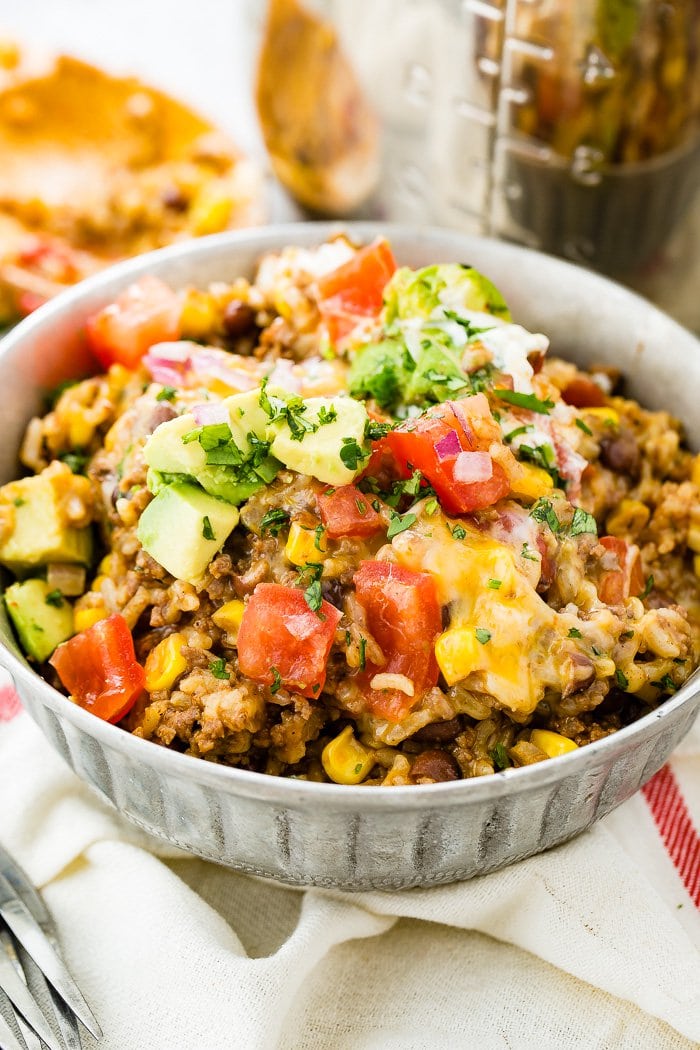 Crockpot Chicken and Rice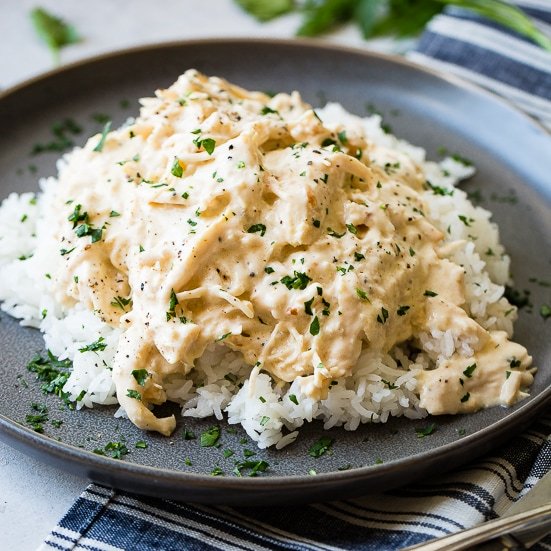 No Knead Artisan Bread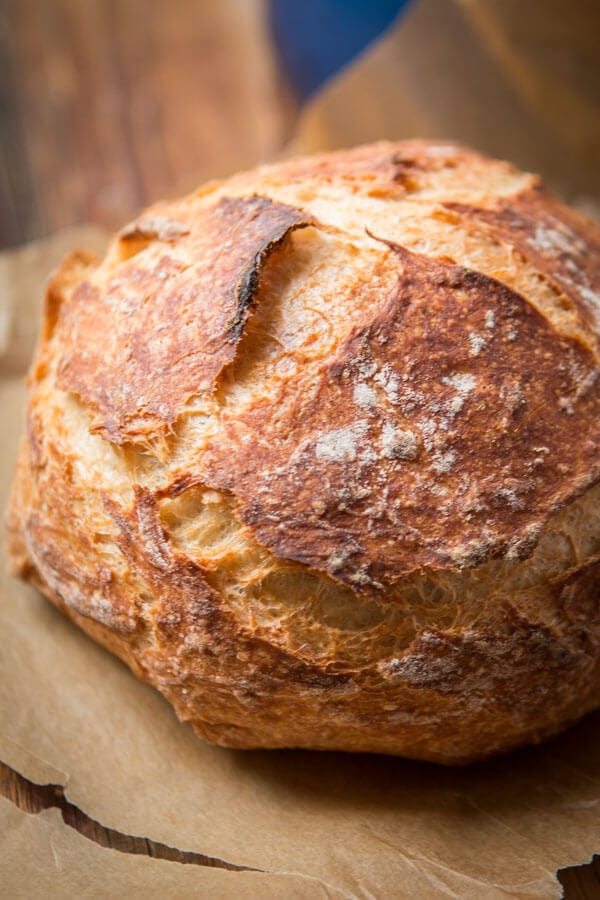 Fiesta Chicken and Rice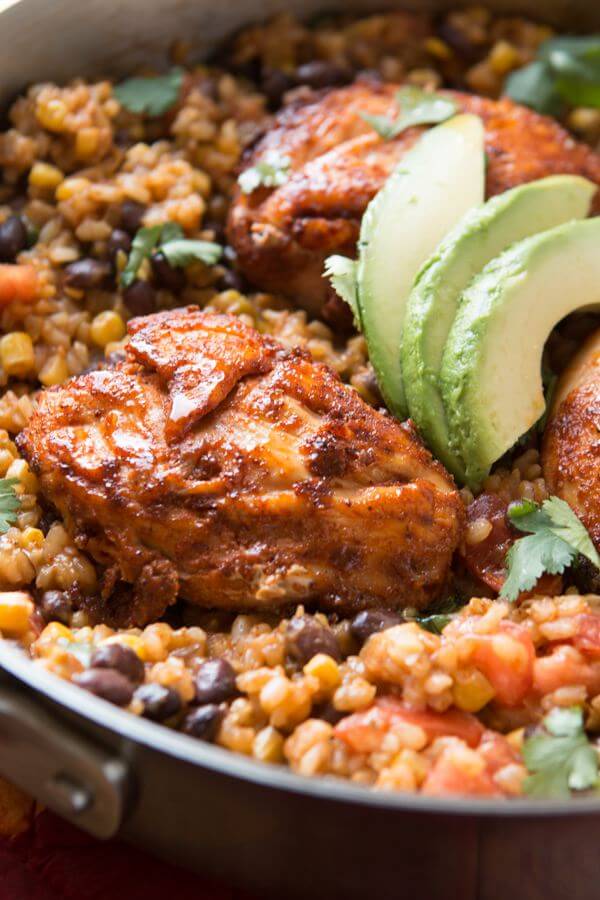 Slow Cooker Potato Broccoli Corn Chowder with Bacon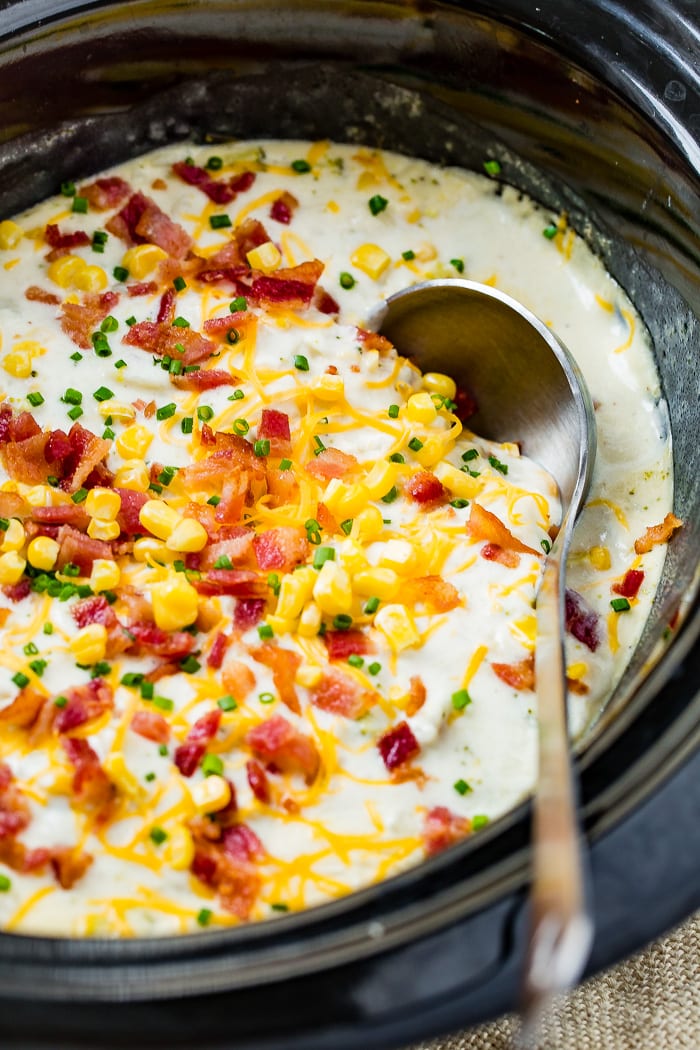 Cheesy Chicken and Rice Casserole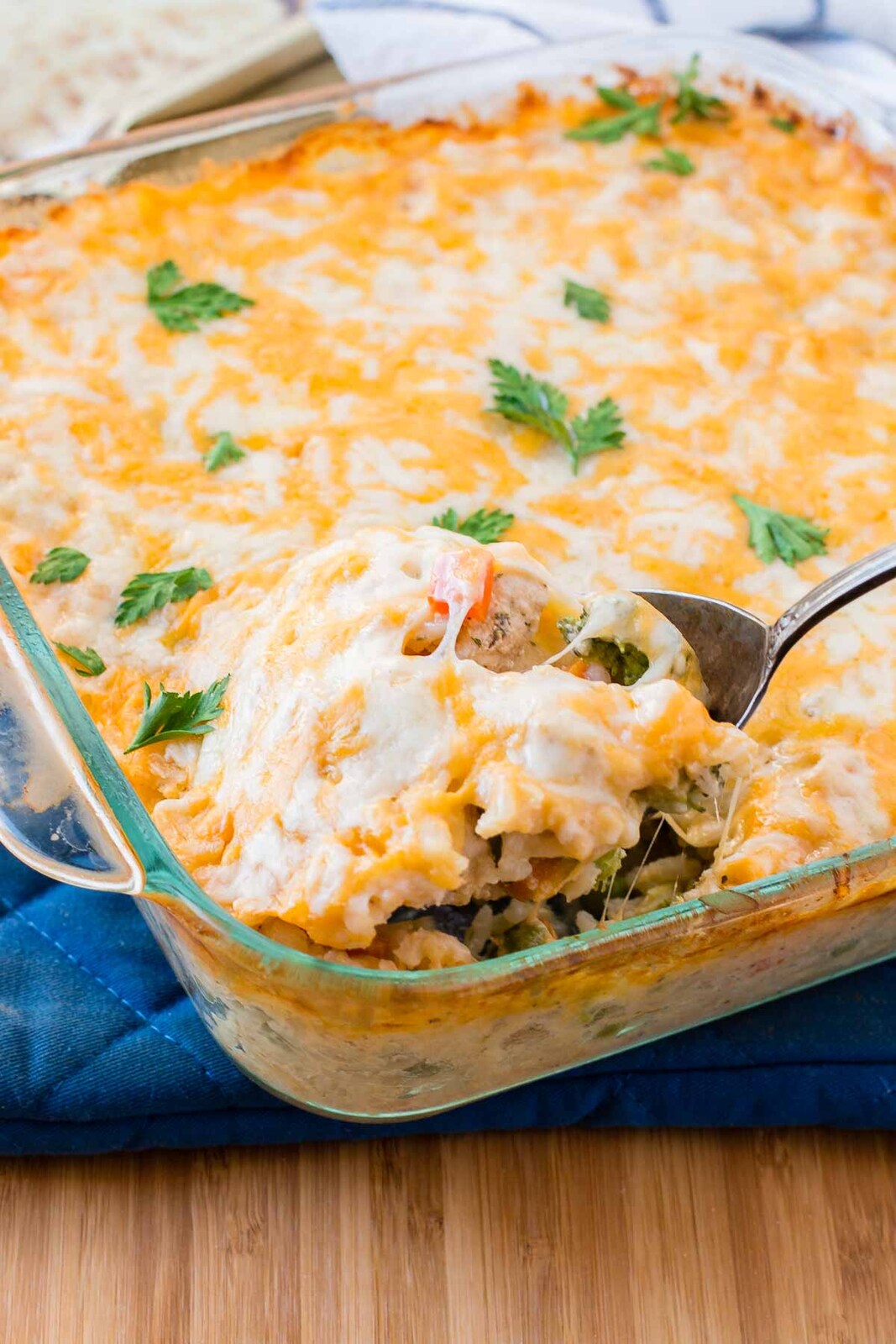 Dijon Braised Chicken Thighs and Potatoes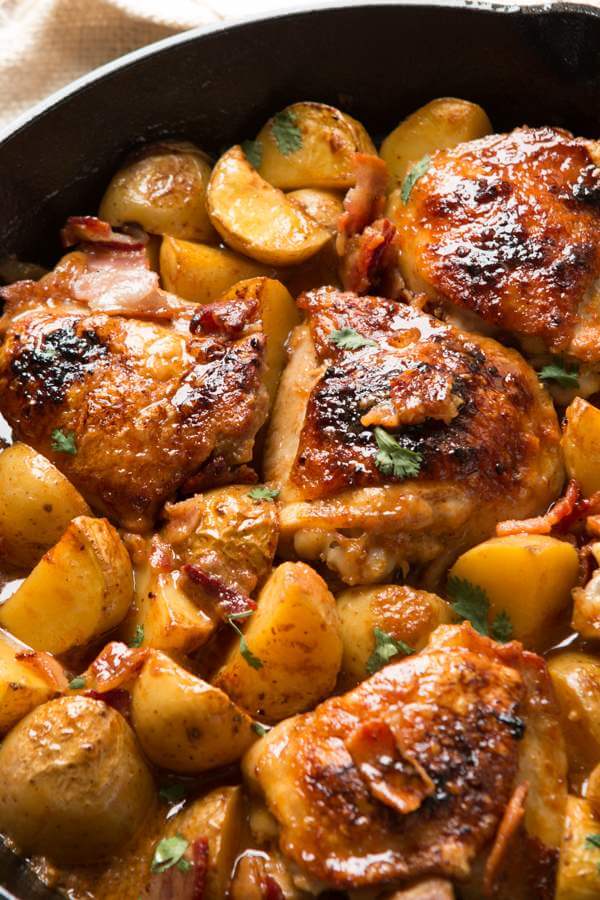 Cheesy Ground Beef Enchilada Chili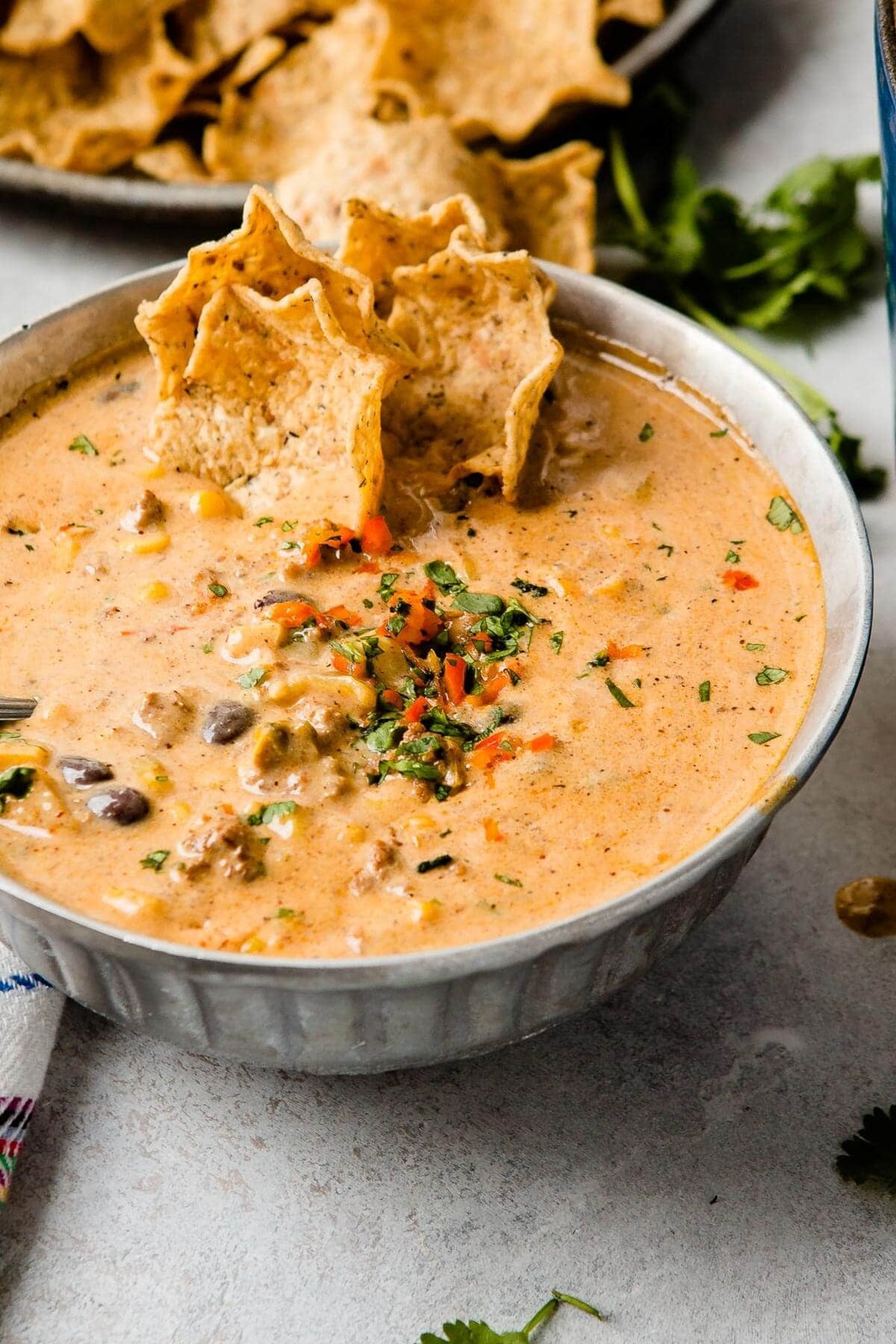 Homemade Flour Tortillas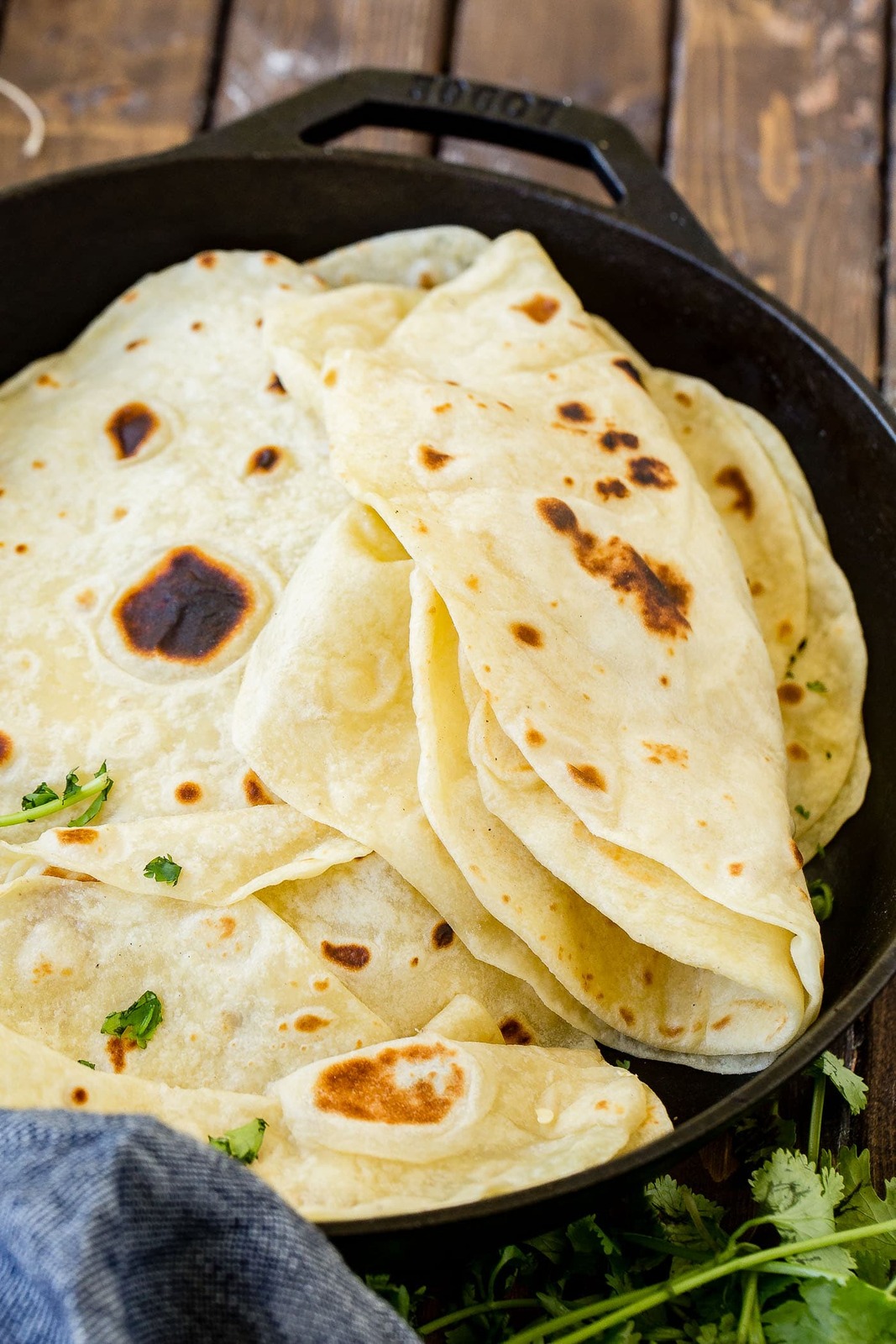 Baked Spaghetti Tacos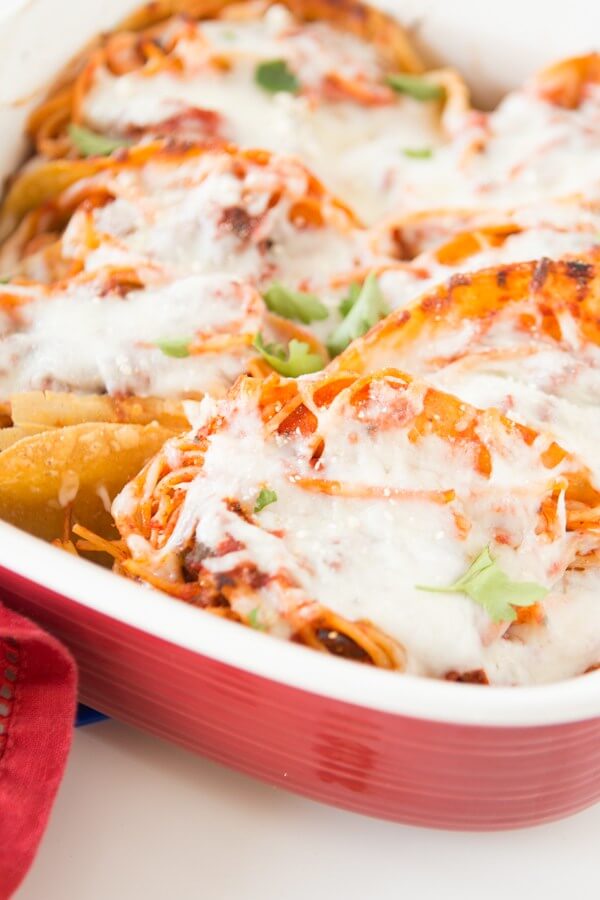 Cheesy Ham and Potato Bacon Casserole
(broccoli can be frozen)​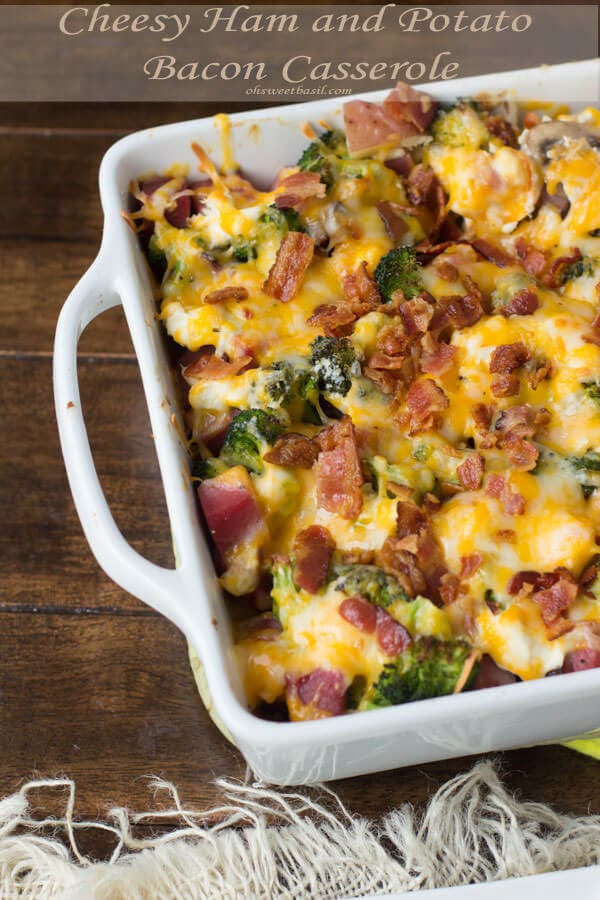 Teriyaki Beef Casserole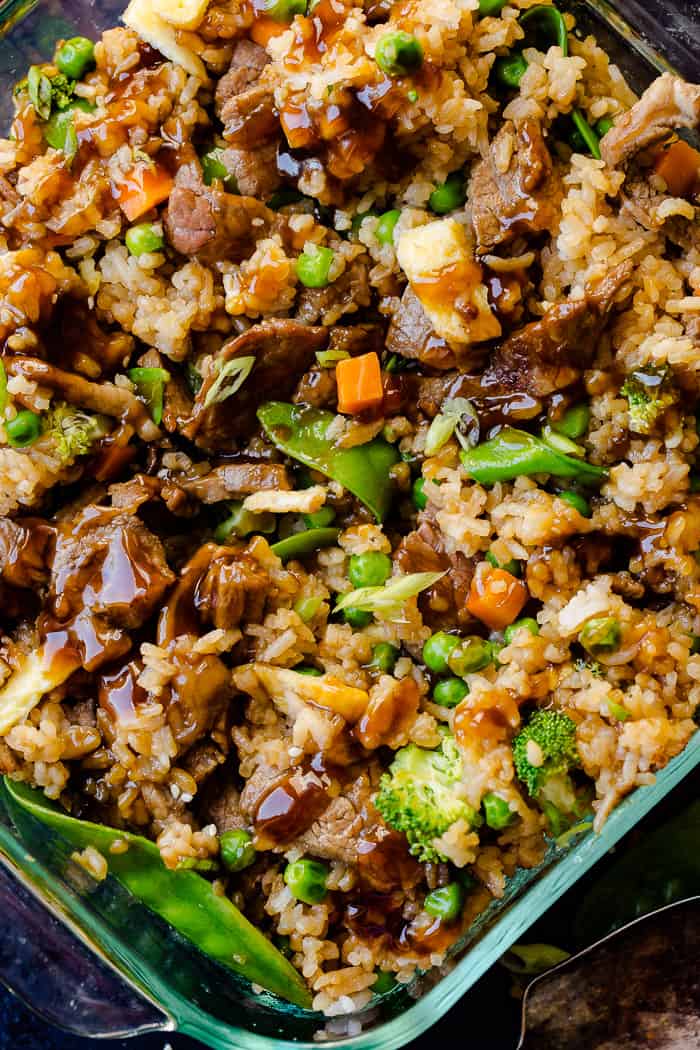 Cheesy Southwestern Chicken Tortilla Soup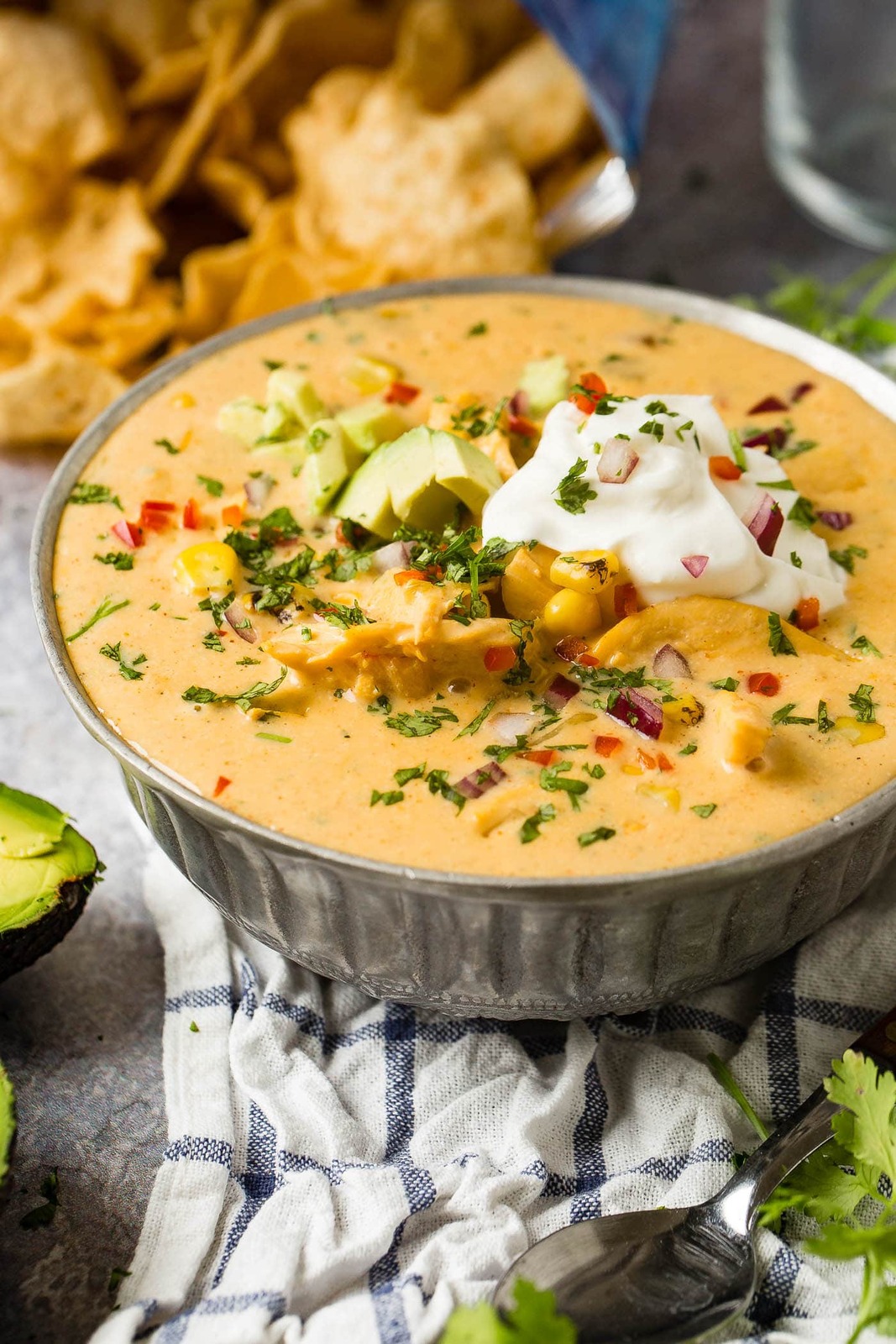 Cheesy Chicken Bacon Ranch Casserole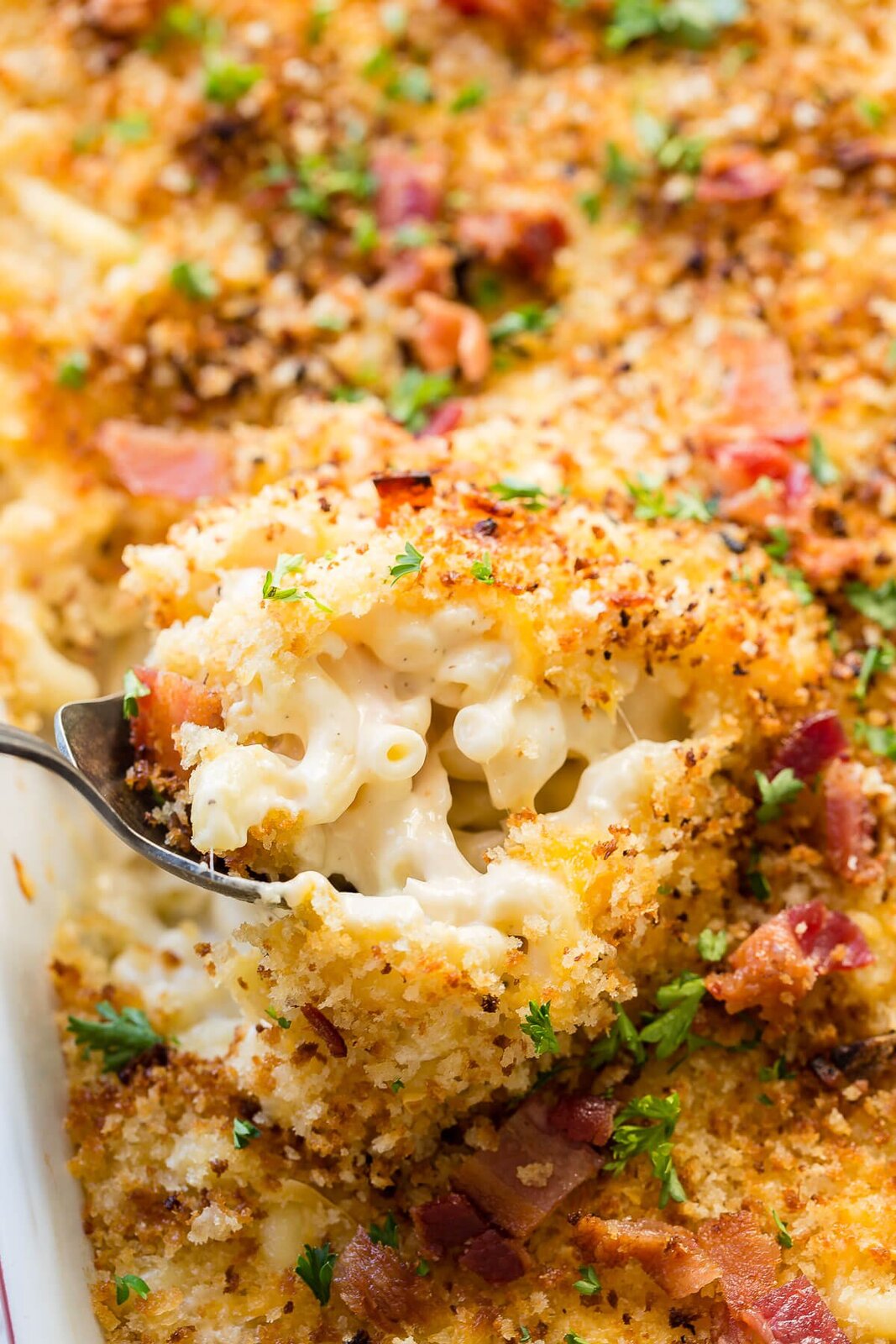 These
pantry recipes
should fill your bellies and keep your family happily fed for days and days! The other bonus is that they all make great leftovers too!
REMEMBER TO SUBSCRIBE TO our FREE
Oh Sweet Basil NEWSLETTER
AND RECEIVE EASY RECIPES DELIVERED INTO YOUR INBOX EVERY DAY!
When you try a recipe, please use the hashtag
#ohsweetbasil
on
INSTAGRAM
for a chance to be featured in our stories! FOLLOW OH, SWEET BASIL ON
FACEBOOK
|
INSTAGRAM
|
PINTEREST
|
TWITTER
FOR ALL OF OUR LATEST CONTENT, RECIPES AND STORIES.
READ:
35+ Pantry Recipes
Continue reading...