What Are Raised Garden Beds
Raised garden beds are simply garden beds that are built higher than ground level. They can be made from a variety of materials, including wood, stone, or even concrete. Building a raised garden bed with legs is a great way to add extra height and dimension to your garden without taking up too much space.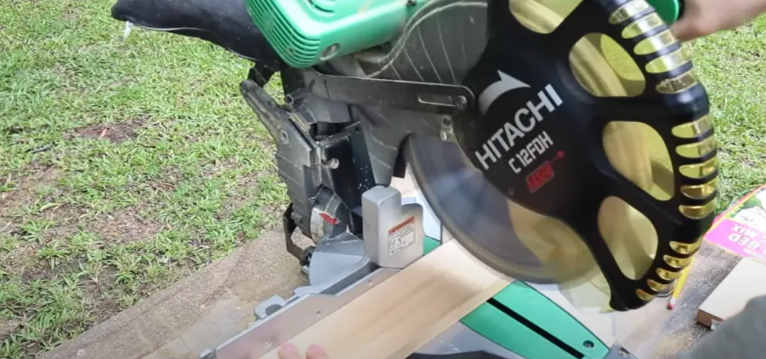 There are many benefits to adding raised garden beds to your home landscape. For one, they can help you save space by growing vegetables vertically. Additionally, raised garden beds offer better drainage and aeration for roots, which results in healthier plants. Bugs and pests are also a less issue with raised garden beds, as they are typically built with a screen or mesh bottom that prevents critters from getting in.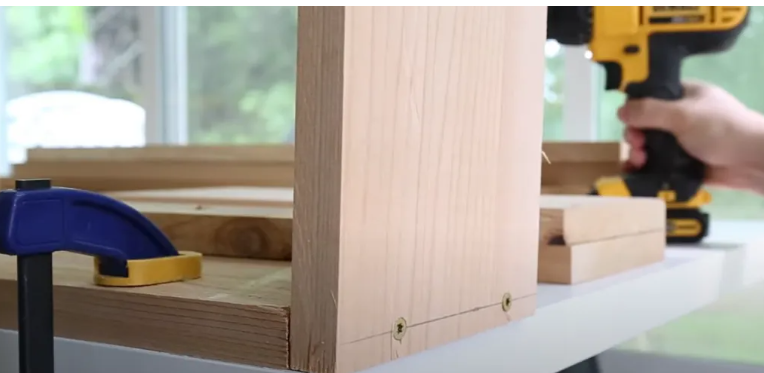 If you want, you can use a different type of wood for the legs. This is entirely up to you and what you think looks best. Just make sure that the legs are sturdy enough to support the weight of the soil and plants.
link
Last edited: