Italian Easter Bread [+Video]
This easy
Italian Easter bread
is fluffy, slightly sweet, and full of citrus and anise flavors. The hard boiled eggs make it so festive and pretty, and kids love this tradition!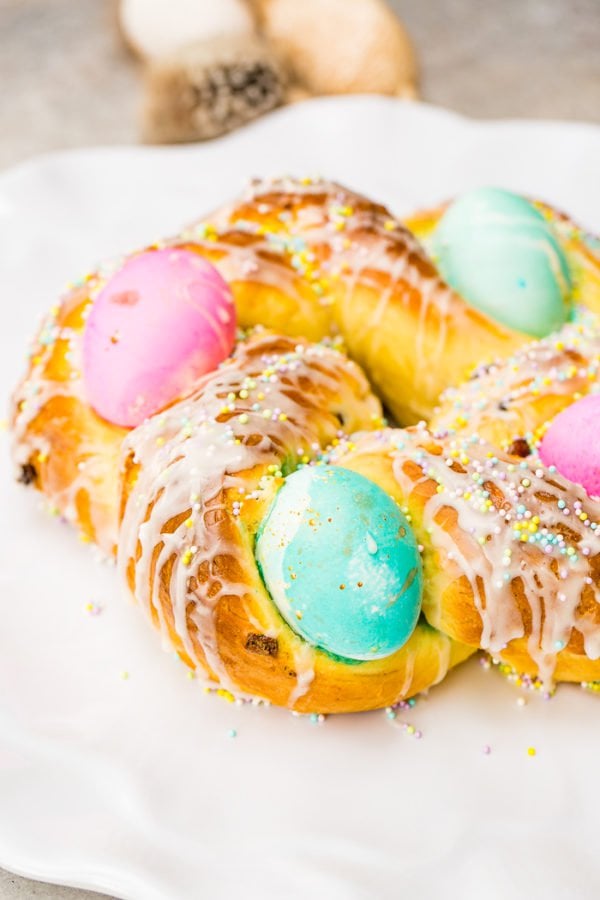 I wish I had some touching story about how I made this with my grandma every Easter when I was little, but the fact is that my kids saw some pictures of these online and wanted to make them, so we gave them a try! So that's what we did and now they will be a tradition in our family, just like our
Empty tomb rolls
.
Now maybe like 30 years from now, my grandkids will be able to talk about making these with me every Easter. This is how traditions start!
(more…)
READ:
Italian Easter Bread [+Video]
Continue reading...