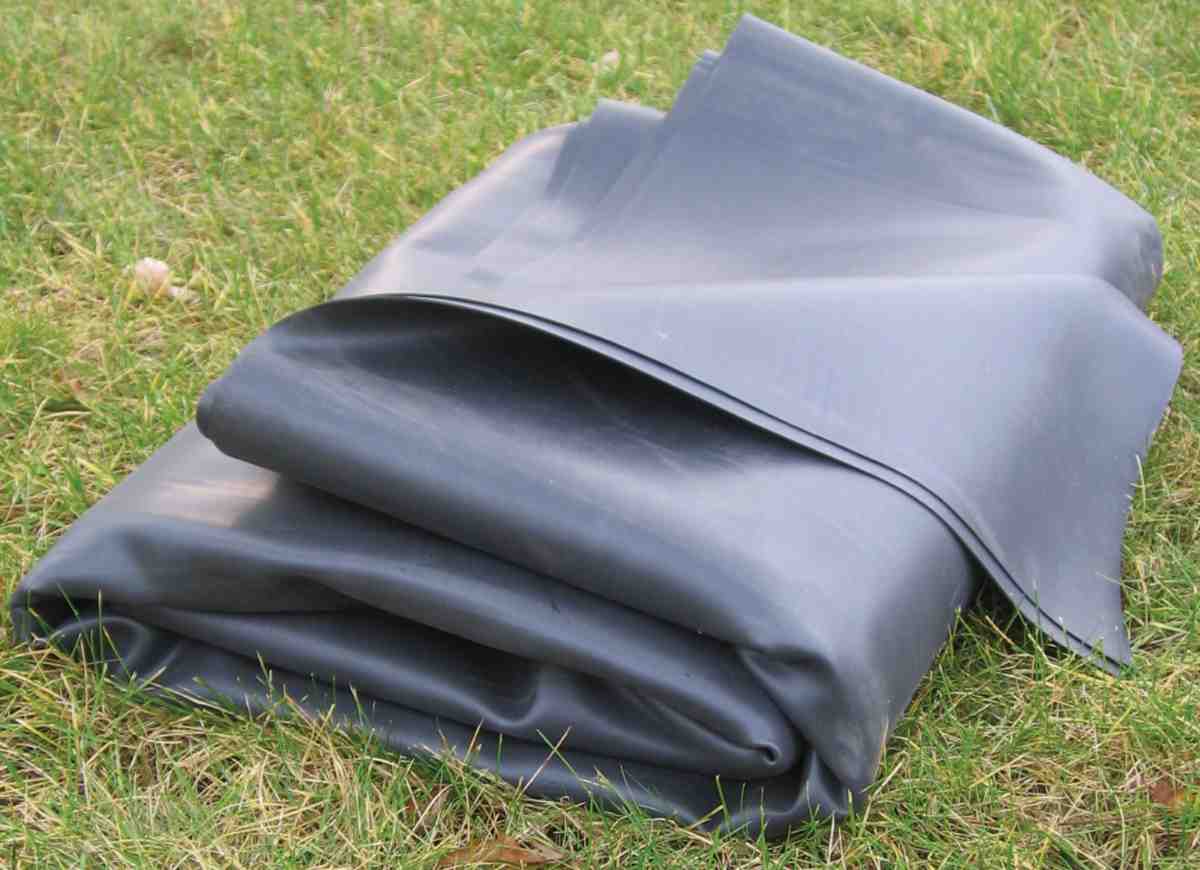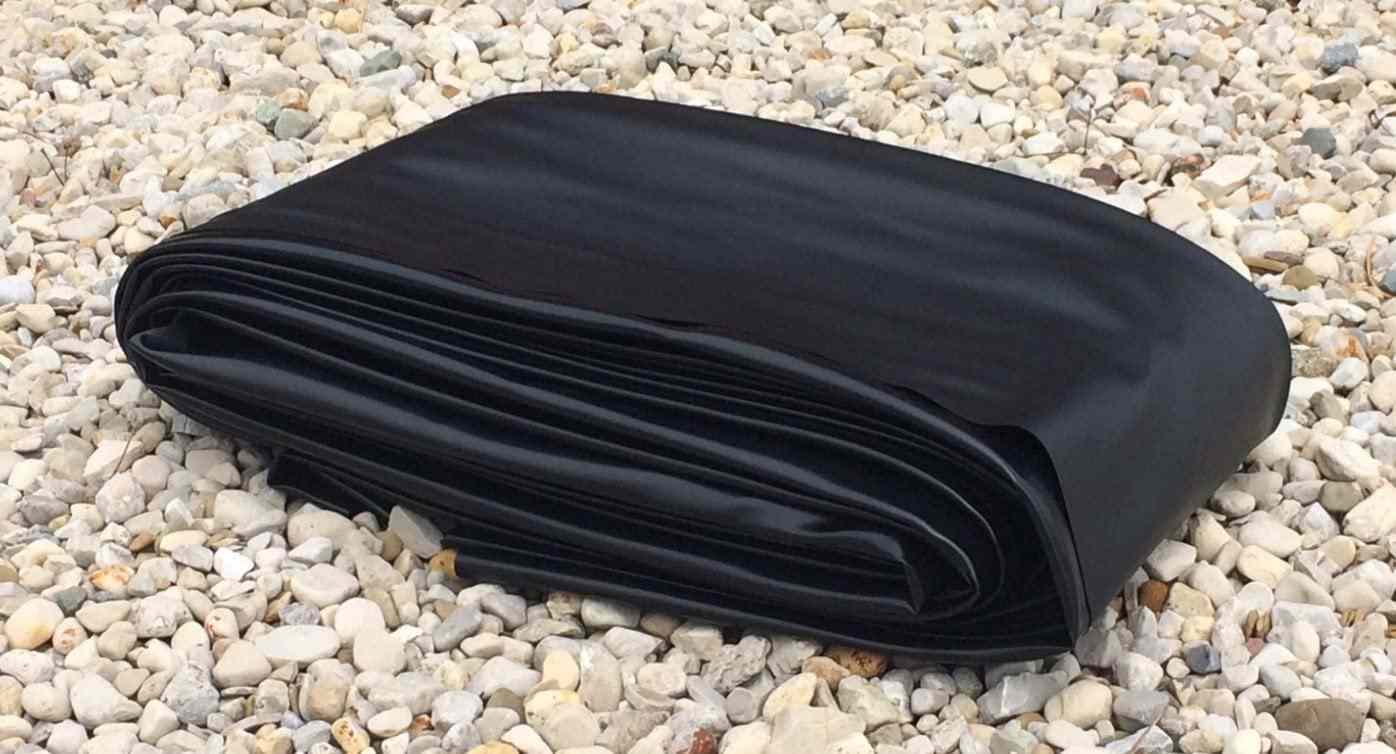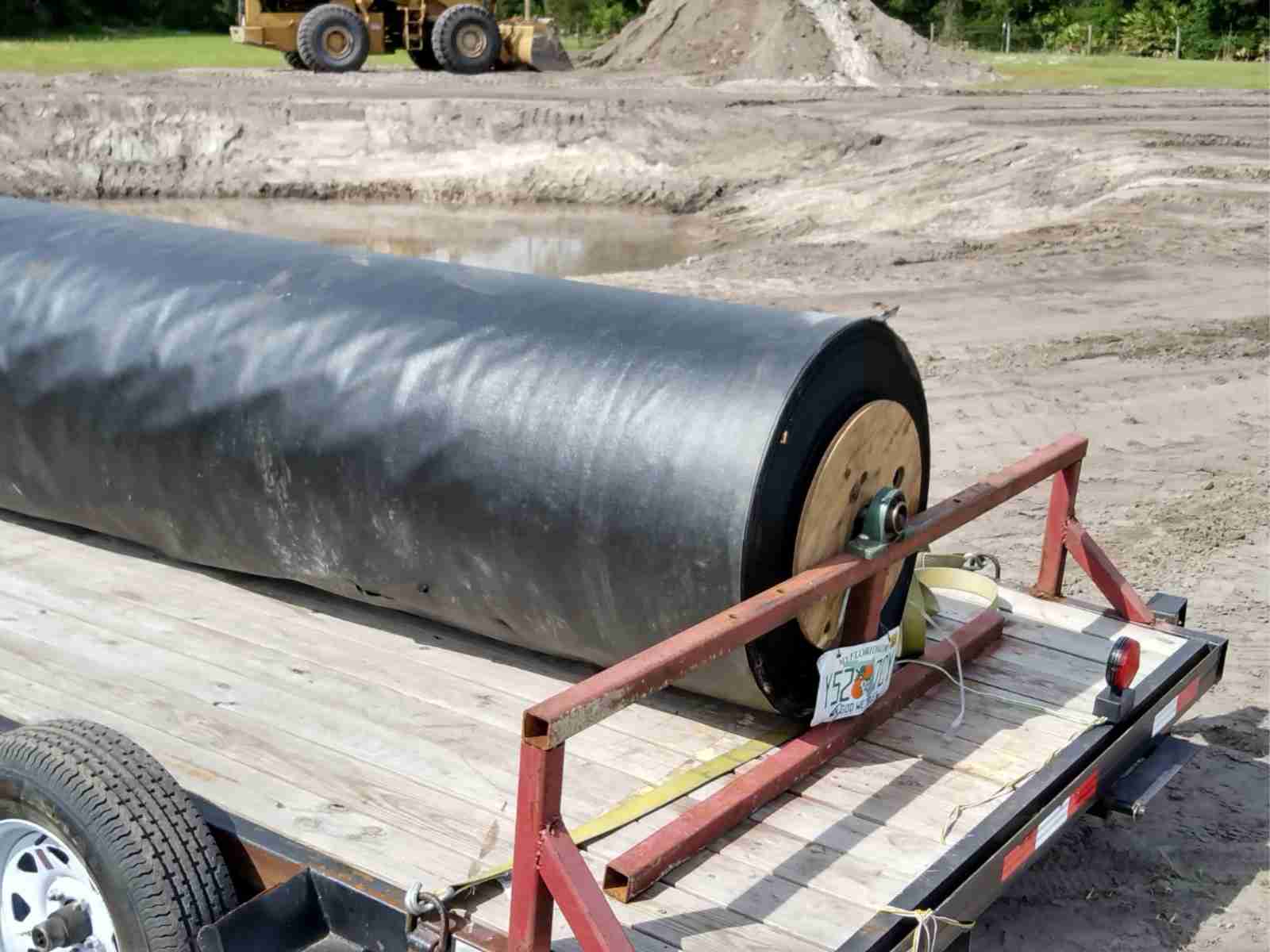 At
Americantilapia.com
we are known for offering the best pond liners (HDRPE)
Among the advantages of HDRPE is a polymer that is characterized by
​
- Excellent thermal and chemical resistance.
- Very good impact resistance.
- It is solid, colorless, translucent, almost opaque.​
- Very good processability, that is, it can be processed by the shaping methods used for thermoplastics, such as injection and extrusion.
- It is stiffer than low-density polyethylene.
- It is easy to print, paint or stick on it.
- It's very light.
- It is not attacked by acids, it is considered a maximum working resistance of 60 ° C for liquids.
- They offer better resistance to higher temperatures.
- It is much better for mechanical and thermal recycling.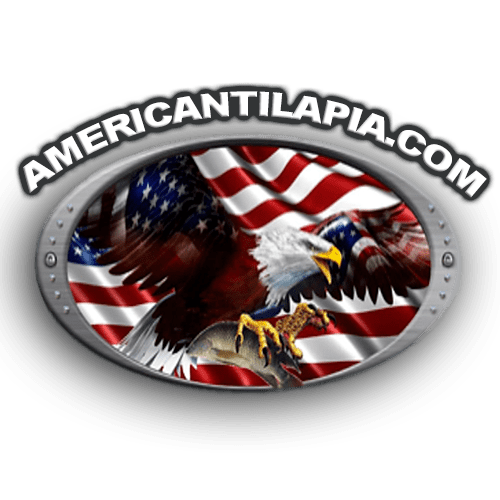 APPLICATIONS
Water reservoirs
Landfills
Recreational Pools
Terraces and Covers
Security cells
Fish farming ponds
Drinking Water Tanks
​