Administrator
Staff member
Drone Disguised as Hummingbird Captures Incredible Footage of Monarch Butterfly Swarm
I totally thought this was a joke / Photoshop, but it's not!
1) That's really cool. 2) I wanna go there. 3) Where do I get a hummingbird camera drone? I can finally get good hummingbird photos.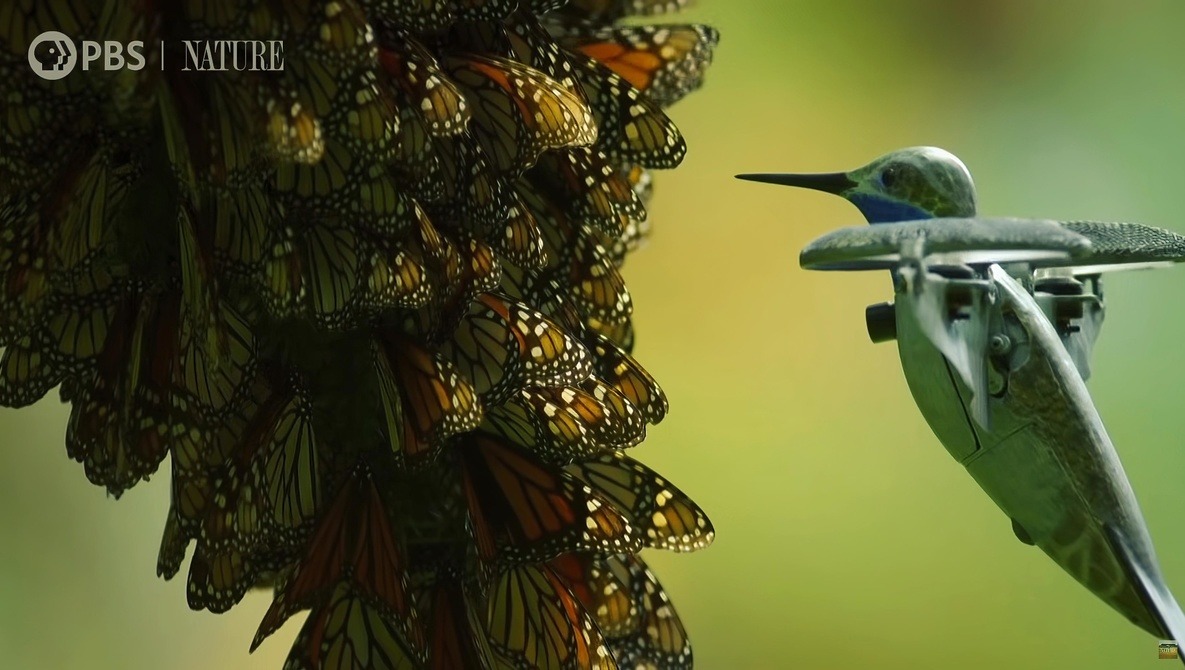 It's not very often that I watch a video online and react by literally gasping and audibly saying "wow." Watching Captain America stare down Thanos and his whole army, in an IMAX cinema, on a huge screen, was the last time I reacted in such a way. This time, even without the huge screen...

fstoppers.com