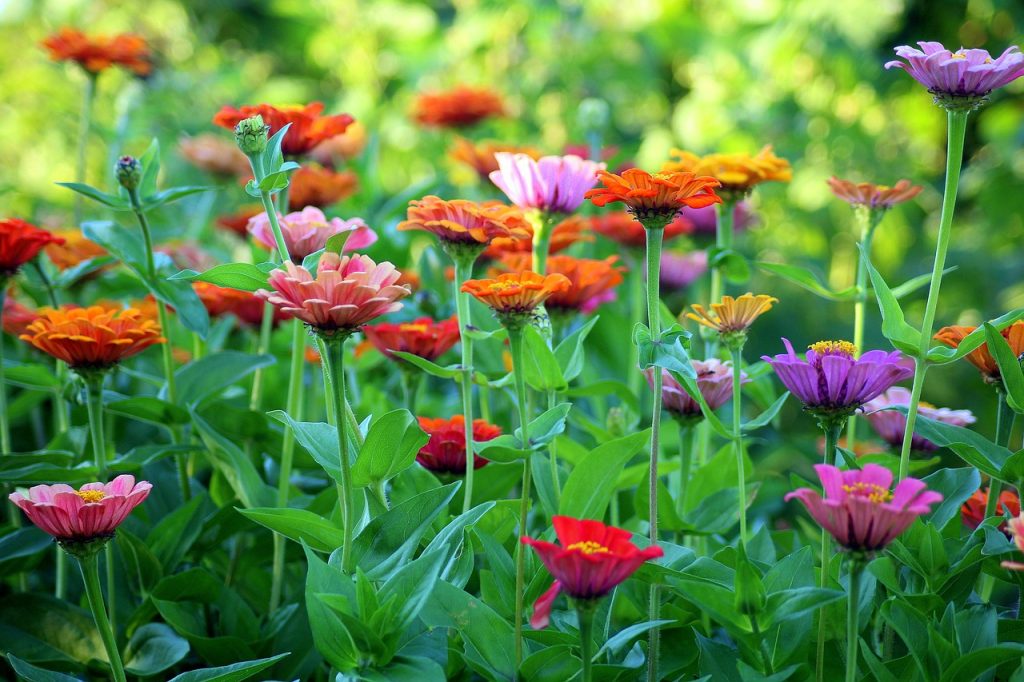 In recent weeks, public health experts have warned that the coronavirus pandemic could have a devastating effect on mental health. In the United States, rates of anxiety and depression are rising. Dread and confusion pervade everyday life.
From a mental health standpoint, strict lockdown rules mean that many of the activities we derive joy and purpose from — socializing with friends, exercise, attending church — are difficult or downright impossible to do. But a new study published in the journal Landscape and Urban Planning finds that there's one surprisingly mood-boosting activity we can do even if we're locked up alone at home: tending a small garden.
The study shows that gardening boosts people's moods by as much as some common types of exercise, like cycling and walking. That boost is available whether it is done alone or with others, on a city balcony or in a suburban lawn, and it seems to be particularly strong for women and low-income people. And while all types of gardening were shown to be beneficial to mental health, people who grow their own food seem to take particular joy in tending to their plants.
READ THE FULL STORY: https://www.washingtonpost.com/busi...ur-mood-much-some-types-exercise-study-finds/
Continue reading...