Glazed Smoked Chicken Wings
Smoked chicken wings
are tossed in a sweet glaze to make the perfect game day appetizer or a fun dinner everyone will devour! You'll be licking your fingers clean!
Cade and I both love any kind of smoked meat. Smoked chicken recipes are especially delicious, but these
glazed smoked chicken wings
might just be the new favorite and they are perfect for a Super Bowl Party Appetizer Recipe!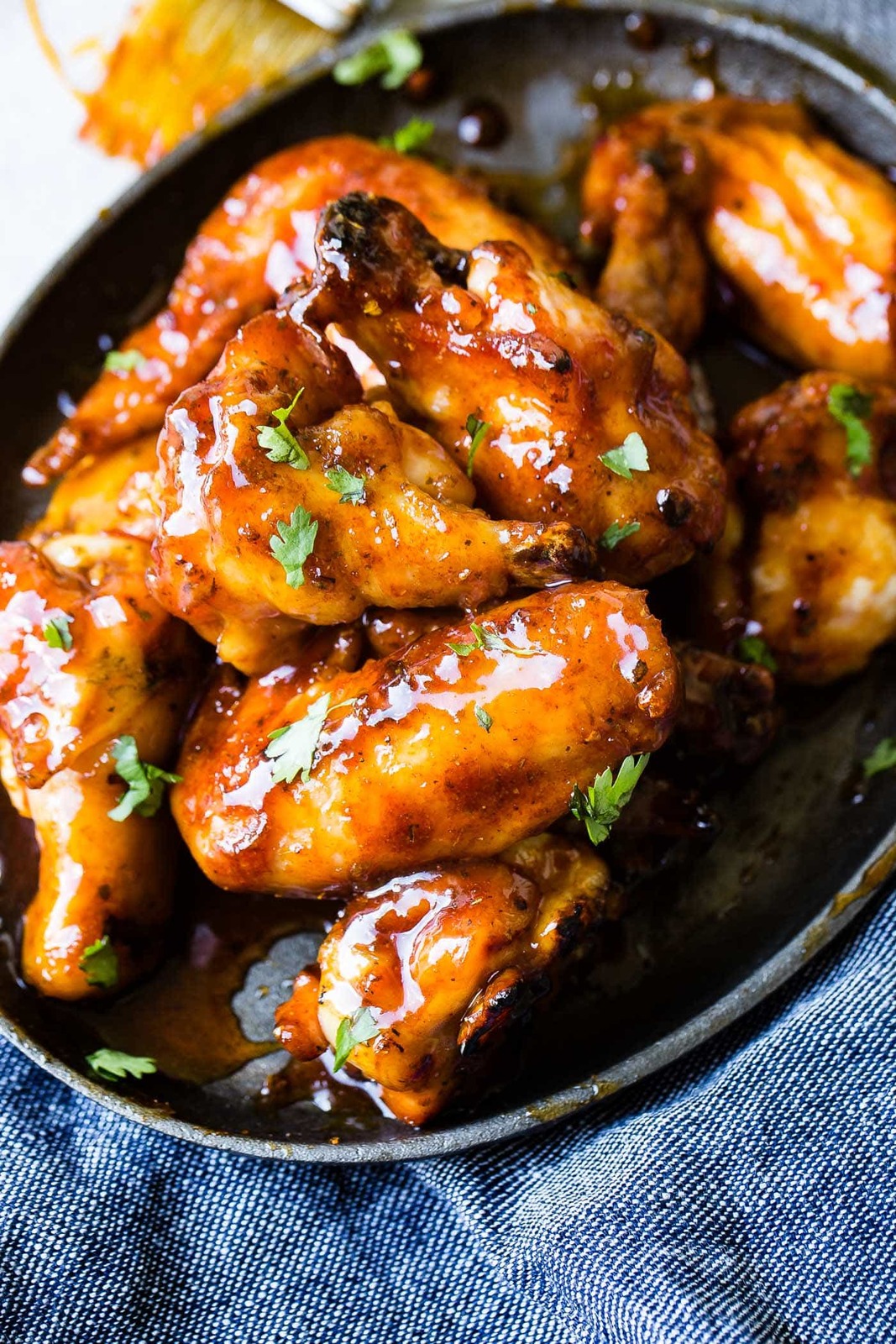 Cade is all about college football, and while I love a good football game, I also have no desire to hear every single game all day long on Saturday. Thankfully Cade doesn't just park it in front of the TV all day, but still, sometimes it just gets to be too much and I retreat off into the kitchen to make something delicious.
I started off with our
smoked chicken wings
and while the wings were on the
Traeger
smoking away, I decided to make a quick and easy sticky glaze to coat them in.
(more…)
READ:
Glazed Smoked Chicken Wings
Continue reading...