the garden gate flower company
Guest
The Propagation Garden
A couple of weeks ago John from
Holes in the World Studio
visited the propagation garden at Grow Park Nursery to capture the germination of my new stock of plants!
Getting early sowing underway was really important with the move from the farm and I've been delighted by the healthy stock of annuals that are now waiting patiently to go outside.
A tray of cornflowers for Cornish weddings
Geoff has a heated tunnel which has meant that after gemination they have been brought on with a little warmth. The tunnel is run off a thermostat which only kicks in if the temperature drops below 6c and when it climbs back up to 8c it turns off again. This little amount of heat makes a huge difference to theses babies and ultimately the head start to the season.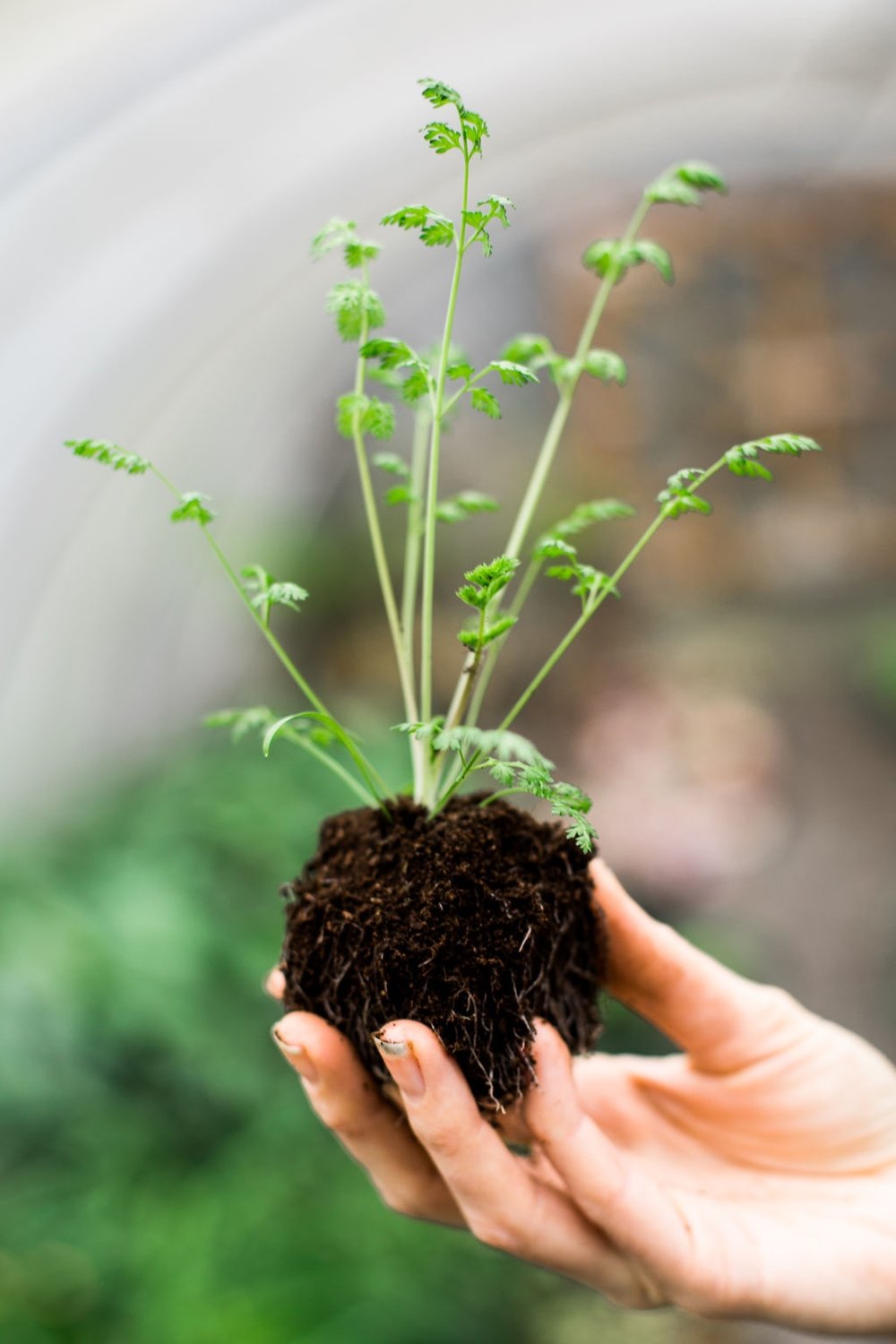 In Tunnel One my bearded irises have been stored over winter. This tunnel isn't heated. Geoff and I divided up about 8 large plants when we moved and now have 170 small plants. These plants are heading to the indoor tunnel at the Duchy Garden to be planted into new raised beds.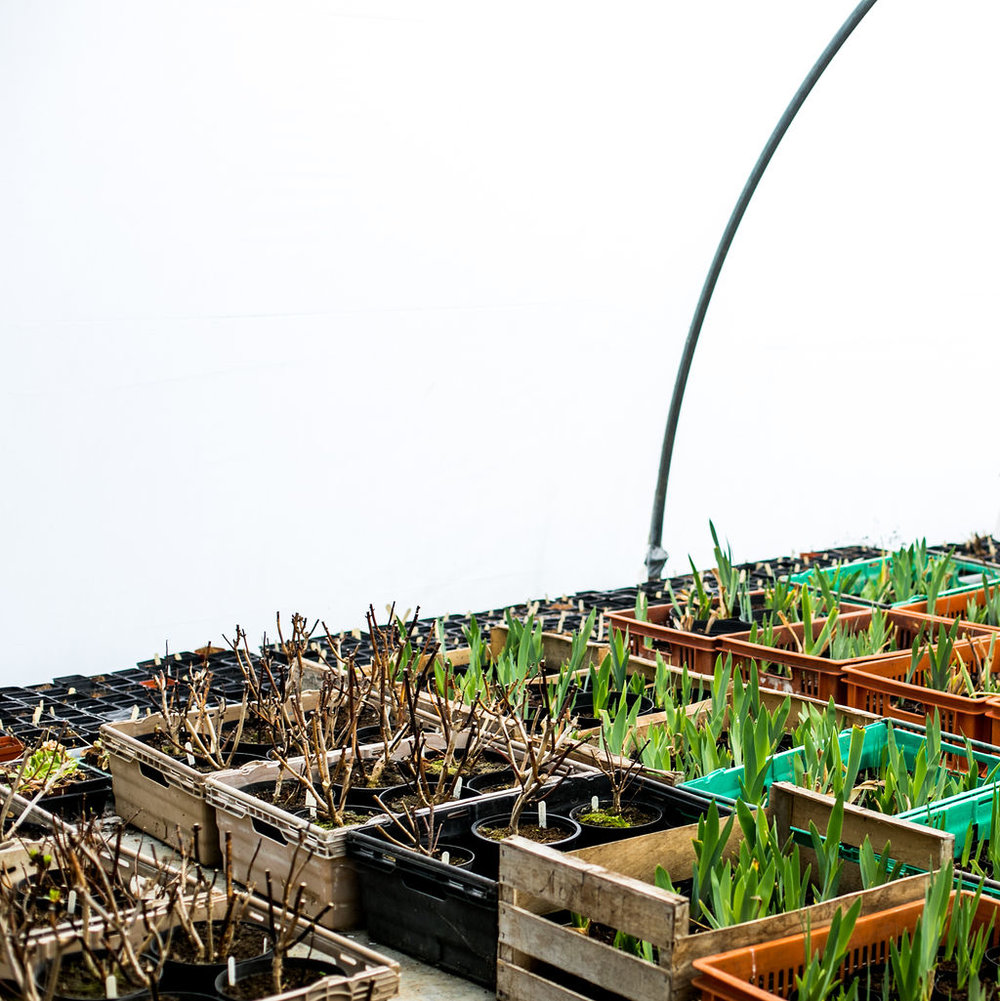 Annual Sowing
Laid out in trays here is a sample of the Orlaya Grandiflora, Digitalis Alb and Antirrhinum peach tall mix. The foxgloves will flower next year as they are a bi-annuals and there with be many in 2020!!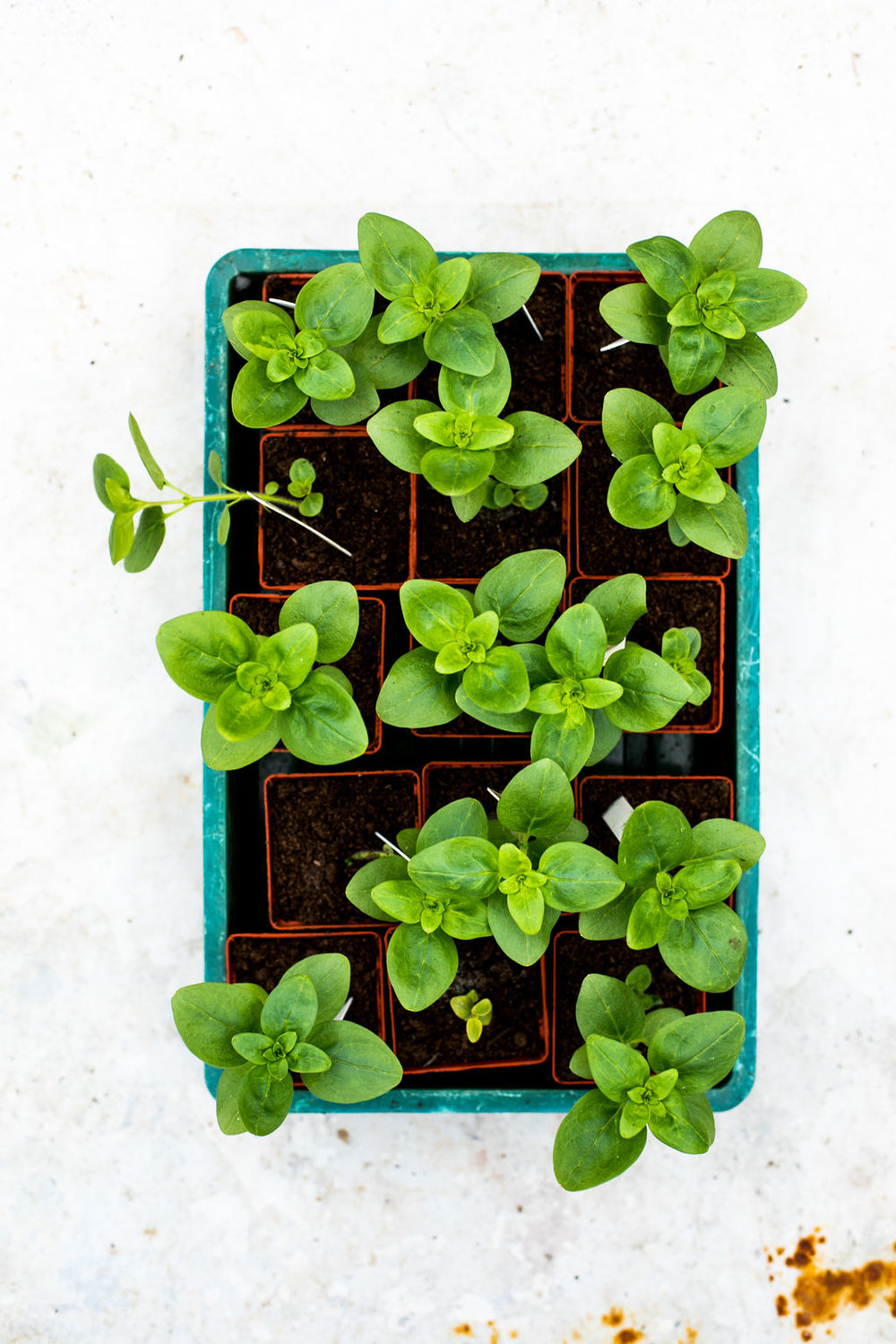 I honestly couldn't have got myself a great start to the growing season without Geoff and his tunnel. For the newbies starting out it's worth remembering that in this business you have to be jack of all trades, floristry is the simple bit! You have to be good at accounts, marketing, branding, time-management, people-management to name but a few skills. Therefore, find good people that can support you and your business. From someone that finds it hard to delegate I'm learning to ask for help! Thank you dear Geoff x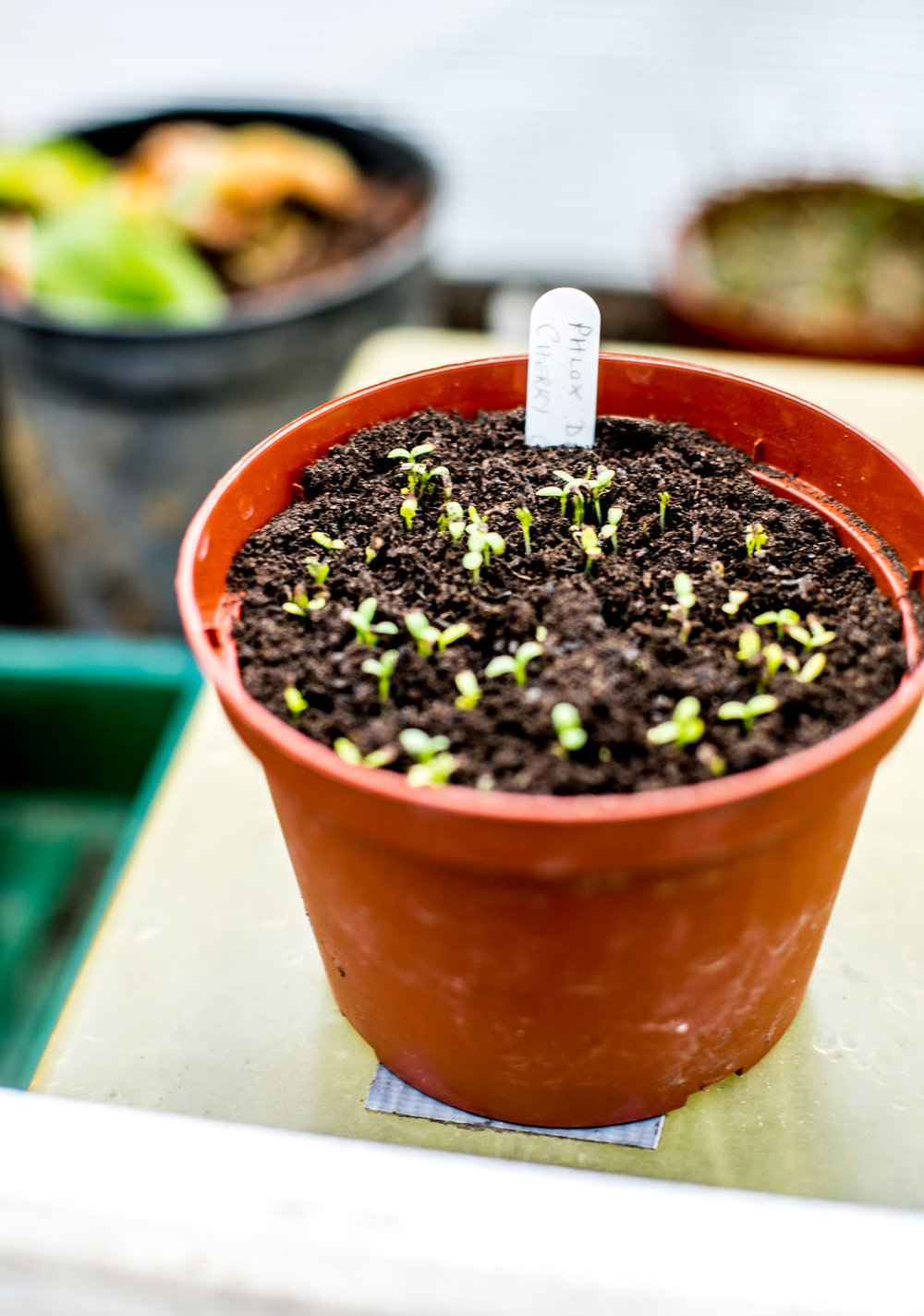 I will be sharing more from the gardens of The Garden Gate Flower Company as the season develops so do pop back here. For now, in the month of March, it's all about 'do I plant out?' / 'don't I plant out'?'….as the fear of frost is not gone! For now I'm holding my nerve with a very little row of scabious and cornflowers that are texting out the chills for all their friends ha take one for the team guys.
A new platform and workbench is being created at the Duchy garden so later in the year I will be able to offer 121 teaching again but with a full schedule of weddings this year I'm afraid places are super limited.
Workshop Announcement
I have one workshop I'm teaching this year and it's in collaboration with JW Blooms - head to her
website
to read all about it. It's going to be fun seeing Jan's garden in Autumn - can't wait.
Continue reading...