I am new to this forum, so please pardon me for inadvertently breaking any rules. Also, if I have posted in the wrong forum, I request the moderators to move it to the correct forum.
We bought this plant from a nursery in a hilly region. The nursery owner told us that we should keep it in shade, and water it once a week. In the hills, the maximum temperature is generally 27°C, while here in the city, the temperature often rises to 39°C, so we keep this plant in our bedroom as the air conditioner in this room runs for the longest period of time. Every morning, for four to five hours, we keep it near a closed window, such that it receives diffused sunlight, but never the direct rays. Even then, some leaves of the plant are drying up. We thought that maybe it requires more frequent watering because of the climate here, but even after pouring small quantities of water every second or third day, the leaves are still withering. Here are some photos of the plant: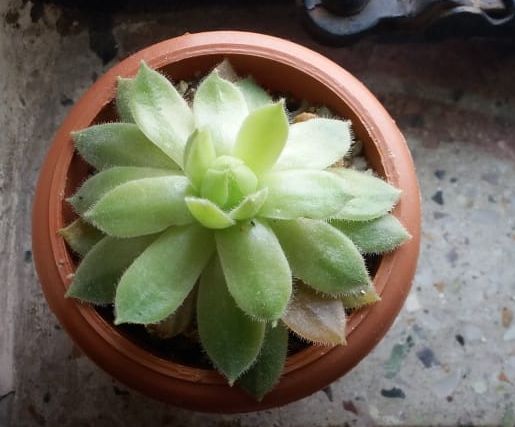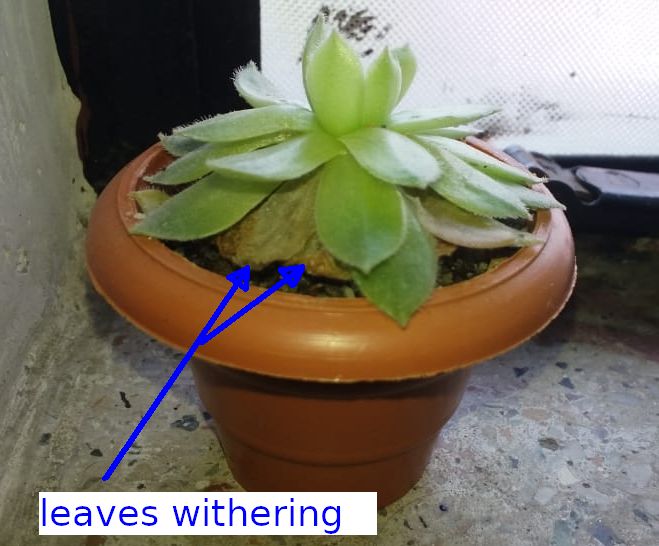 Any idea how we can save this plant?