the garden gate flower company
Guest
Whilst most of the time I'm a pretty confident individual it's fair to say I do spend a lot of time thinking I've not done enough or wishing I could have achieved more. This mainly relates, at the moment, to the garden. The move from the farm has been massive. To leave a mature garden and start again, albeit with a lot of the plant stock I moved is still huge, sad, exciting, nerve-wracking to list a few emotions!
So I'm sharing this as much for me as you, as it's really good to take stock and see how much has been achieved in such a short time. It's a reminder that a lot has happened over winter and a lot will still happen in the future. There is no finish line with flowers and a garden is never truly finished is it?!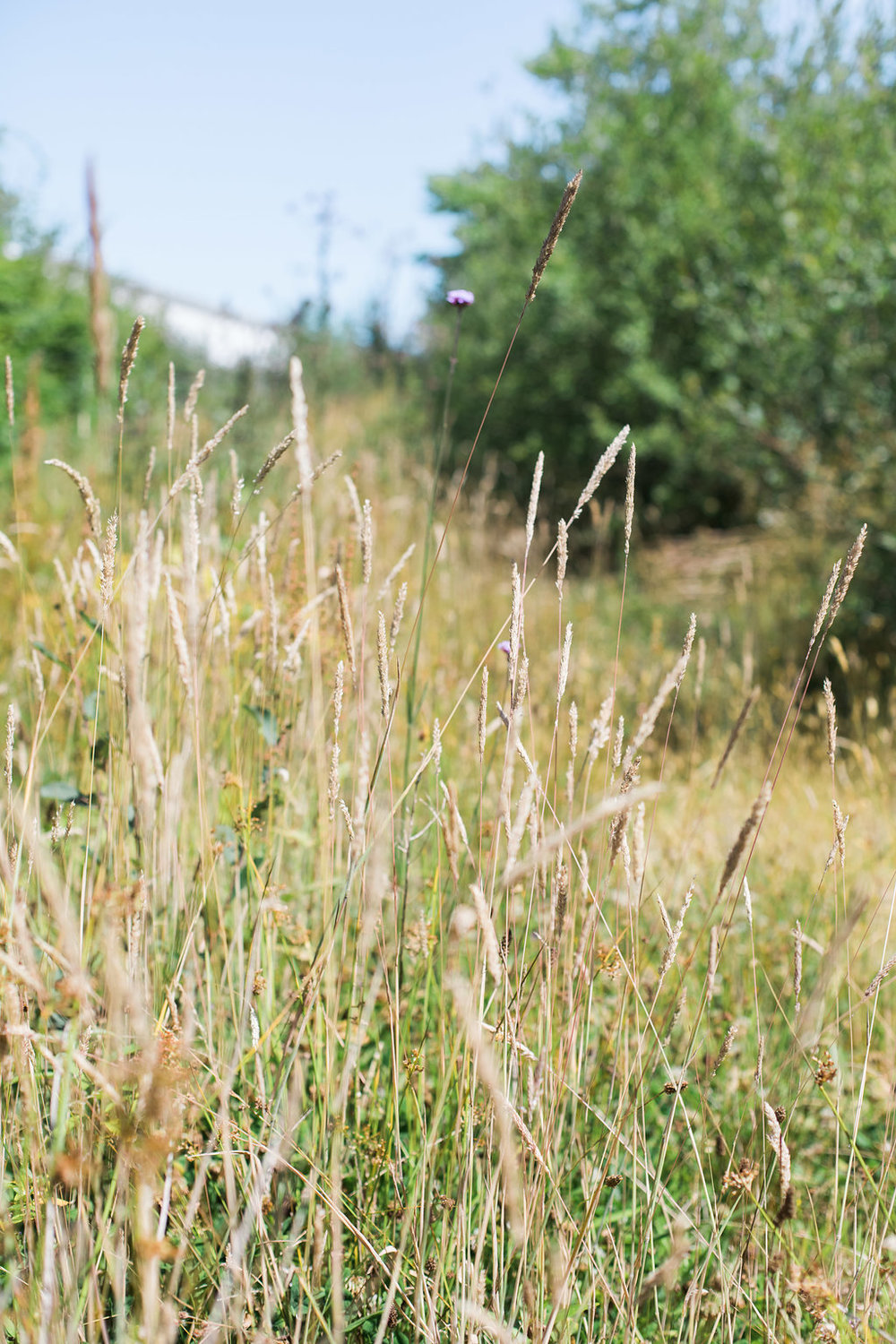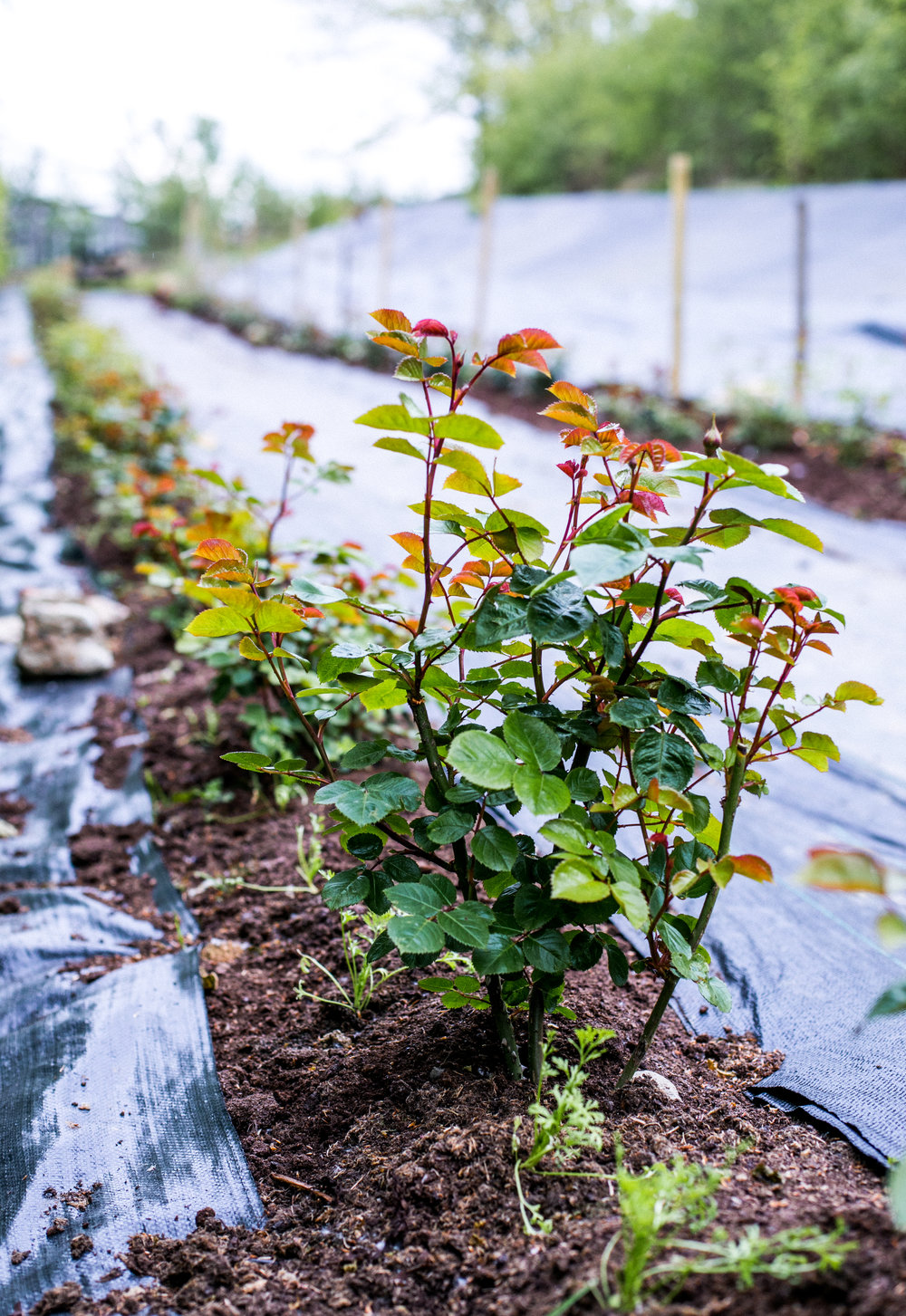 The rose garden before and now. Having popped up to garden this evening to water, Rosa Duchess of Cornwall is going to be the first to flower outside which is rather fitting for the fact that she's planted in Duchy of Cornwall soil!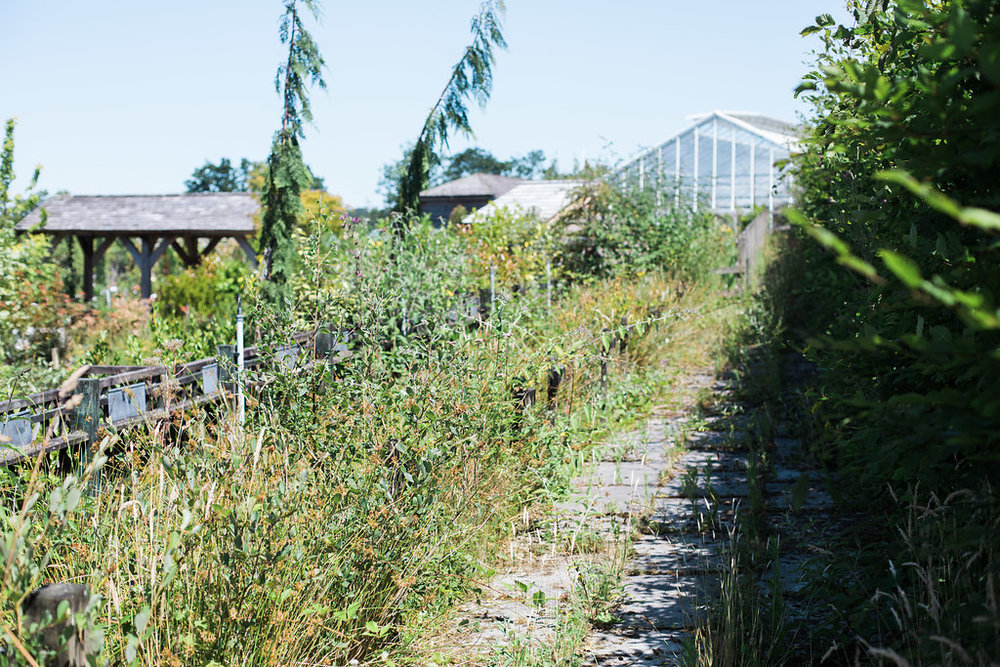 Garden Renovation at Duchy of Cornwall Nursery 'Before' Image Holes in the World Studio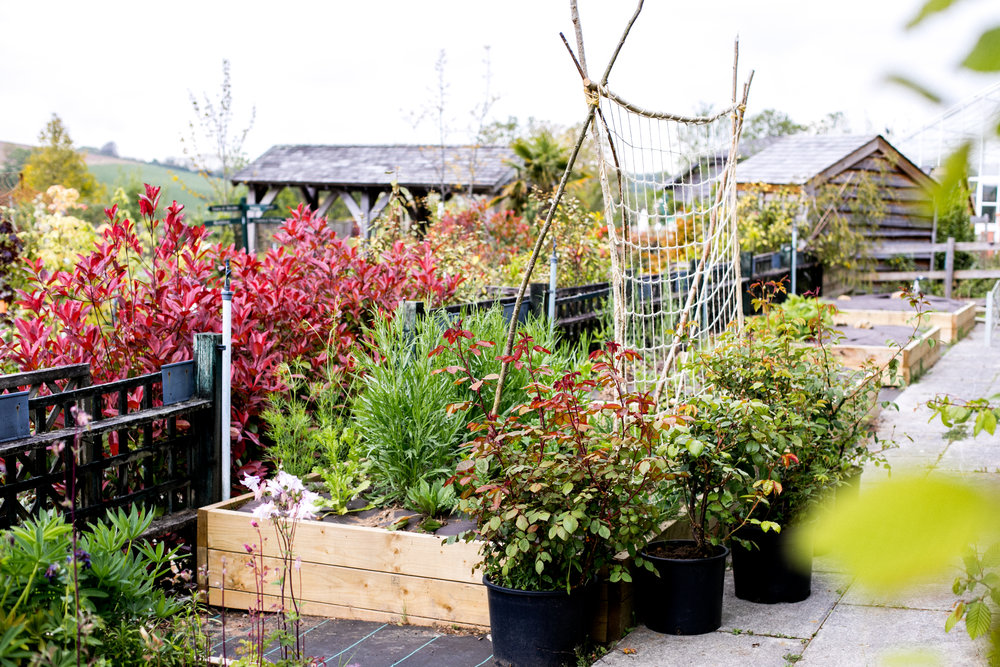 Growing wedding flowers at Duchy of Cornwall Nursery 'Now'
Outside are now raised beds that border the Nursery. These will mainly be planted out with annuals and bi-annuals. This bed is now clearly visible from inside the Nursery as we have made an opening in the fence line so when you are next up do walk along and have a look up to it.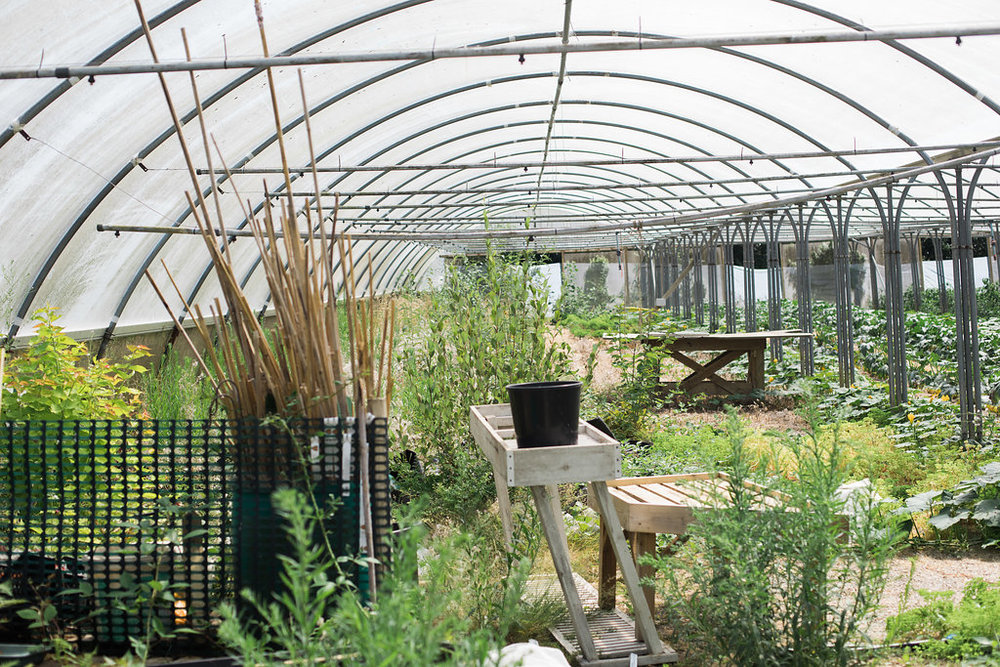 The Tunnel 'Before' Image Holes in the World Studio
The tunnel has seen the most amount of work. Once overgrown and left empty for weeds this space is now home to five raised beds, a big level platform for standing pots and seedling and a huge workbench which will be perfect for doubling up as a teaching space.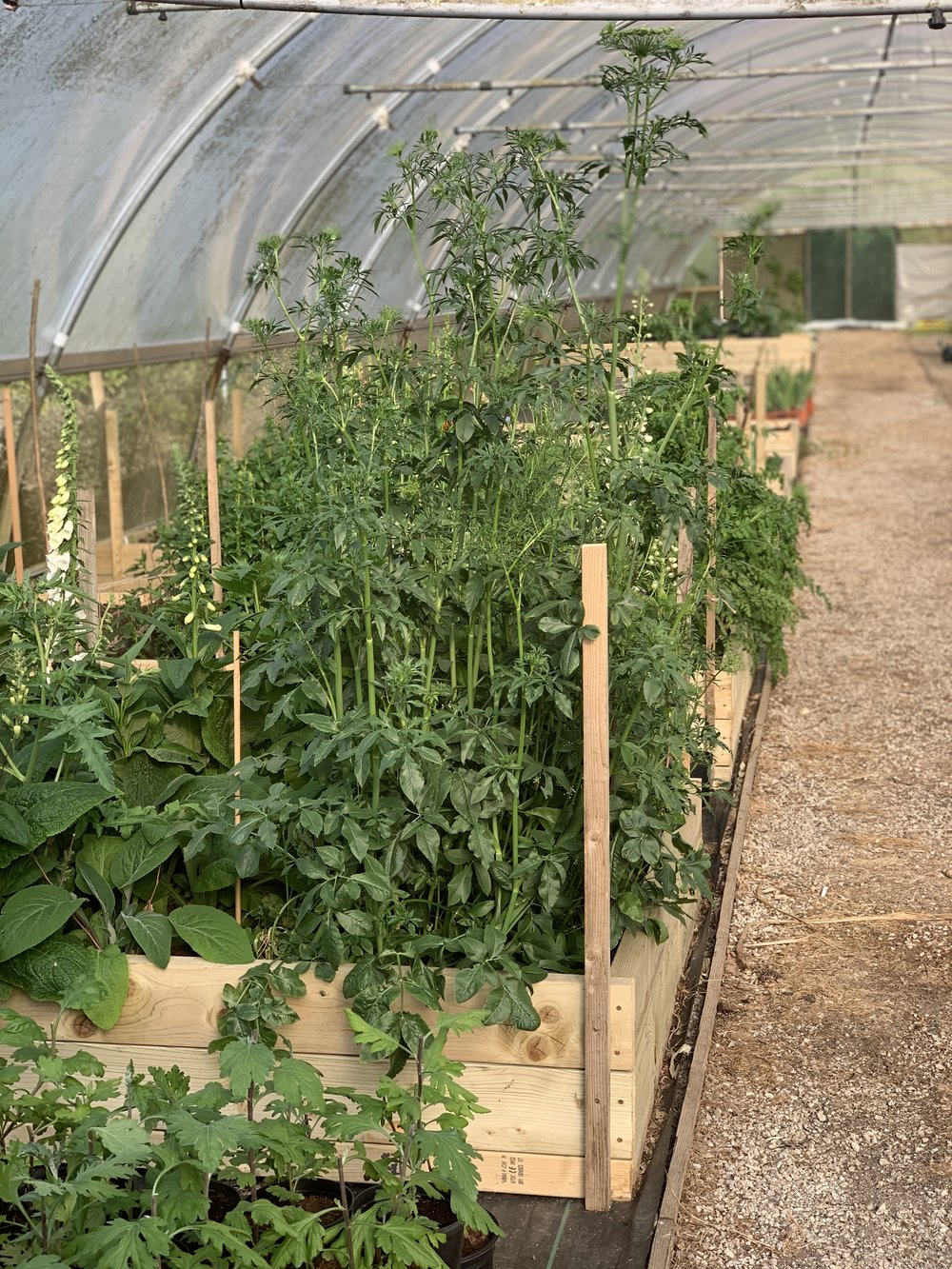 The Tunnel 'Now'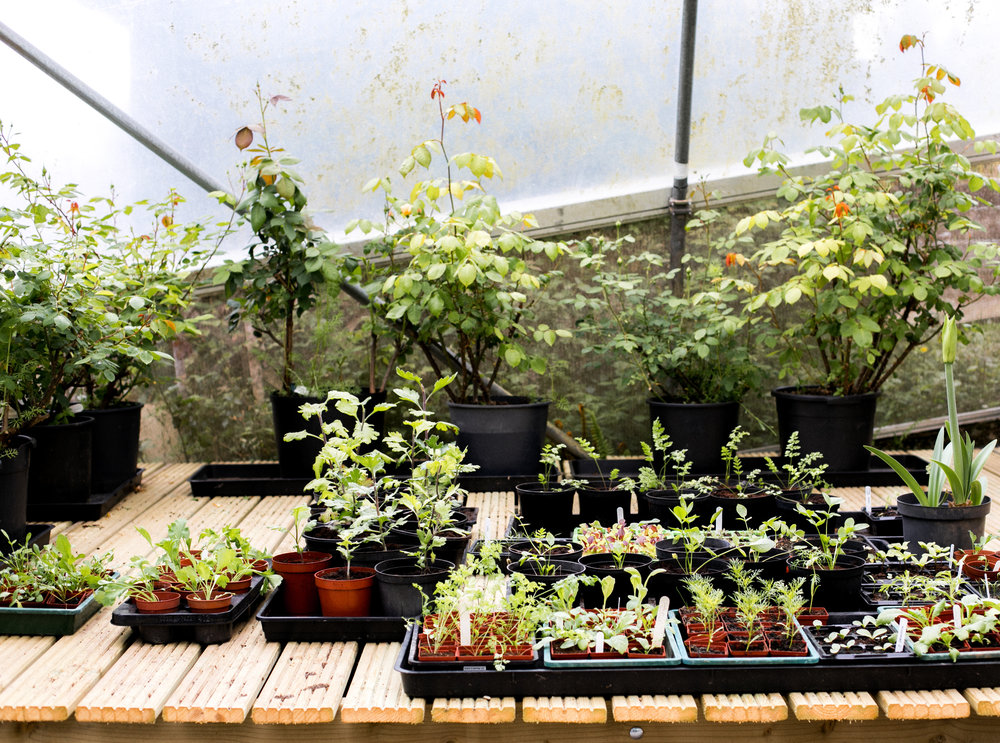 Raised levelled platform in the tunnel. Image Holes in the World Studio
For now it is head down for the May wedding season. I'll be sharing what's flowering in the garden and May Bridal Bouquets' galore over on my social media handles so do pop by to see the progress from garden to vase is going.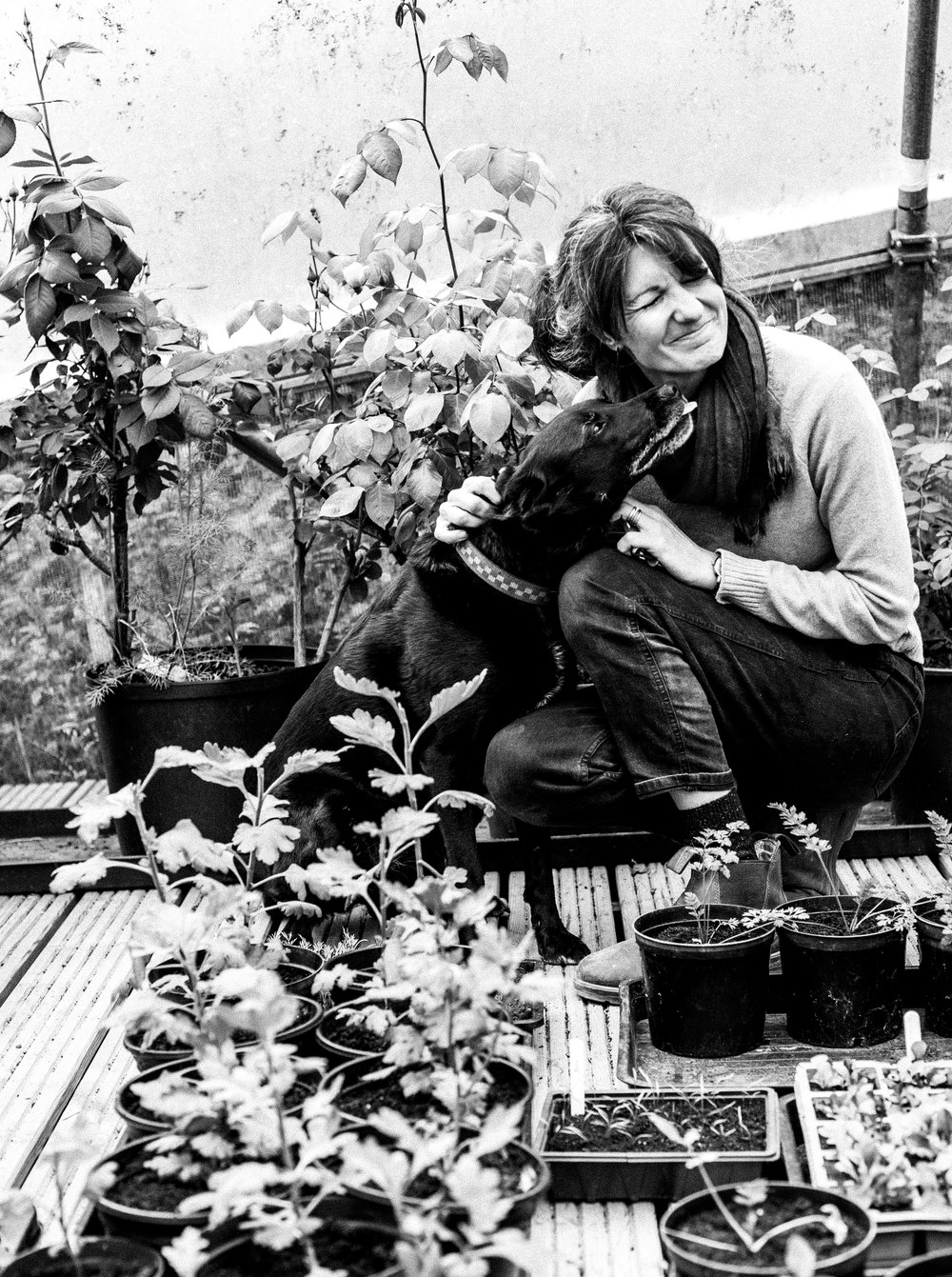 Mabel sharing the love! Image: Holes in the World Studio
Continue reading...