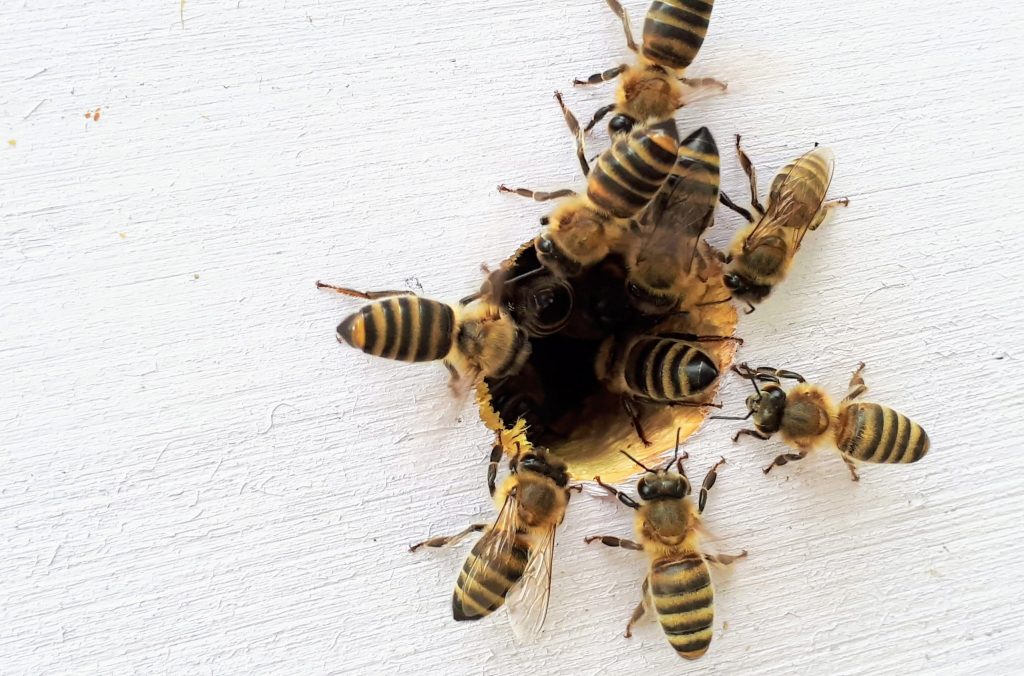 MORGAN FREEMAN'S MISSISSIPPI RANCH IS NOW A SAFE HAVEN FOR BEES
Famous as one of America's favorite narrators, Morgan Freeman is hoping to tell a new story for the world's declining honeybee population by giving them his 124-acre (50 hectares) ranch to live on. The 81-year-old actor took up beekeeping as a hobby in 2014 and converted his Mississippi ranch into a bee sanctuary.
FREEMAN FED HIS NEW BEES SUGAR WATER WHEN THEY FIRST ARRIVED
Back in 2014, Morgan Freeman decided to turn his 124-acre ranch into a pollinator sanctuary, specifically bees.
He brought in 26 bee hives from Arkansas and planted acre upon acre of bee-attracting vegetation including magnolia trees, lavender, and clover.
At first Freeman fed the bees sugar water himself as they adjusted to their new home, and has said that he's never been stung despite not wearing a protective suit or hat.
READ THE FULL STORY: https://brightvibes.com/1211/en/mor...EdYroeGVQcLBXRSo6iPp3g6evjhZoUJsgDUyCcnVJLXq4
Continue reading...