the garden gate flower company
Guest
In the Rose Garden
When you hear that one of the best wedding photographers in the world is going to be on your doorstep and it coincides with rose season you know you need to hook up!
We were delighted when
Jose Villa
offered to come to the garden and shoot some of our flowers. The rose garden was at its peak flowering time which rarely happens when you have a photographer around so we couldn't have been happier.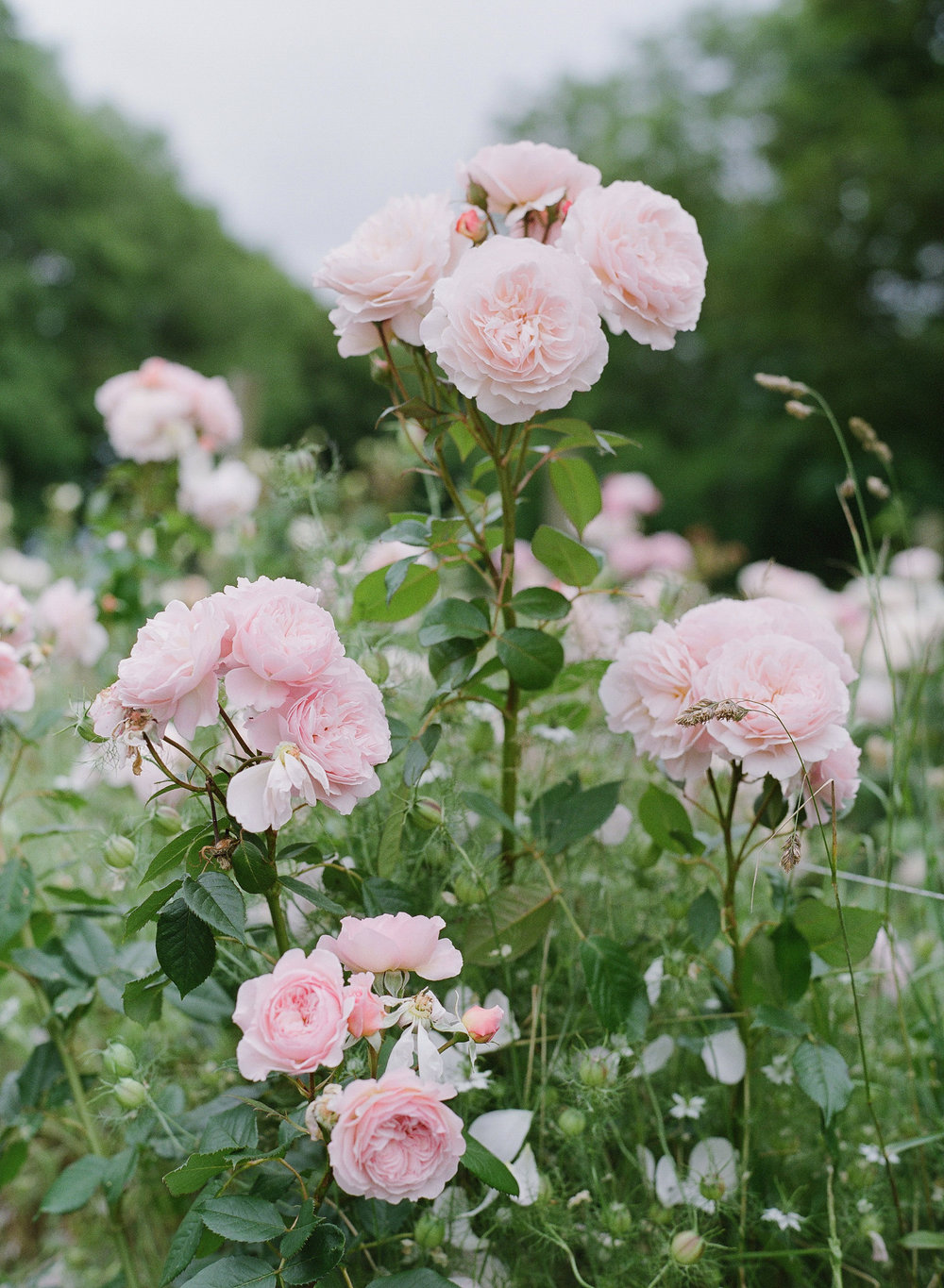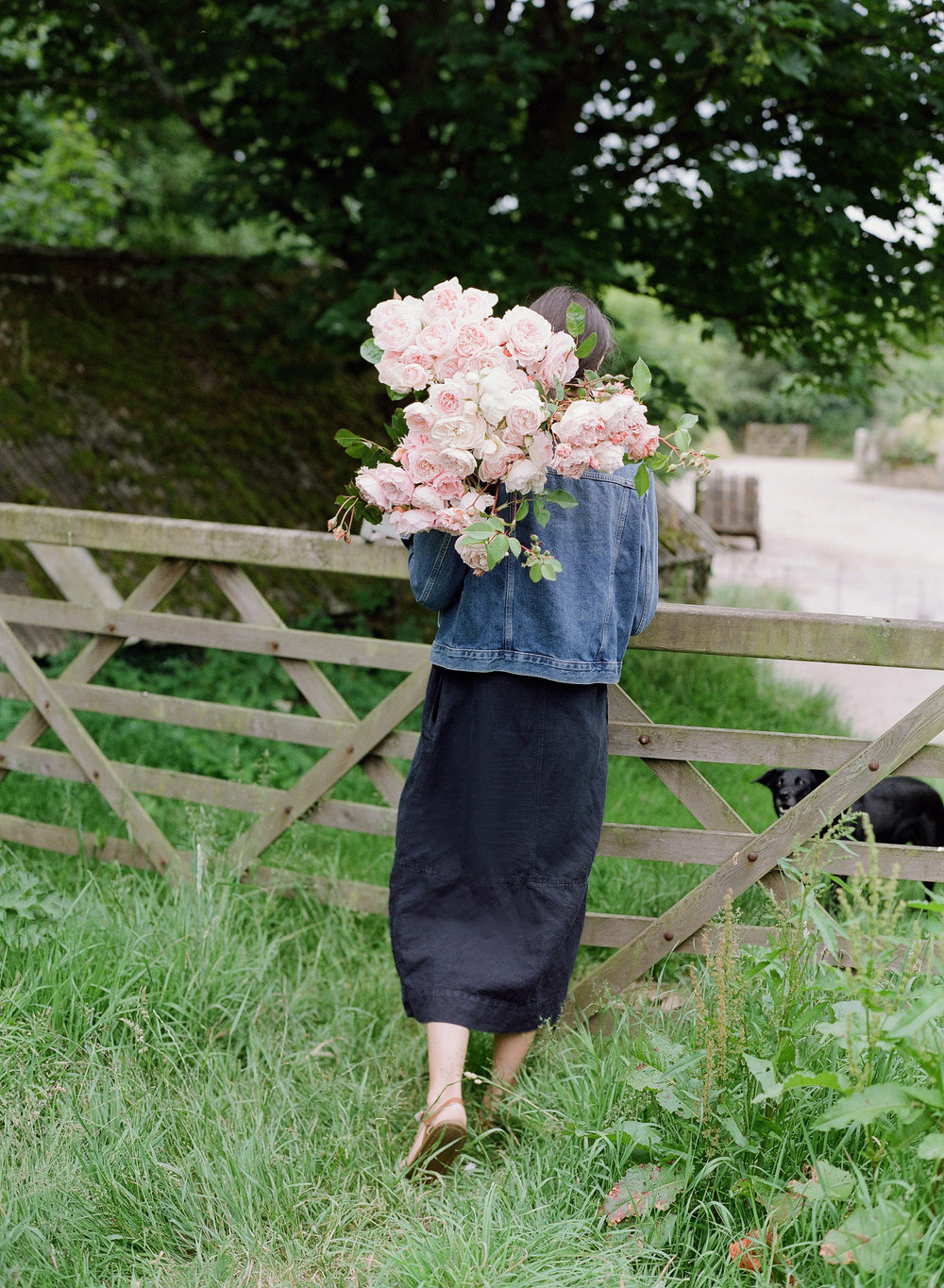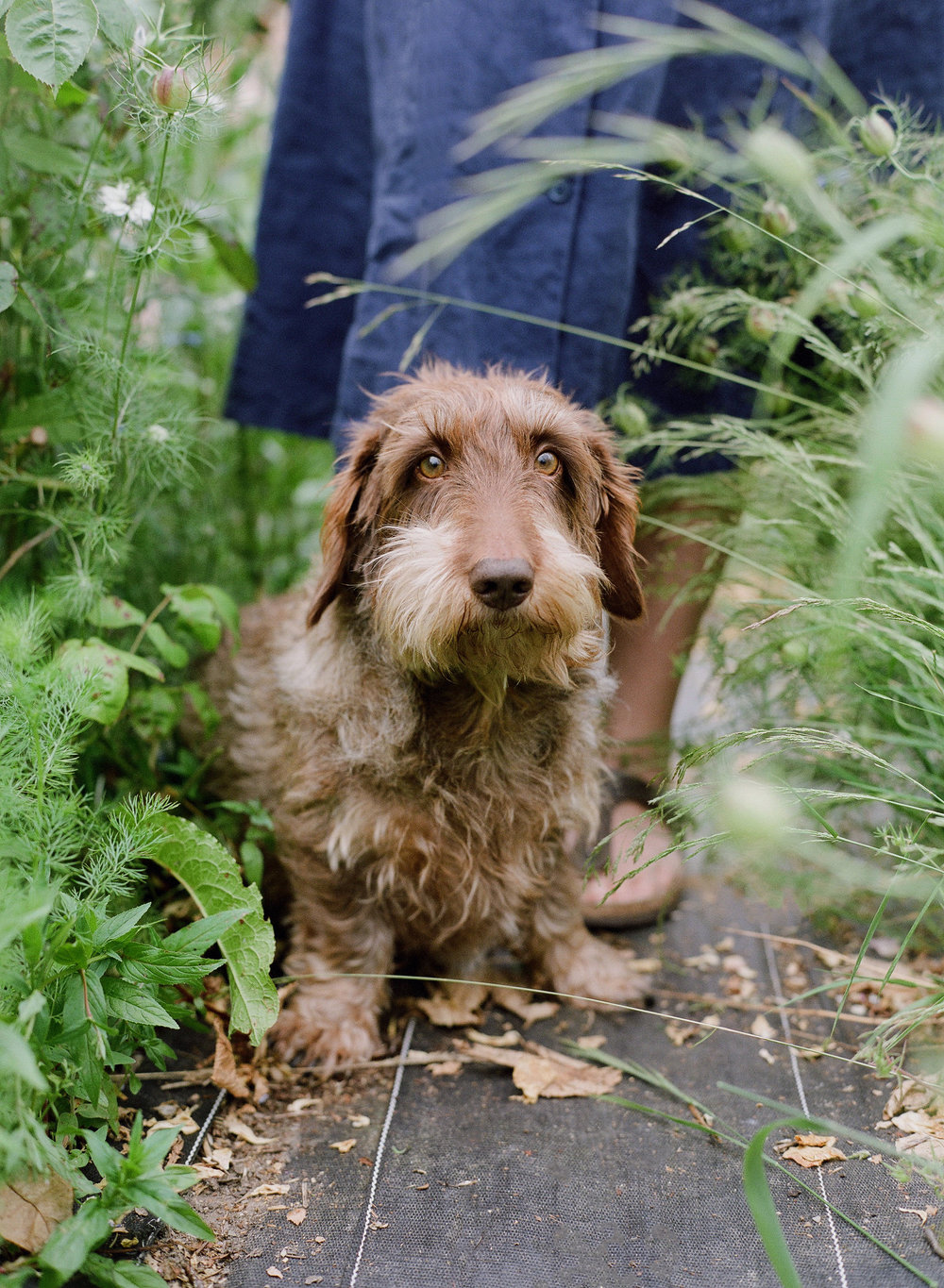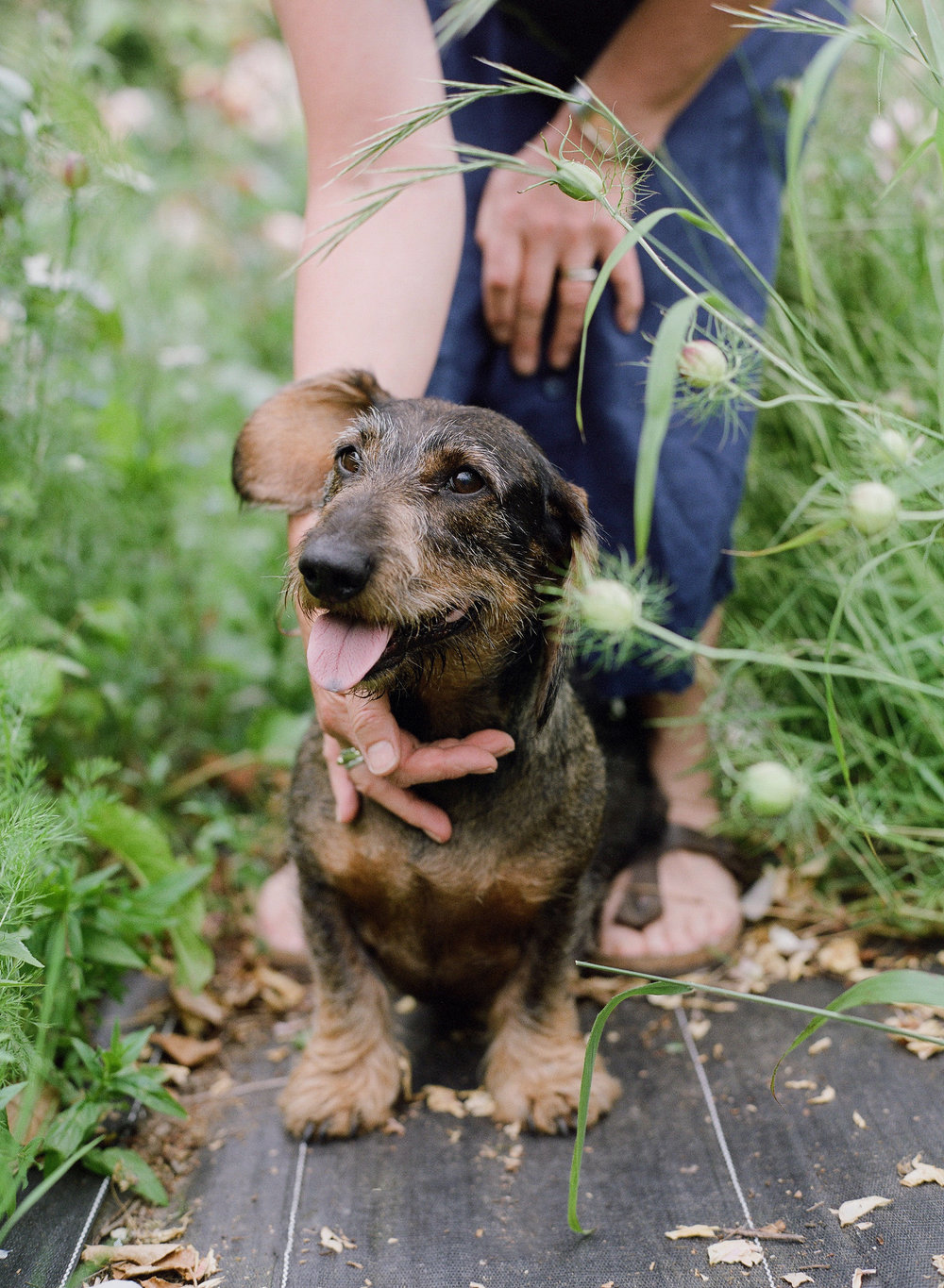 Cream Teas
In the normal hospitable fashion mum made an afternoon cream tea for us all and we took to explaining to our American friend how the cream went on the scone rather than in the tea! I seriously believe the American's think we are crazy…..although nothing beats my Mum's reaction to
D'Arcy Bennincosa
putting milk in her mint tea ha ha ha ….sorry D'Arcy.
The two sausages, Milo and Golly got their moment in front of the lens as they seem to when all photographers visit. They are almost becoming more photographed than the flowers!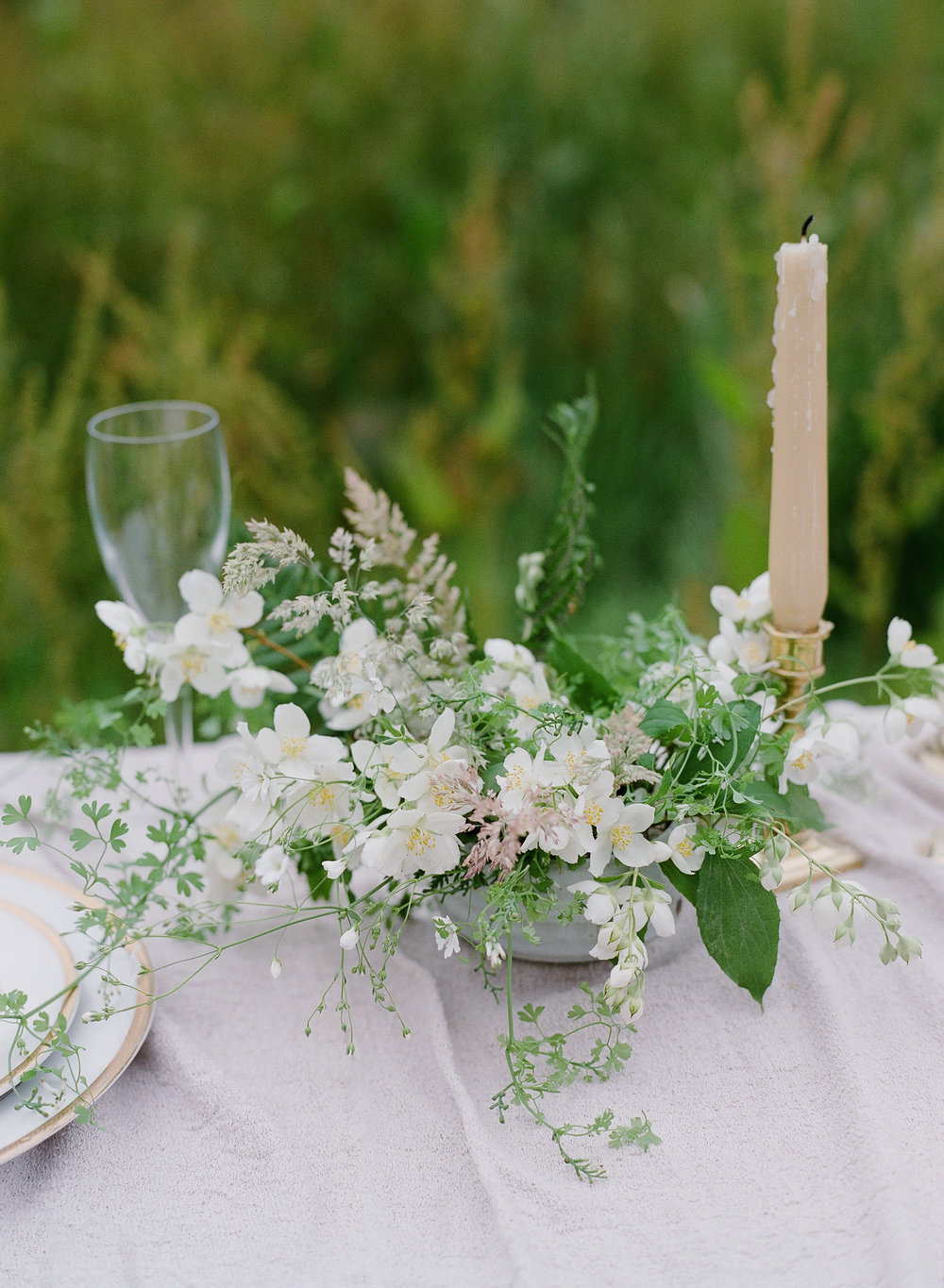 Boconnoc Estate
Later in the day we headed off to the lovely
Boconnoc Estate
where we created a simple table scape down by the lake in the hope to inspire more brides to consider Cornish garden elopements.
Jose got a bit close to the swan who hissed at him….lovingly(!) - I did want to explain to the swan that it would be great if she could take one for the team he's an amazing photographer and to play nicely!!!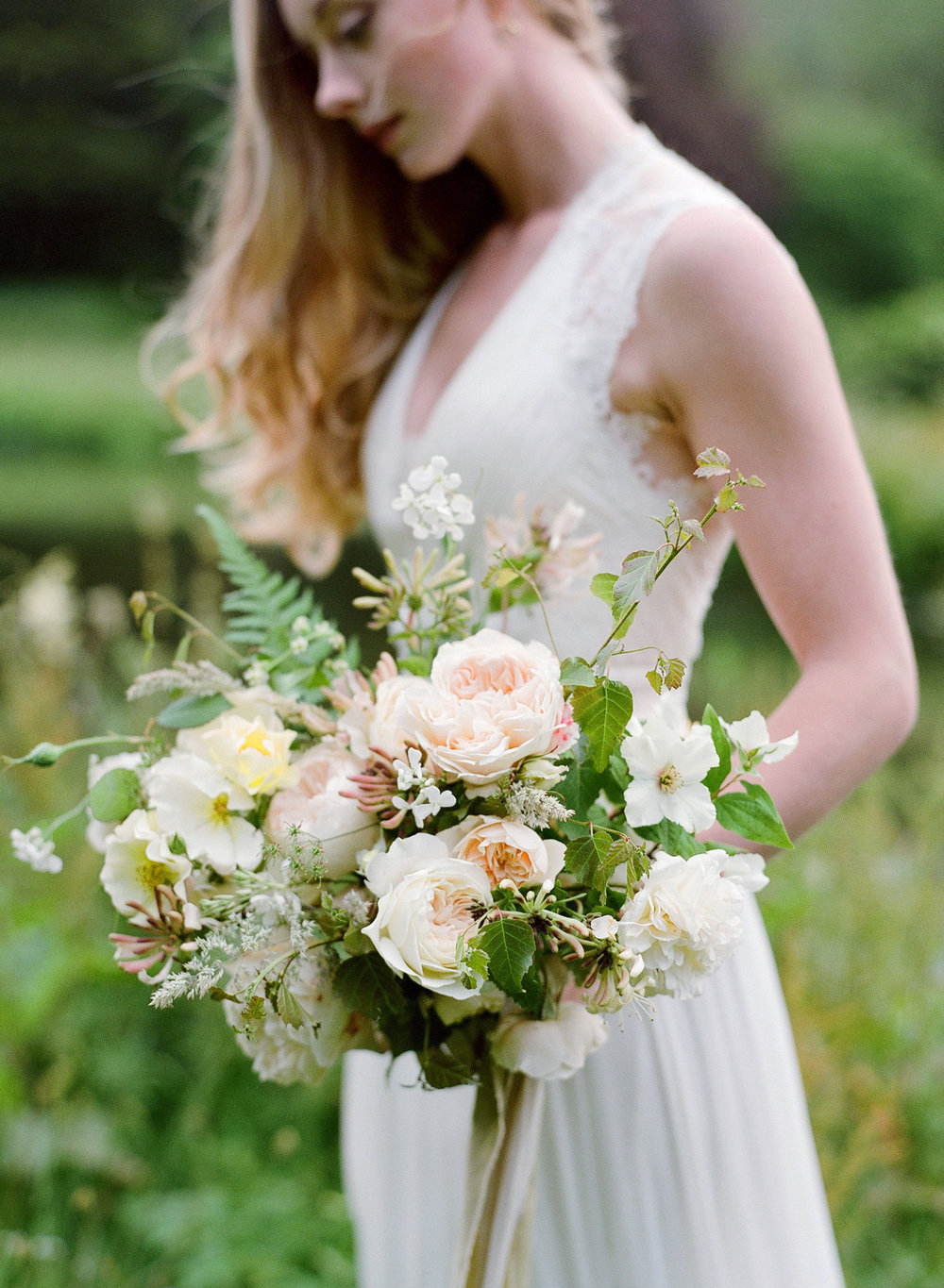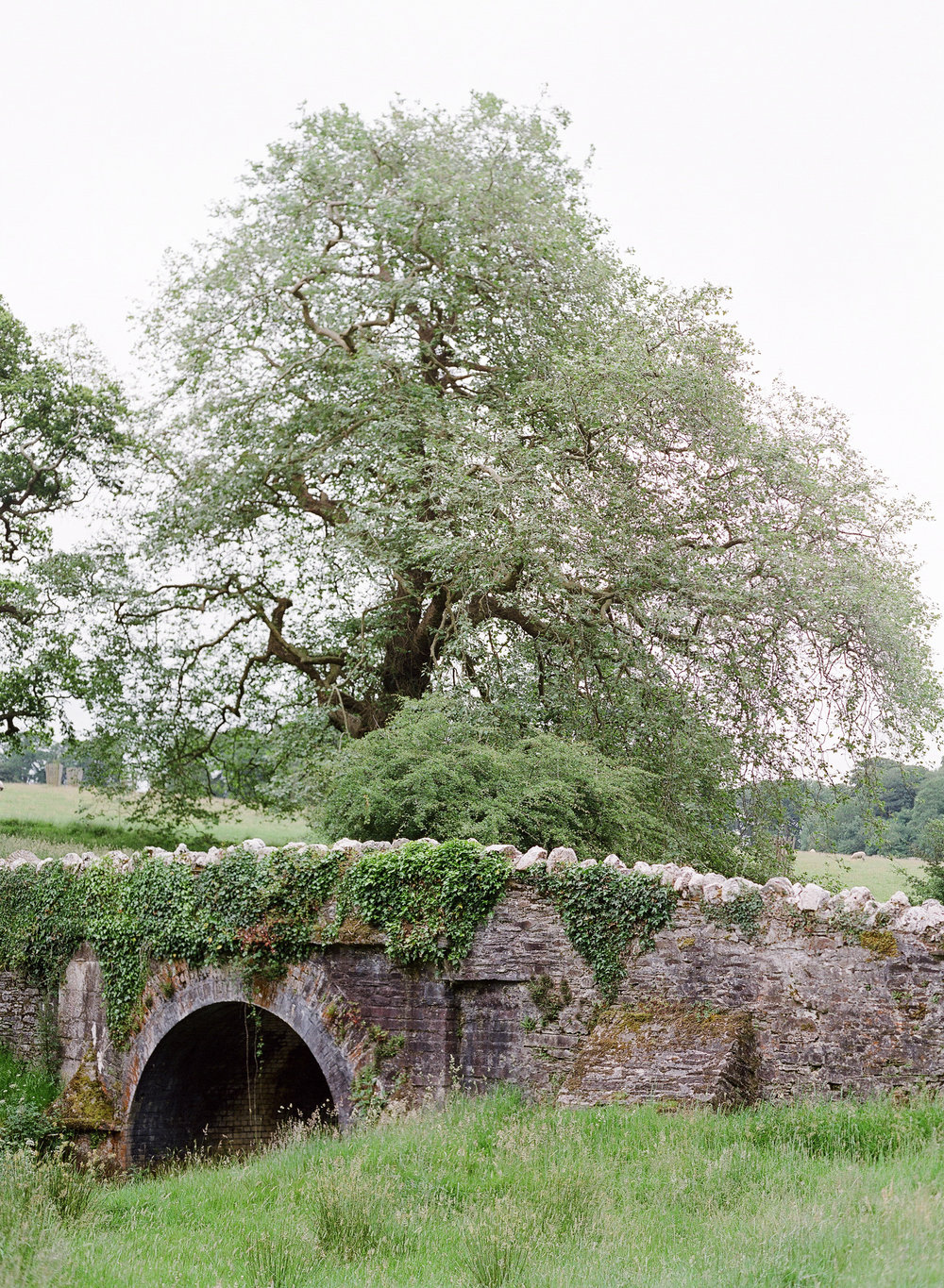 Bridal Bouquet
Inspired by summer hedgerows and our abundance of roses we created this milky bouquet with wispy elements like the honeysuckle that fitted the wildness around the lake. The bouquet was of course topped off with oodles of
Lancaster & Cornish
ribbons.
The Bridal House of Cornwall
loaned us this beautiful dress. It had such simple detail and the the fabric just fell beautifully….it also felt amazing on, I know as I tried it….obviously!!!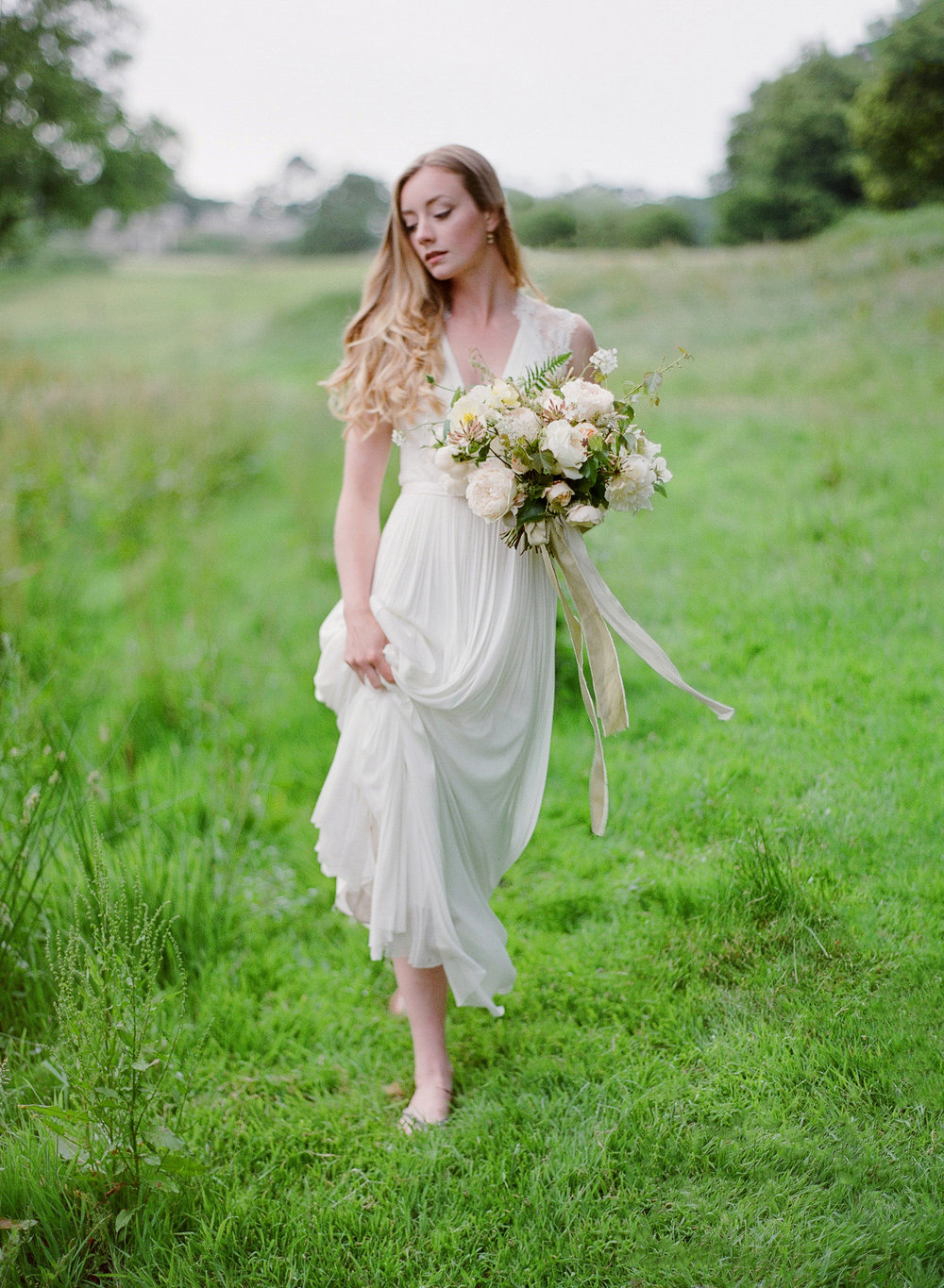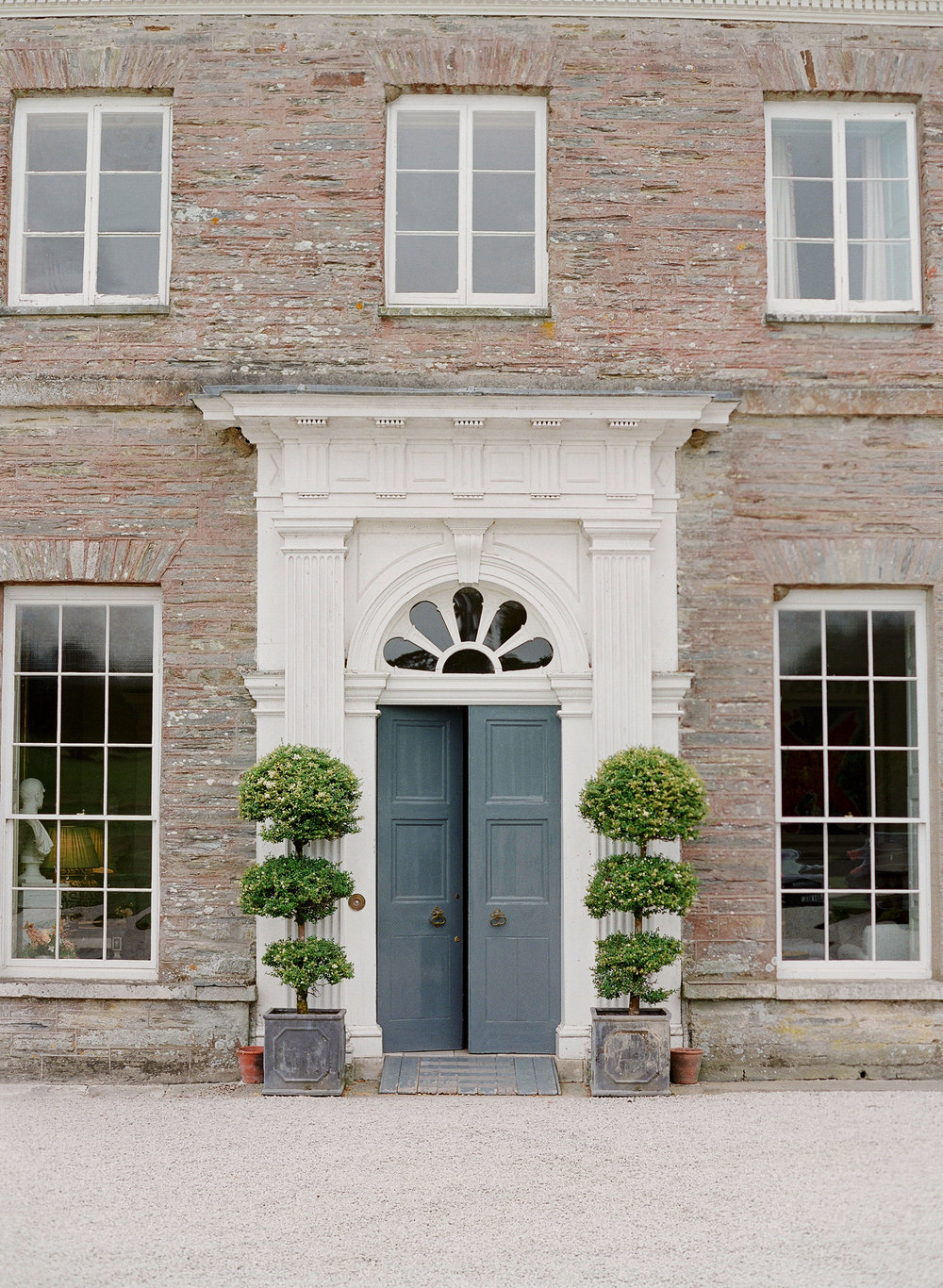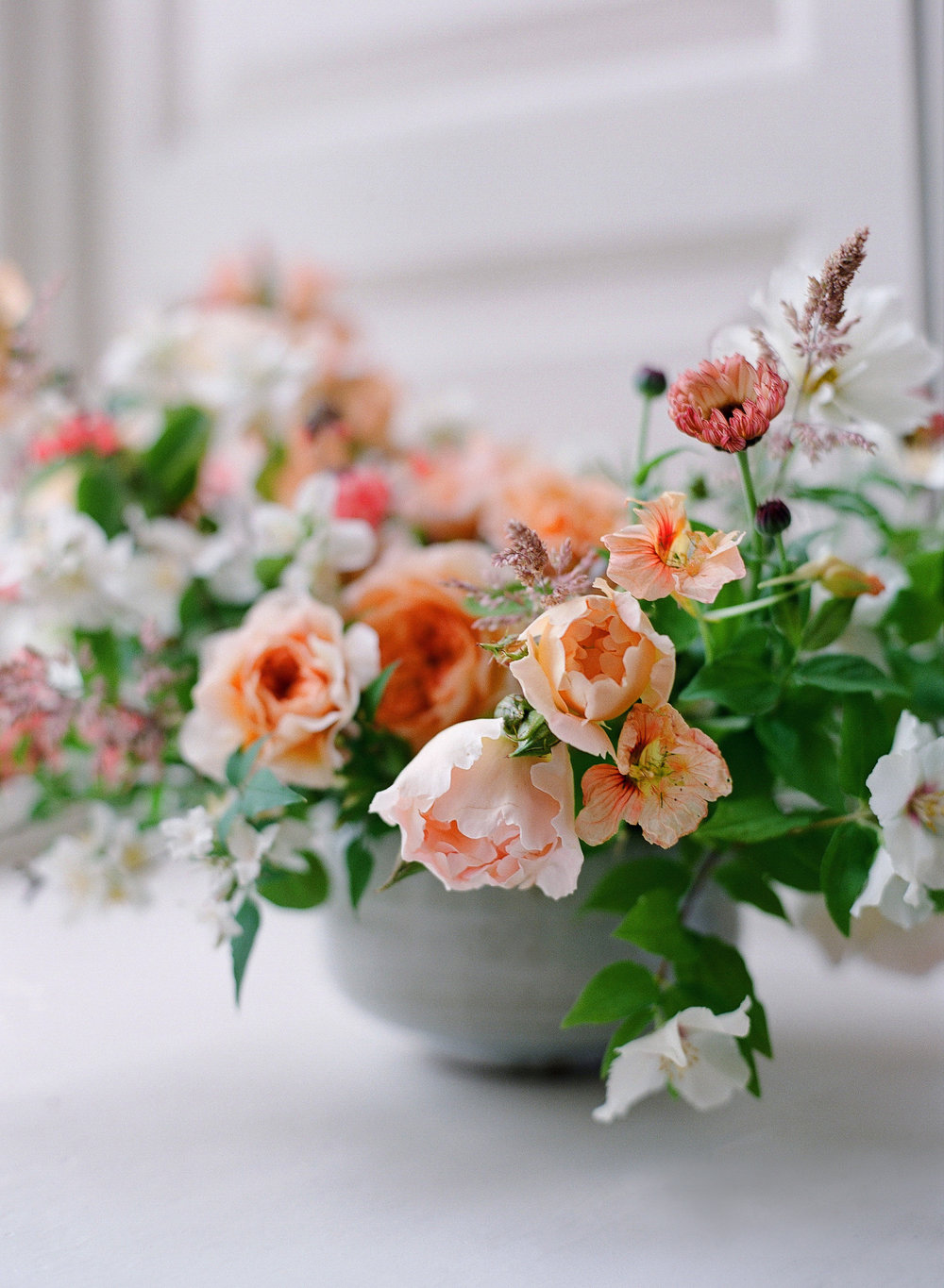 Wedding Stationary
Kayleigh Tarrant
created a beautiful stationary suite inspired by the bright greens of high summer. We teamed these with a soft sage ribbon from Lancaster & Cornish.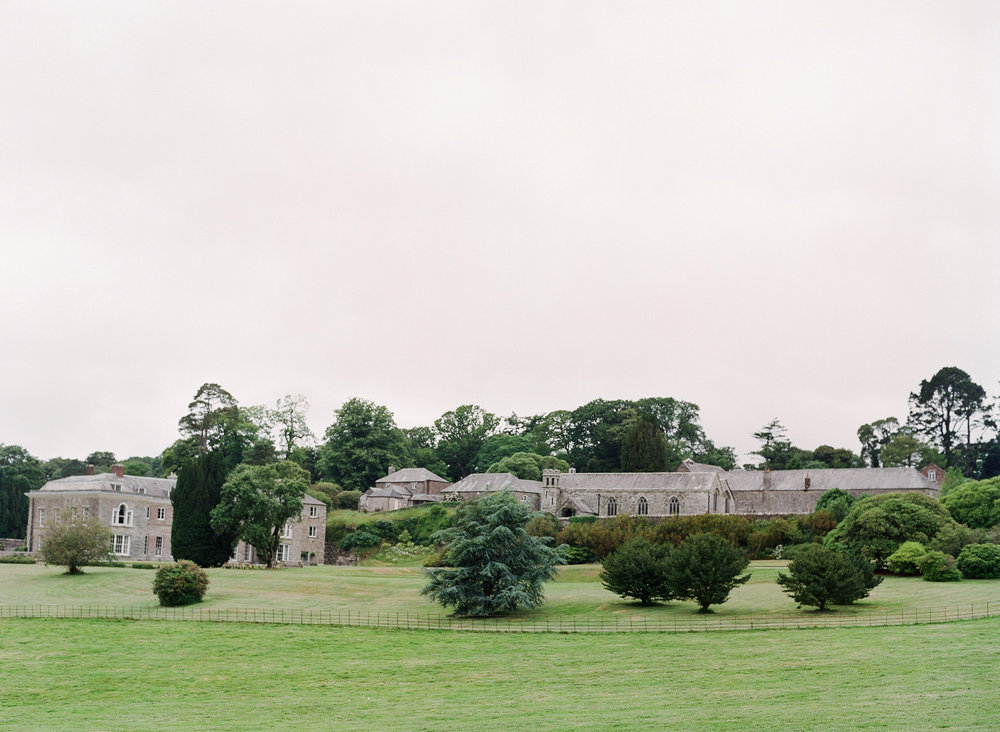 Boconnoc Estate captured by Jose Villa
Wedding Sparrow
We were very grateful to the team at Wedding Sparrow who featured this shoot on their blog you can see more
here
.
Vendors
A big thank you to everyone who got involved in the shoot and huge thanks to Jose Villa for stopping by and collaborating with us - what a dream come true!
Photographer:
Jose Villa
| Film Lab:
Richard Photo Lab
| Floral Designer:
The Garden Gate Flower Company
| Dress Designer:
The Bridal House of Cornwall
| Accessories:
Deborah Blyth Jewellery
| Venue:
Boconnoc House
| Hair & Make-up Artist:
Tamsyn Siddiqui
| Model agency:
Gingersnap
| Ribbons:
Lancaster & Cornish
| Paper goods:
Kayleigh Tarrant
June Weddings
I know June is stunning isn't it and I couldn't recommend a wedding in June high enough - however this year, 2019, we are now full. If you are looking at this blog and are getting married in June 2020 keep an eye out for when we launch next years wedding calendar and please do follow along via our social media platforms to see what the new rose garden produces and our arrangement's from this year!
Thanks
Becca x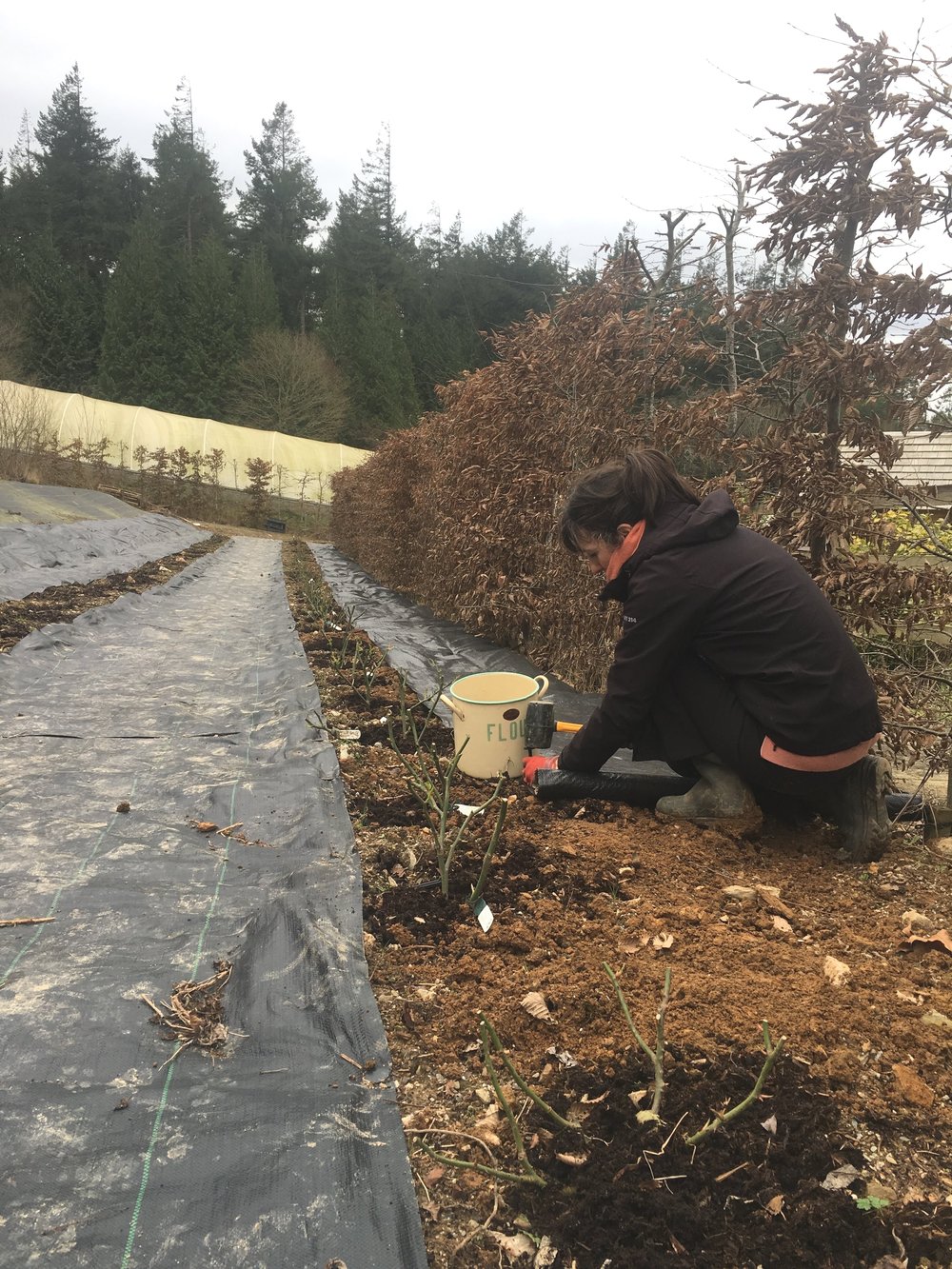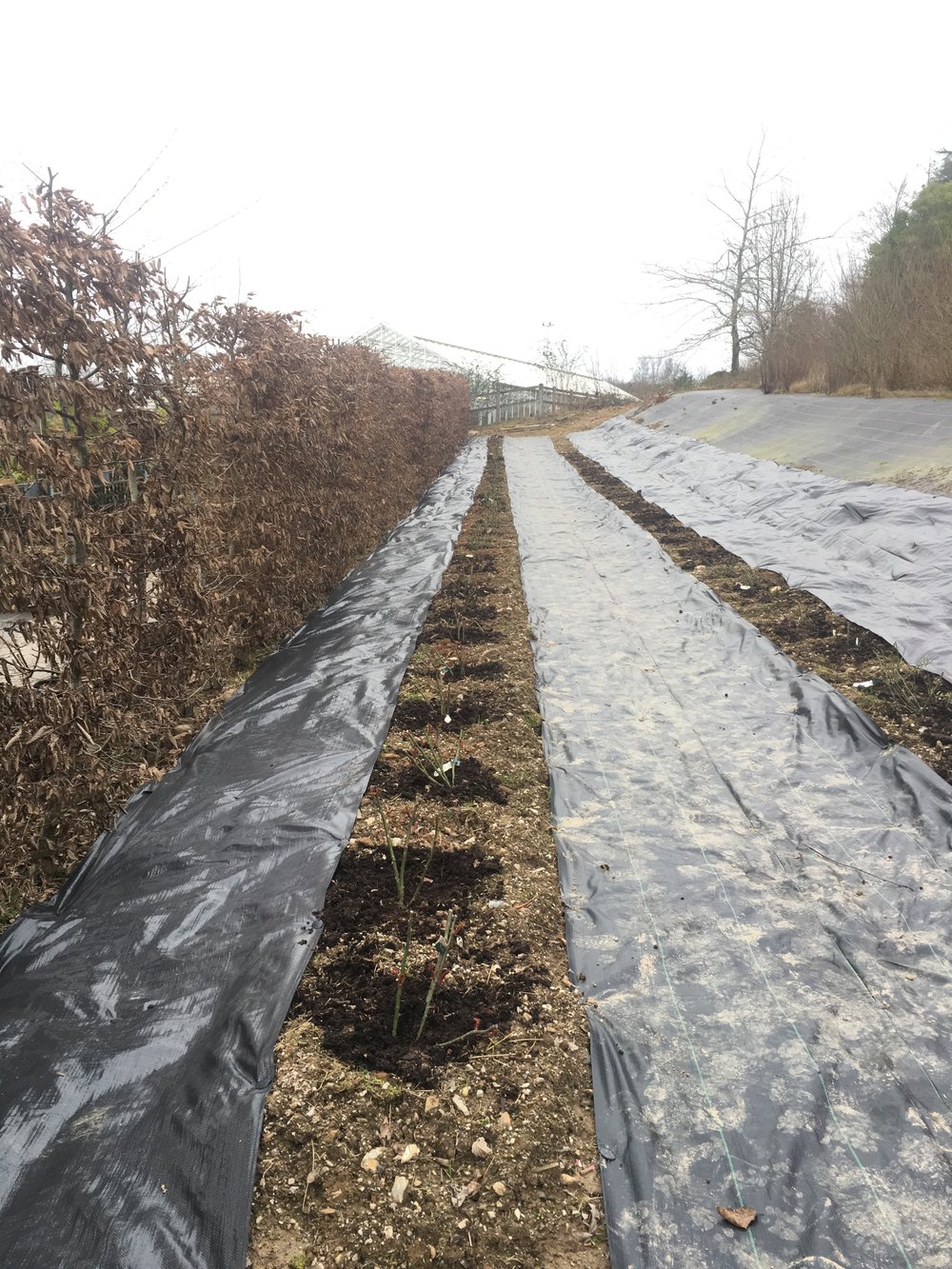 The new rose garden at Duchy Nursery is all planted and ready to go!
Continue reading...