Super Moderator
Staff member
What would be your ideal living fence?
Fences make good neighbors has been a saying for as long as neighbors have lived side by side.
However, some fence options are restricted by HOA's or county and city ordinances.
Even though I personally have never lived under those types of restrictions, I have been fond of living fences and boarders, even when conventional fences are in tact.
The options for plant boarders are endless from hedges, trees and flowering shrubs.
I personally like something that fits in with existing natural environments.
I planted ginger and banana trees along my fence line, even though i have no neighbors adjacent to my property. Living in Florida this offers me a 12 ft plus high screen , that is dense and beautiful.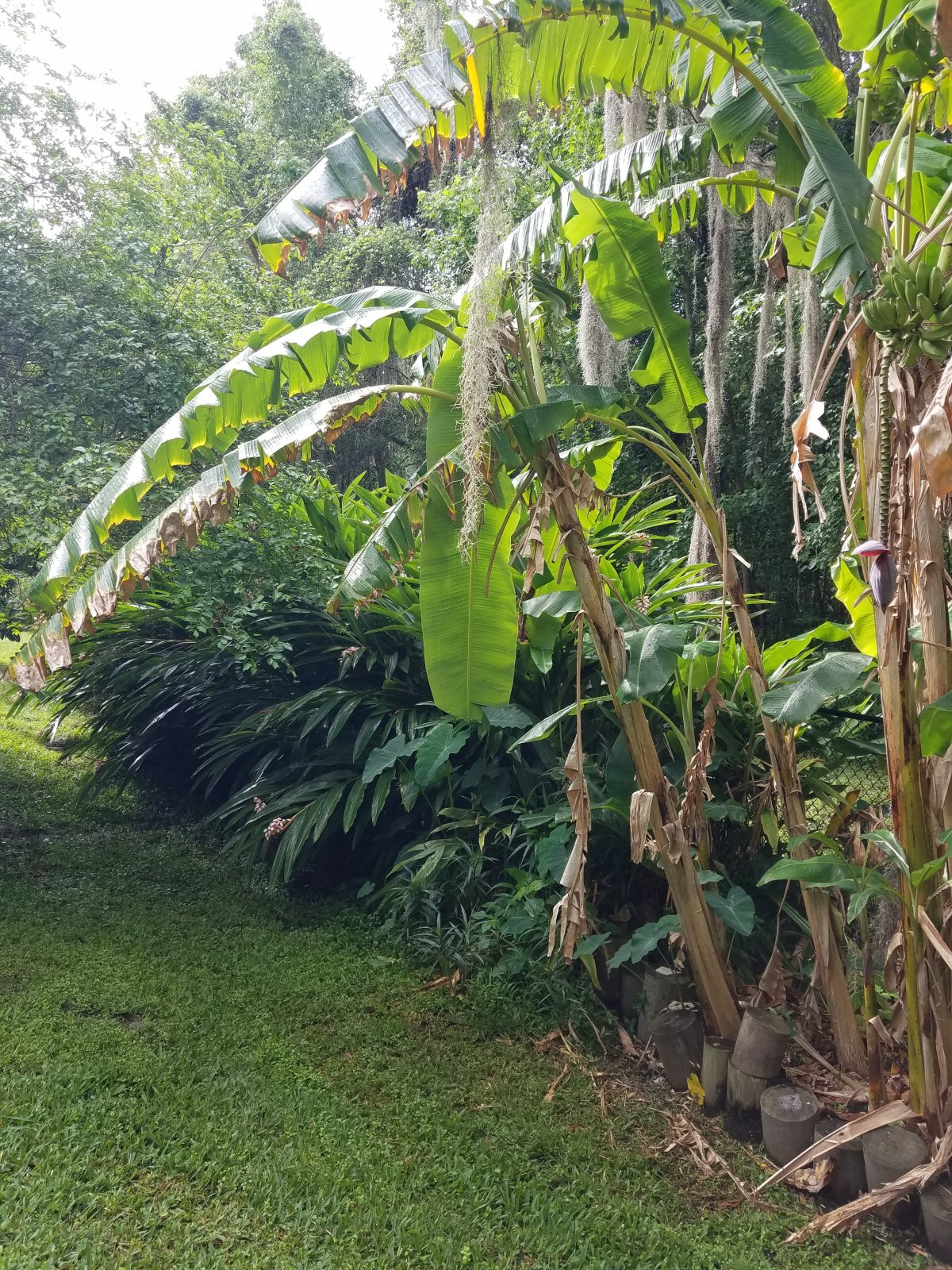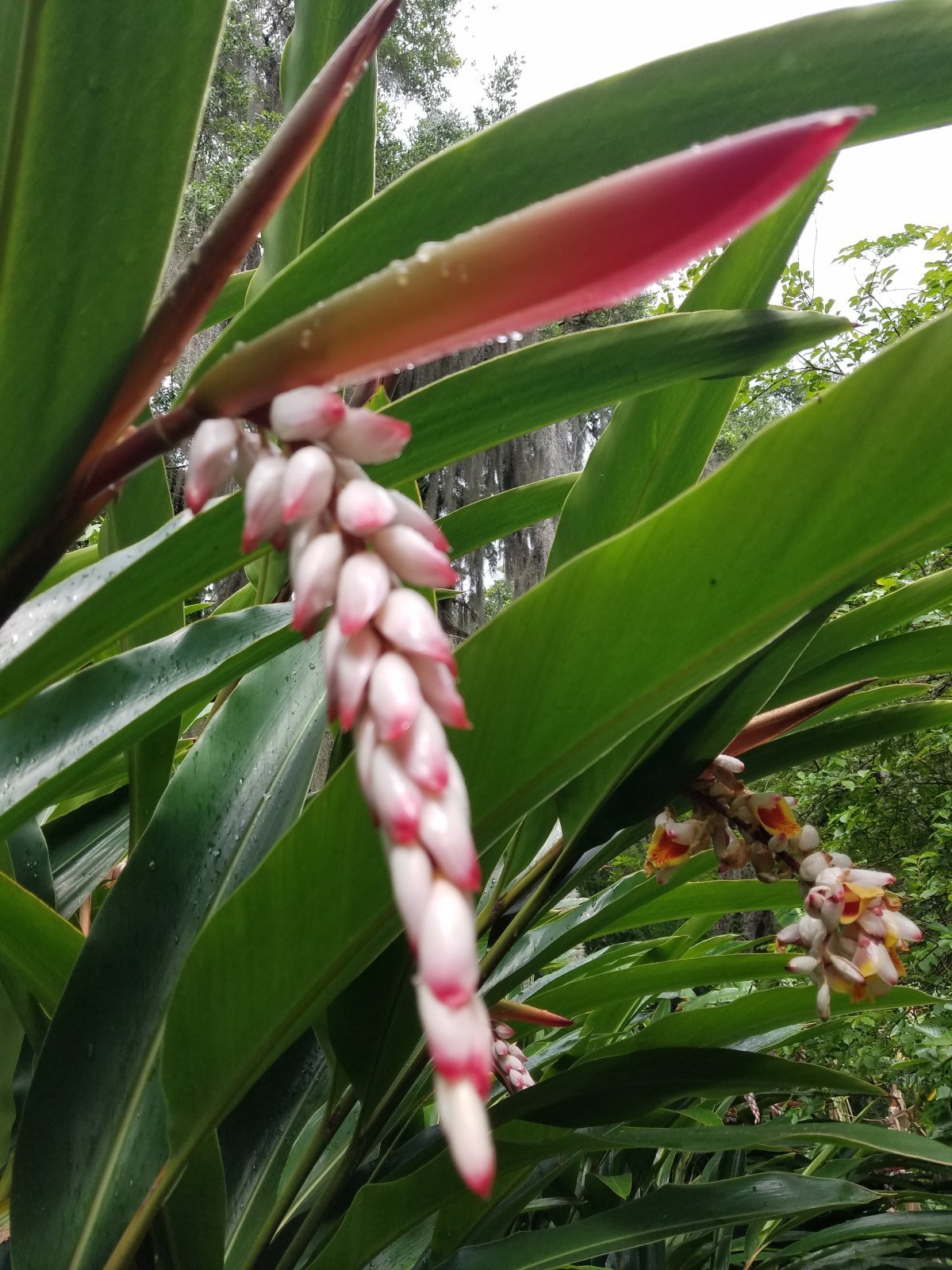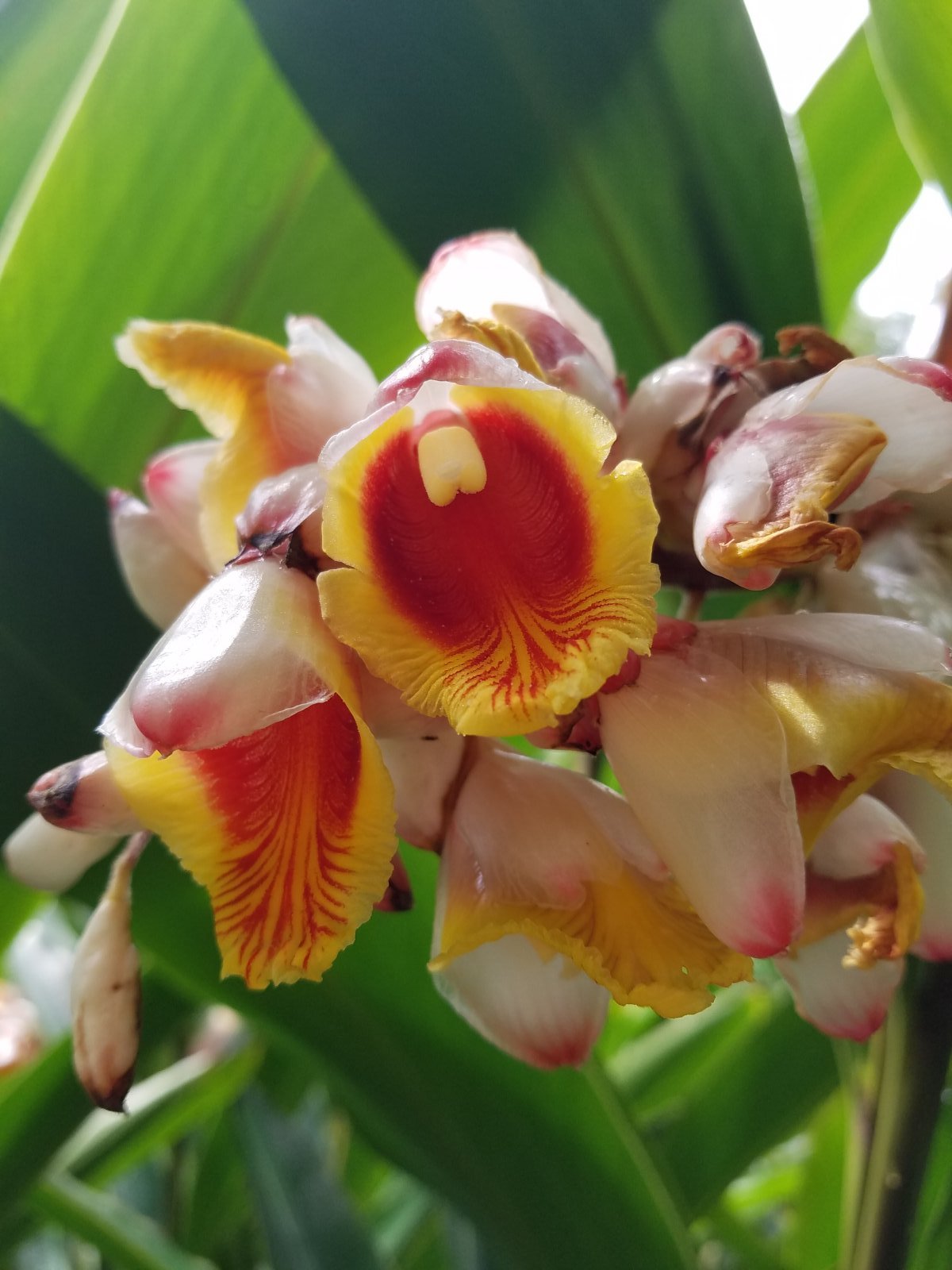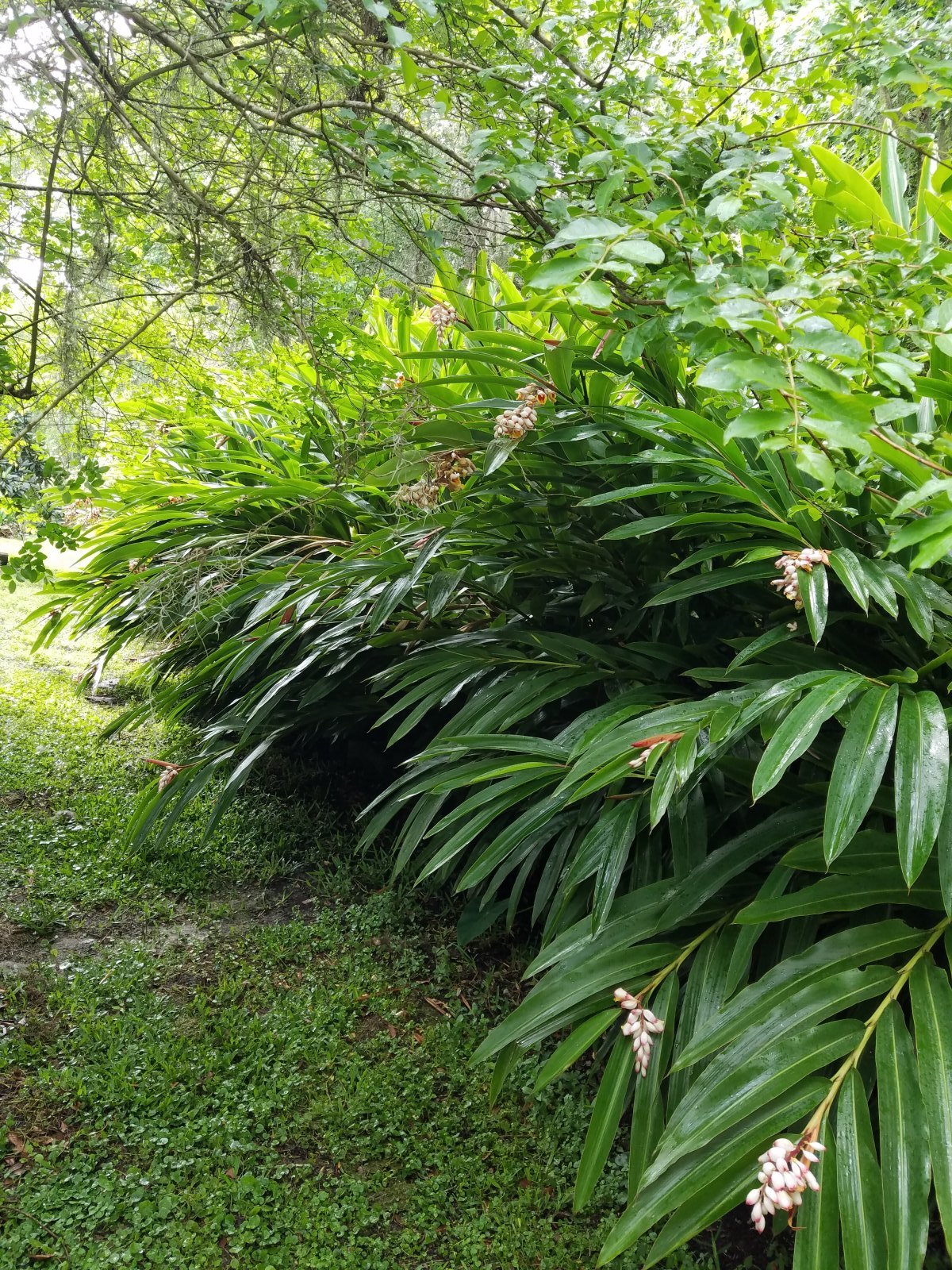 Last edited by a moderator: