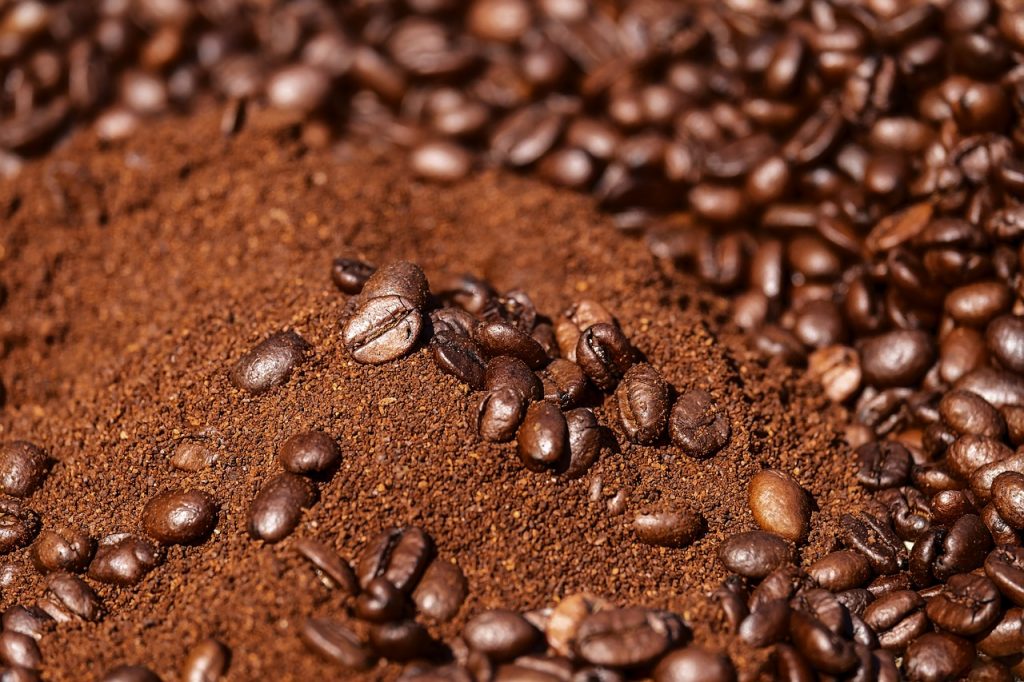 There's nothing like eating veggies you grew in your own garden. But gardening is a big investment: there's the daily watering, the careful pest control, and the delicate process of keeping the soil chemistry just right. The internet is full of ways you can make gardening easier and cheaper, but some methods are too good to be true. No matter what the gardening blogs tell you, leave the spent coffee grounds alone. They're bad news for your garden.
We get it: It feels good to do something with your morning coffee waste besides throwing it in the garbage. The gardeners who write about it aren't wrong when they say it's full of soil-friendly nutrients like nitrogen, which is essential for plant growth. Generally, adding organic material to the soil is good for your garden, since bacteria will feed on it and break it down into more nutrients the plants can use.
READ THE FULL ARTICLE: https://www.discovery.com/science/Coffee-Grounds-in-Your-Garden
Continue reading...