Thought I'd just share some photos of my garden for you all to see! I really feel like I have no clue what I'm doing, but I'm enjoying every minute it!
Front of the house at an angle
Tulips and Daffodils when they were blooming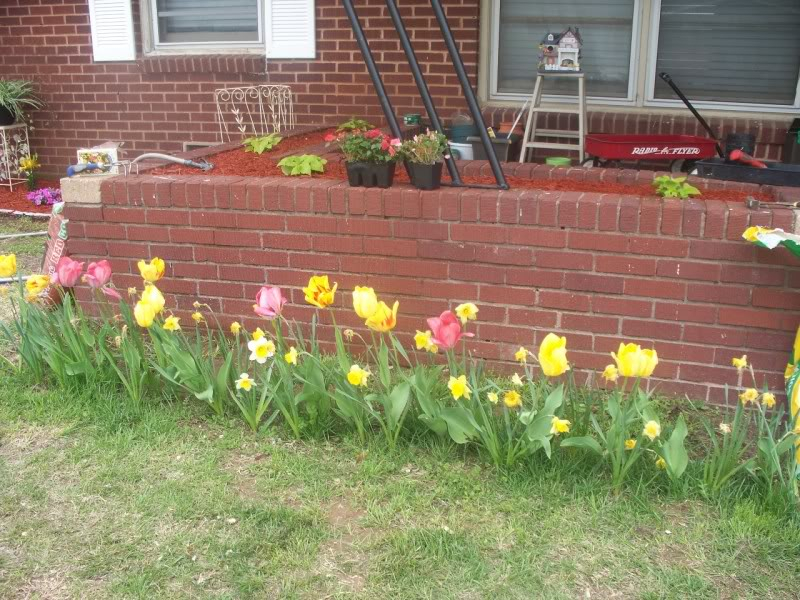 Sweet Potato Vine in the porch bed (can't wait til it's all over the place!)
Impatients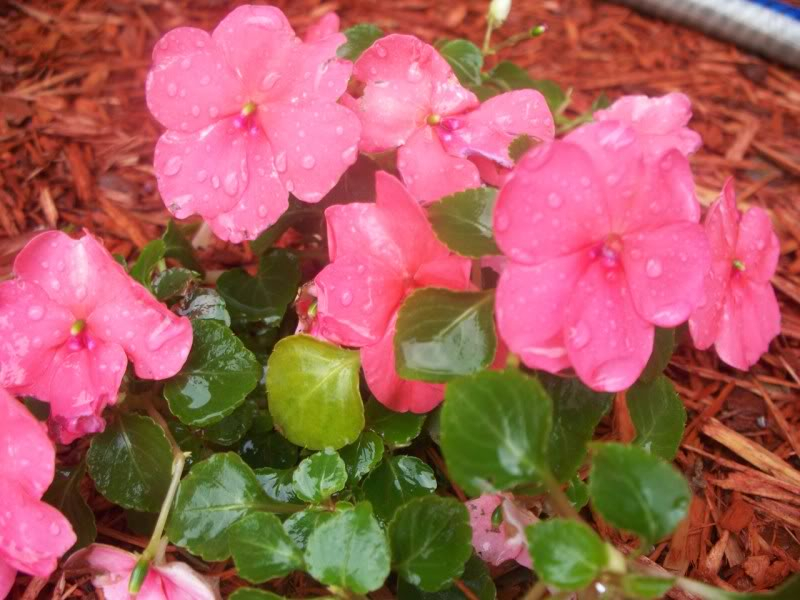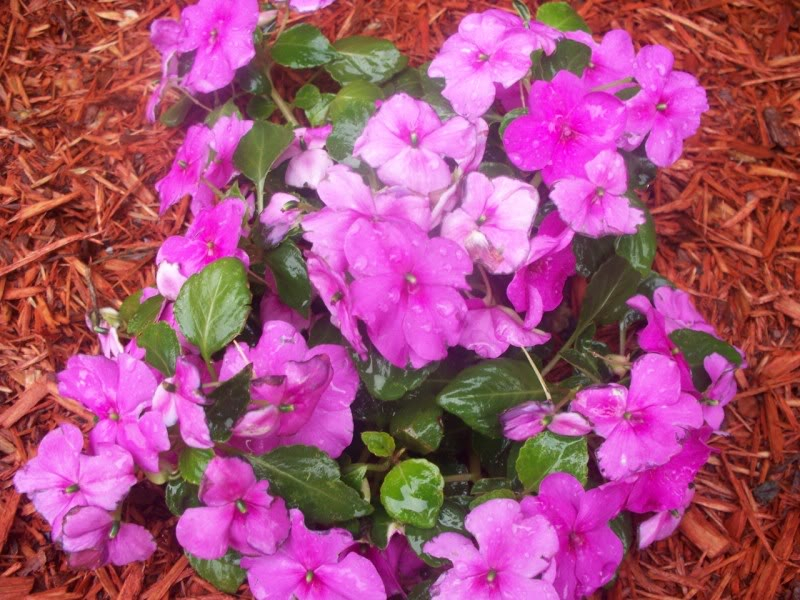 Lollipop Gerbera Daisy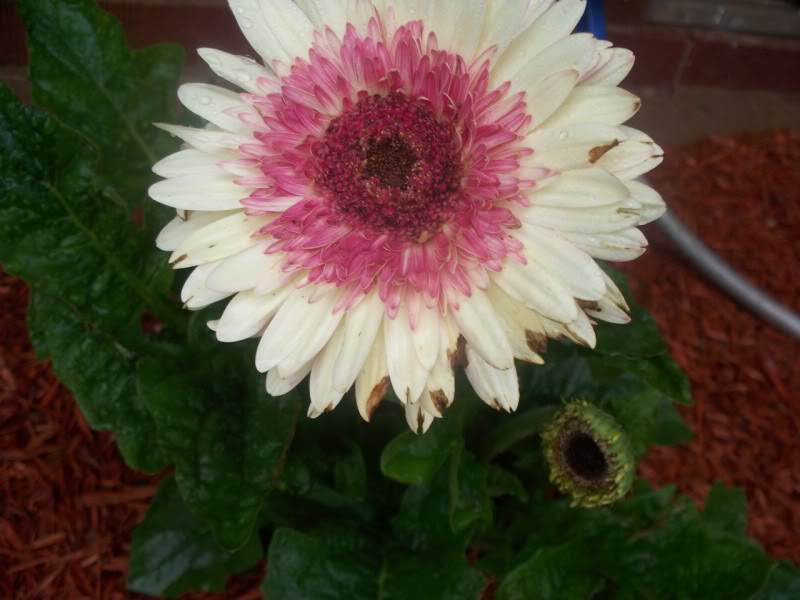 Asiatic Lily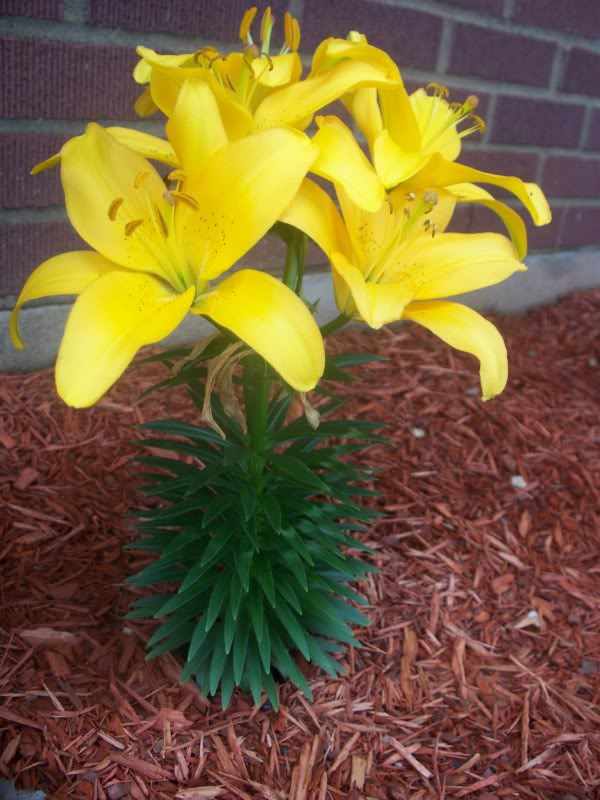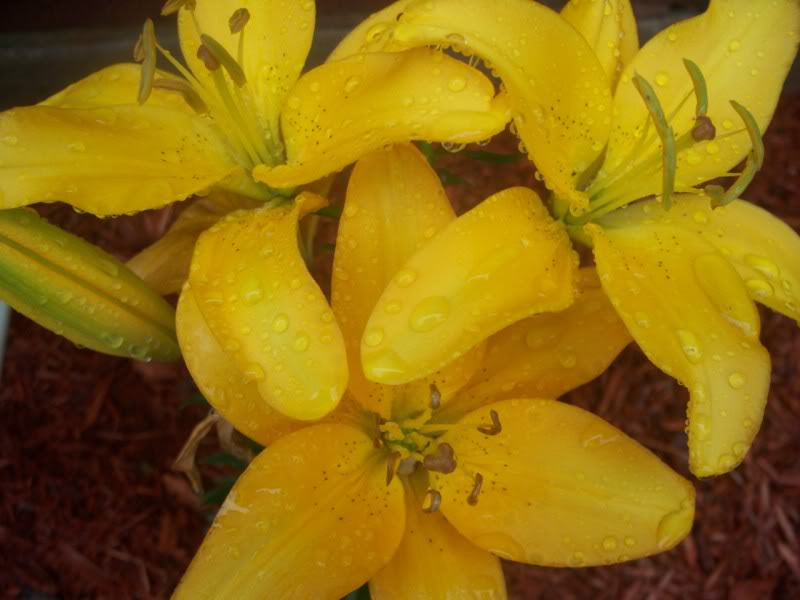 Victorian Blue Sage (is this related to Salvia?)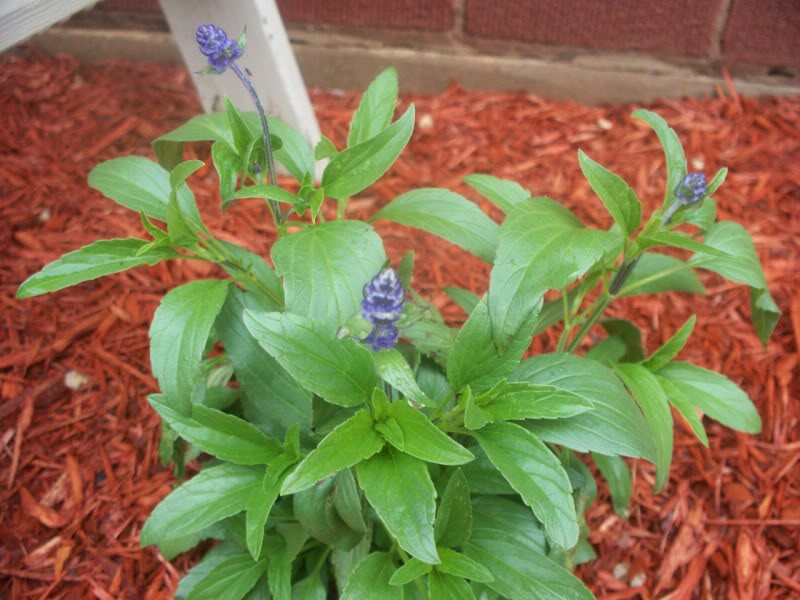 Red Salvia and Salvia Snow Hill (you can see my Bougainvillea in the porch bed that I just planted recently also)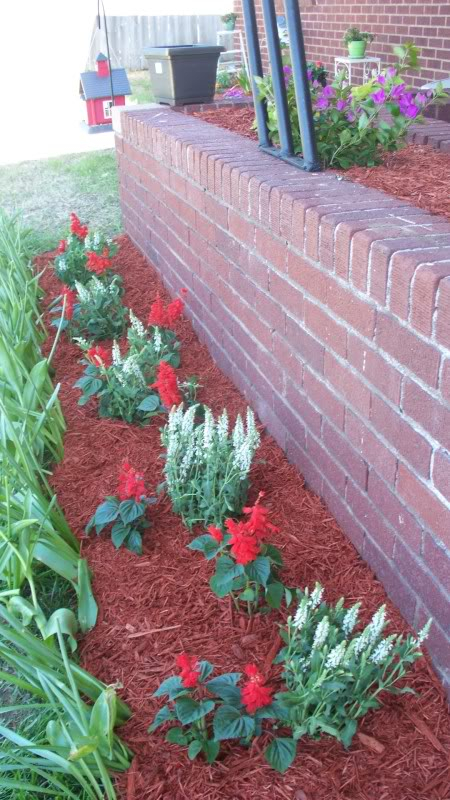 LOVE the Snow Hills!